Laundry
Ralph Lauren Serves Up Smart Shirt at U.S. Open
The iconic fashion brand makes its first foray into wearable tech.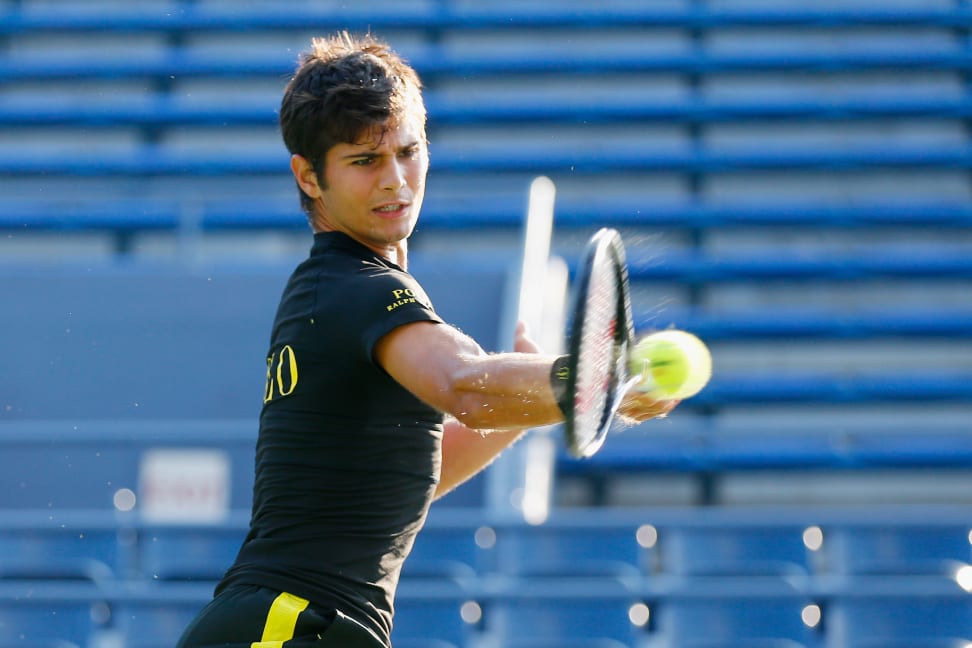 Credit:
The annual U.S. Open tennis tournament begins this week, and Ralph Lauren is using the event as an opportunity to show off its latest creation—a smart athletic shirt it's calling Polo Tech.
The shirt is your typical form-fitting, sweat-wicking, compression-style shirt. But woven into the material are sensors that read the wearer's pulse, breathing, stress level, and energy output. The shirt also includes a giant yellow Polo logo on the front, if you're into that look.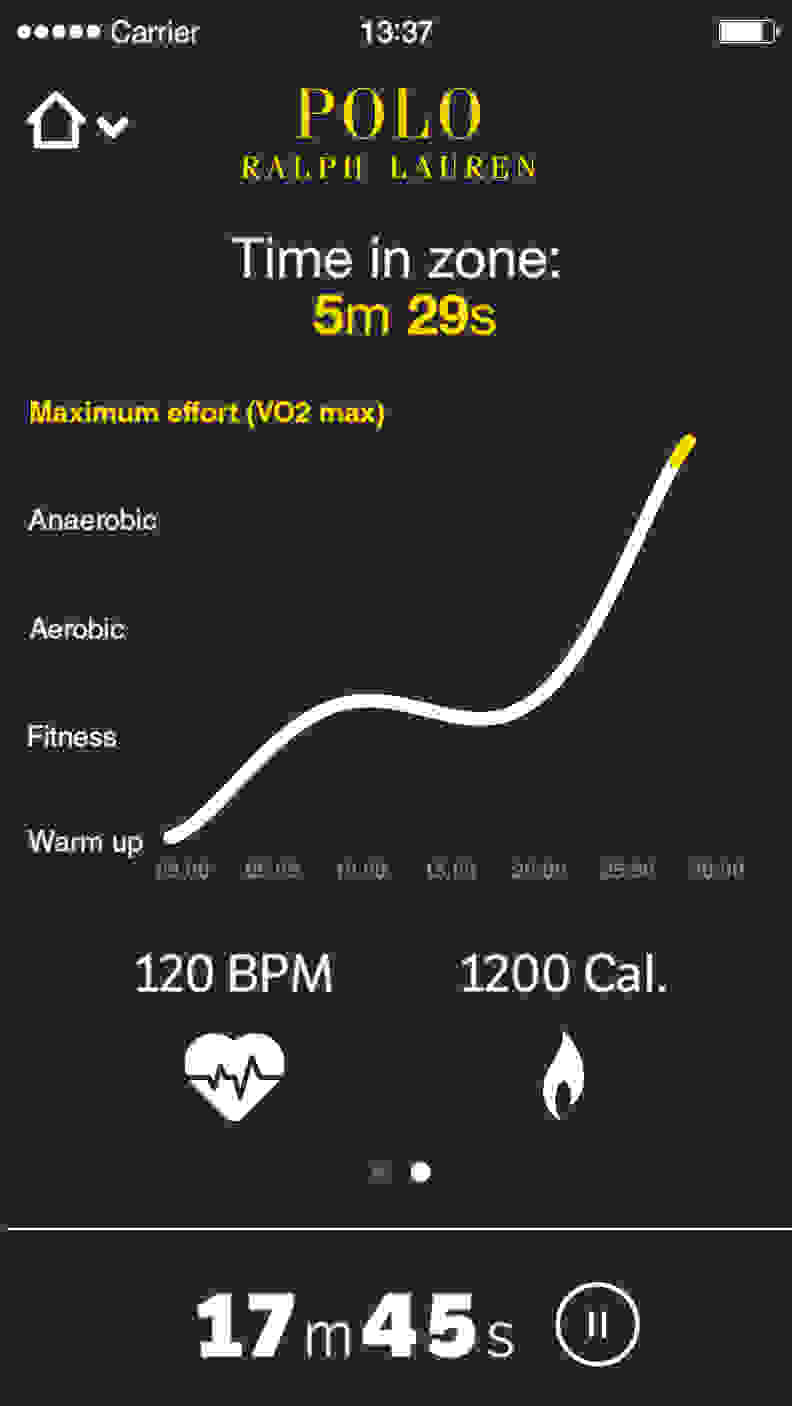 Ralph Lauren partnered with OMsignal, a biometric clothing company, to create the shirt. All of the data is stored in a "black box" that's clipped to the side of the shirt. The box also transmits the data to an accompanying app on your smartphone or tablet.
The shirt will primarily be used by the ball boys during the tournament, but superstar collegiate player Marcos Giron will also be using the shirt during his practice sessions.
Hardcore tennis fans will know that this is Giron's first Grand Slam tournament. It is unclear if Giron will wear the shirt during actual matches, but given the U.S. Open's strict regulations, he'll probably have to switch to a dumber shirt.
While the current version of the Polo Tech shirt is geared towards athletes, David Lauren said in a statement that he envisions a day when we will all wear smart shirts to help us improve our health. In the meantime, fitness bracelets and trackers will have to do.
Via: The Verge
Source: Business Wire