Laundry
Smart Mannequins: Savior of Main Street Clothes Stores?
Window shopping will never be the same.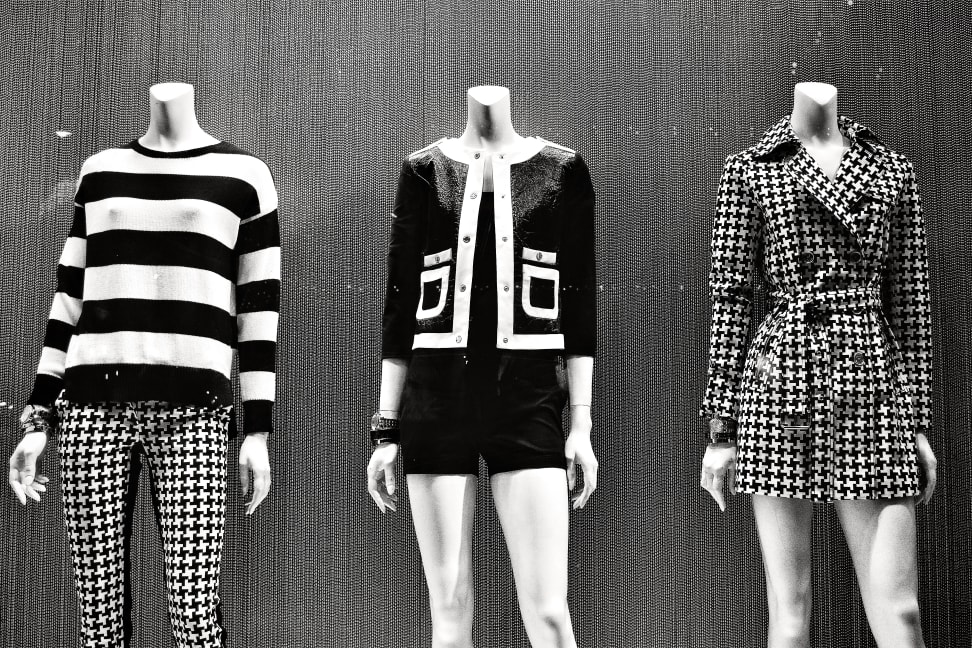 Credit:
Across the U.S. and UK, major clothes retailers are struggling. Brands including Marks & Spencer, American Eagle, and Abercrombie & Fitch have reported quarter after quarter of disappointing sales. The result? Shuttered shops and laid off employees.
One British company thinks it has a solution. Iconome (pronounced i-conomy) has created a line of Bluetooth-equipped mannequins that can communicate with shoppers through their smartphones. The mannequins can ping any phone within a 50-meter radius, assuming it's running the Iconome app.
From inside the app, shoppers can browse the clothes on display, get product descriptions, see where products are located in the store, save products to a shopping list, and even make online purchases. The beacons will remain active when the store is closed, providing a 24-hour shopping solution for brick-and-mortar businesses.
Iconome says the beacons will provide retailers with valuable analytics, including which products shoppers view most, as well as their gender, age, and occupation. If this sounds like an invasion of privacy, Iconome is quick to clarify that users can choose which information the app hands out in the privacy settings menu.
For now, these smart mannequins are only available at four high-end stores in the UK: House of Fraser in Aberdeen, Jaeger and Hawes & Curtis in London, and Bentalls in Kingston upon Thames. But the company plans to expand to more stores in the UK, and eventually cross the pond to invade U.S. retailers.
Via: CBS News
Source: Iconome
Hero image: Flickr user "thepurpledog1031" (CC BY 2.0)