Laundry
The Baby Box Is Not Nearly as Creepy as It Sounds
The classic Finnish maternity package has made its way to the USA... sort of.

Credit:
For expectant parents, the buildup to the birth of a child is a rite of passage. The excitement, the anxiety, the baby-proofing, the pre-natal classes, the government funded box of baby clothes... wait, what?
Yep: In Finland, every soon-to-be mother has received a maternity package—a box (which doubles as a crib) containing an assortment of baby clothes, bedding, nappies, and toiletries—for the past 75 years.
The maternity package program first began in 1938, and was only available to low-income families until 1949, when the it became available to all Finns. Far from a free handout, the baby box does come with strings attached: Any mother who accepts the package must visit a doctor or pre-natal clinic before the fourth month of pregnancy.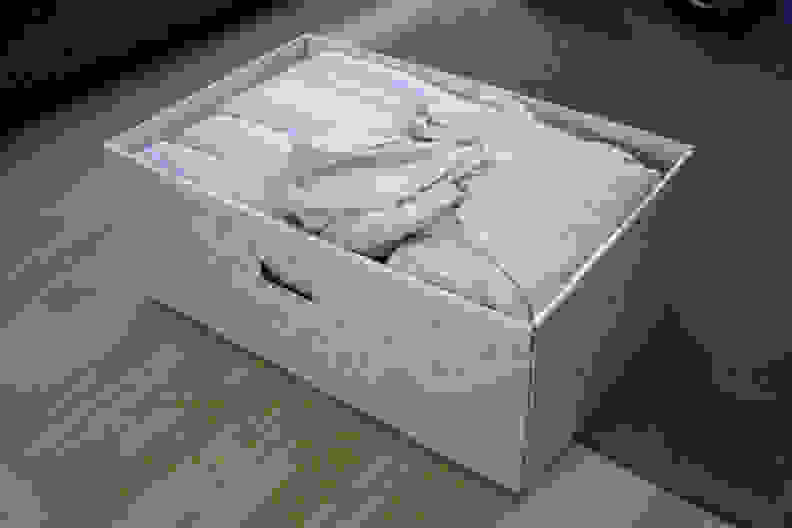 This requirement, Finland's expansion of its national health insurance system, and the package itself have been instrumental in a huge reduction in the country's infant mortality rate. Since the implementation of the program, it has dropped from 65 per 1,000 births in 1930 to 2 per 1,000 in 2013.
Parents can opt for a cash grant in lieu of the box, but considering that the box and its contents are worth considerably more than the $140 cash payout, most mothers stick with the maternity package.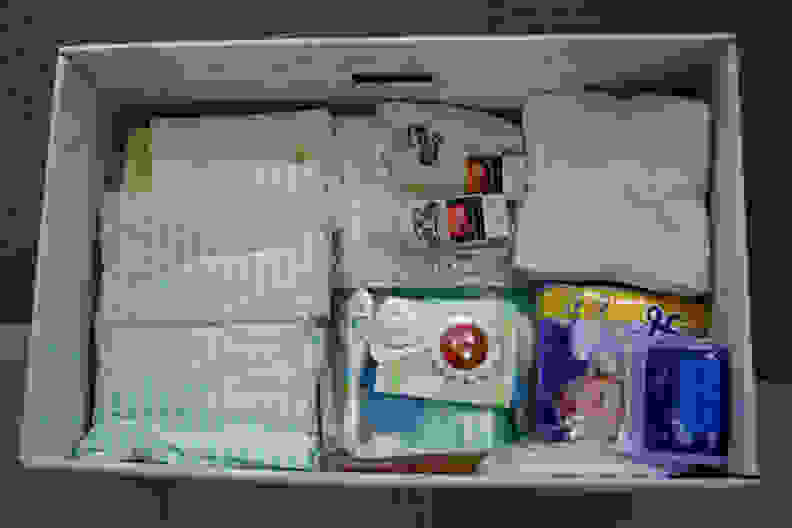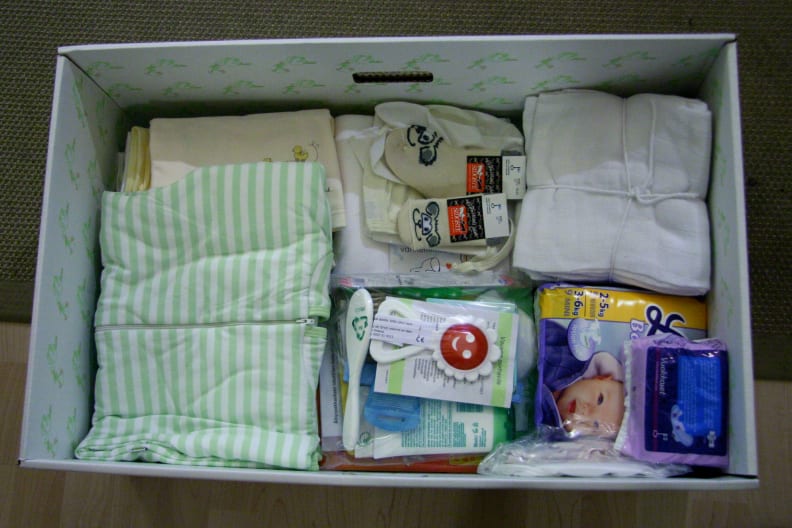 Socioeconomic beliefs about government handouts aside, it's hard to deny the convenience and elegance of Finland's solution. So it's no surprise that an American company has adapted the basic idea into a service more attuned to the U.S. market.
The Baby Box Company offers a number of variations on the maternity box, at surprisingly reasonable prices. Shoppers can purchase either a basic "Bed Box" for $69.99, or a fully outfitted "Everything But The Stork Box" for $199.99.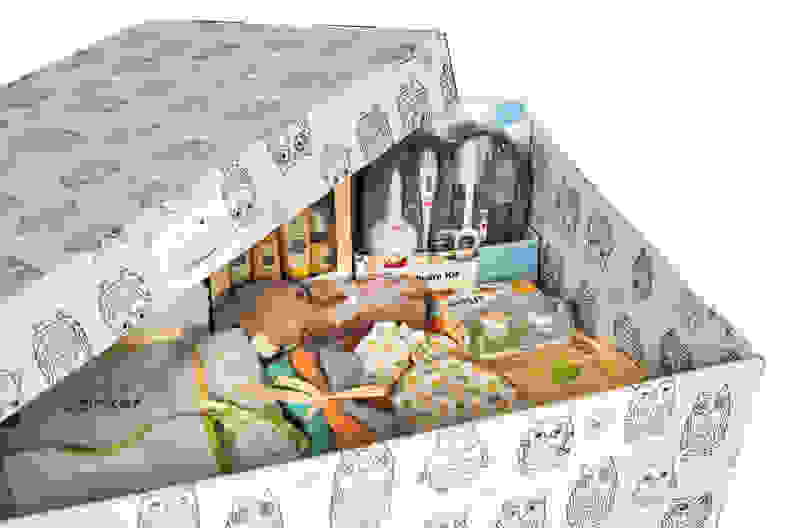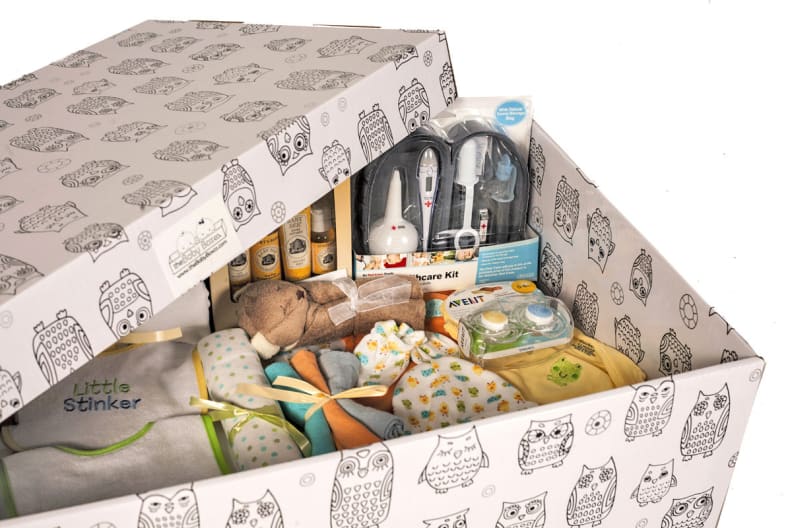 Company founders Jennifer Clary and Michelle Vick have also worked to maintain the socially conscious spirit of the original maternity package. A percentage of the company's proceeds go to Children International, and The Baby Box Co. also has a "One for One" program that provides maternity supplies to needy parents in developing nations.
Via: BBC News
Hero Image: Flickr user "markjsebastian" (CC BY-SA 2.0)