Laundry
These New Washers Do Everything But Fold Your Shirts
Do sensors know how to wash your clothes better than you?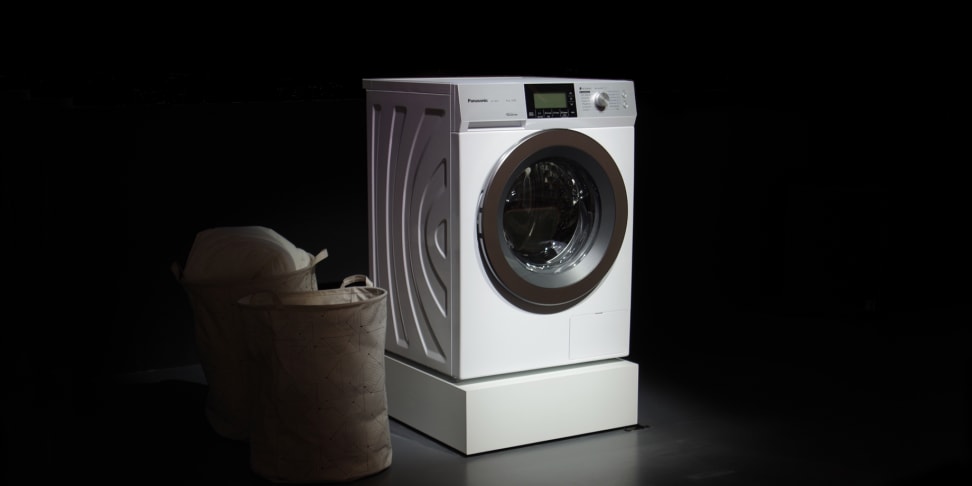 Credit: Reviewed.com / Keith Barry
A new washing machine from Panasonic promises to automate nearly every aspect of washing clothes, from sorting fabrics to dispensing detergent.
The AutoCare washing machine features four sensors that monitor the wash, including the size of the load, the temperature of the water, the amount of dirt in the load, the type of detergent, and even the kinds of fabrics being washed.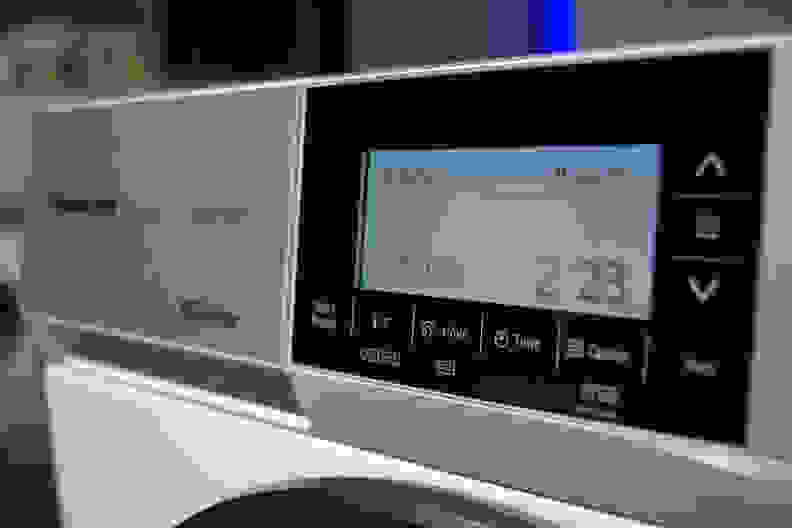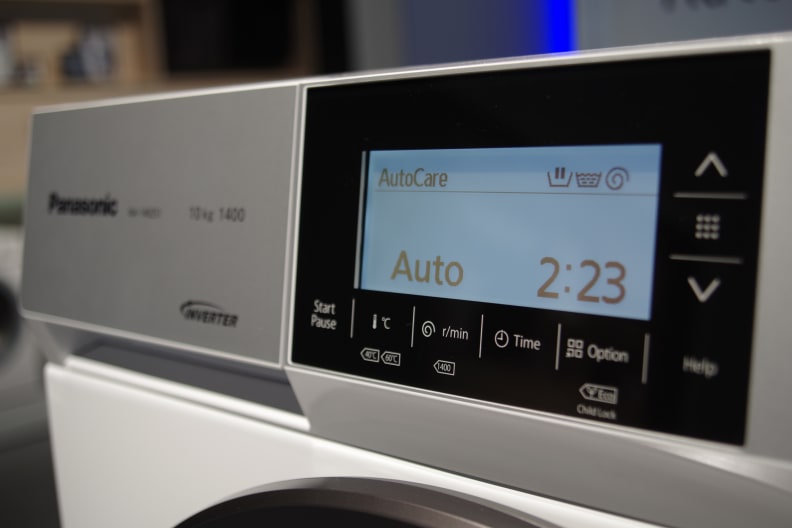 Whether you're dealing with spilled wine or a grass stain, the StainMaster system will tweak those programs even further, adjusting temperature, soak time, and mechanical action for the removal of specific stains. There are 23 stains to choose from, from makeup to mud.
Does that sound like something you'd want in your laundry room? Well, don't get too excited: Panasonic doesn't sell major appliances in the U.S., and this is a Europe-only model.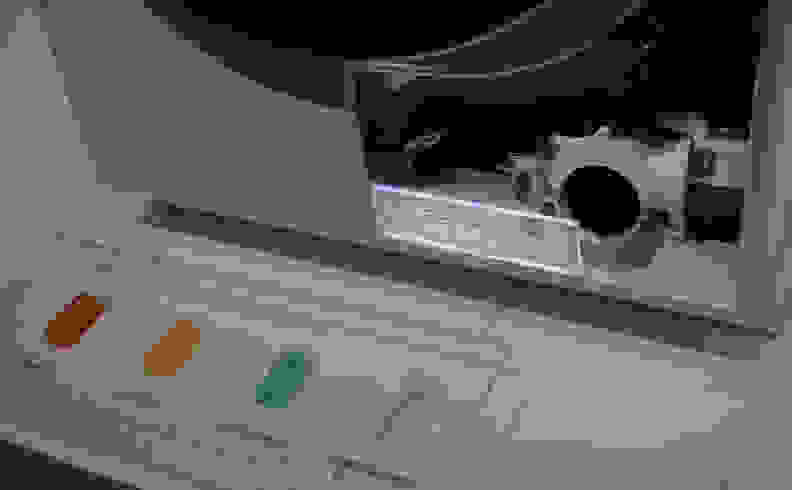 That's for good reason. From high-tech interfaces to old-school controls, consumer research shows that Americans who care about their clothes are all about micromanaging their laundry—while the rest just select "Normal" and walk away.
It's a different story in Europe, however, where washing machines that automatically dispense detergent and feature specialty cycles are already popular.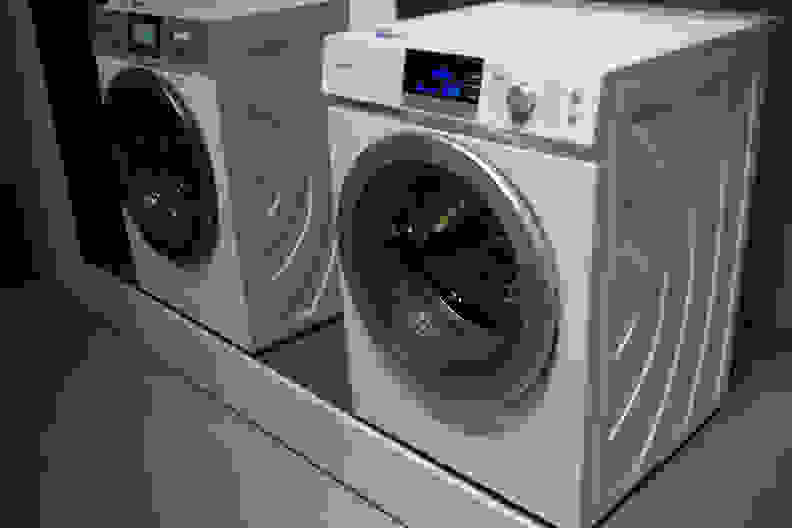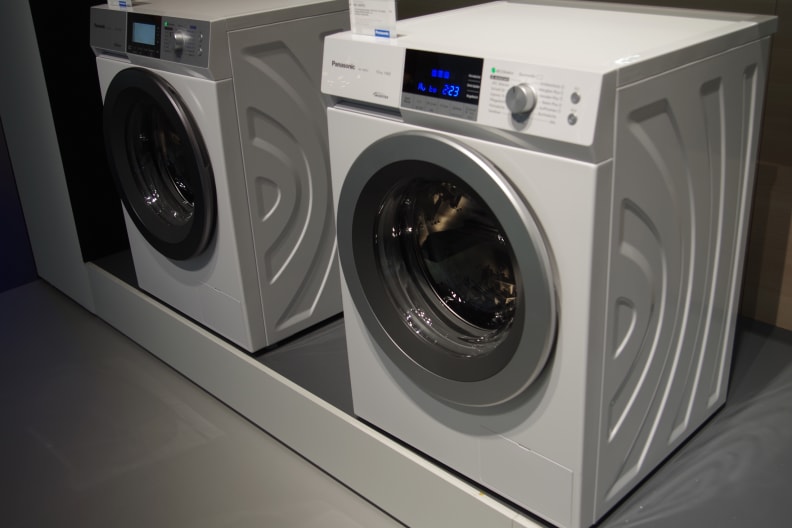 If more automation sounds like your idea of a better laundry day, don't fret. A few U.S.-bound machines do trumpet similar options. Electrolux's 70-Series has a plethora of specialty cycles, and Whirlpool's Precision Dispense will automatically dispense only enough detergent for each load.
Related Video