Laundry
To Simplify Laundry, Whirlpool Ditches the Dial
The newest Whirlpool Cabrio laundry pair asks you how you want to wash and dry your clothes.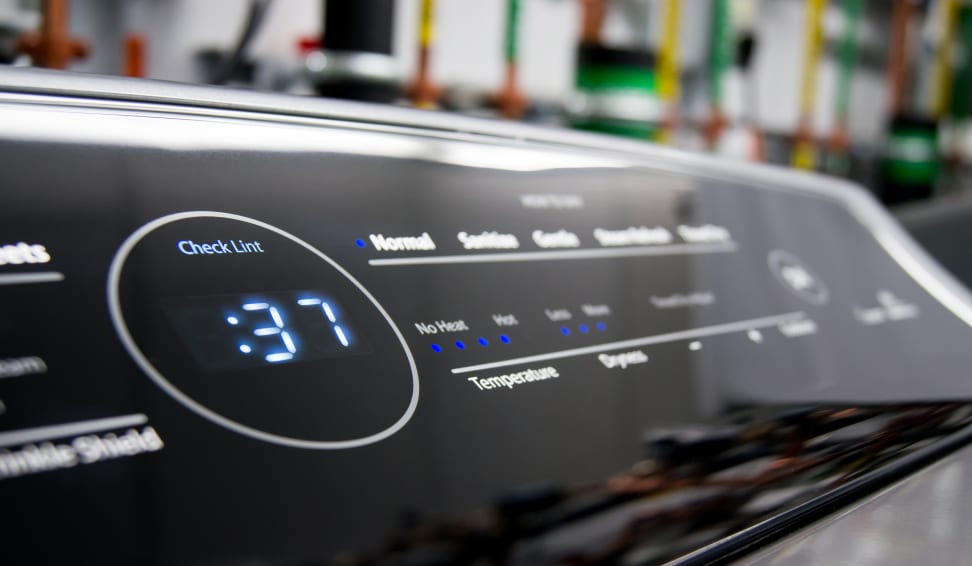 Credit:
If you've ever wondered exactly what Permanent Press means, or why your washing machine has a dedicated cycle for cleaning pet beds, you're not alone. The majority of modern washers either use antiquated terminology, or attempt to cram in separate cycles for every imaginable load. It's enough to make most people turn the dial to Normal, start a cycle, and walk away.
Of course, that willful ignorance could have disastrous consequences for your clothes. Too hot, and stains will set or colors might bleed. Too cold, and laundry might not get clean.
Enter the Whirlpool Cabrio WTW8500DW and WED8500DW. The new washer and dryer pair take a different approach to a user interface. Instead of letting a user choose from a myriad of oddly-named options, they ask users two simple questions.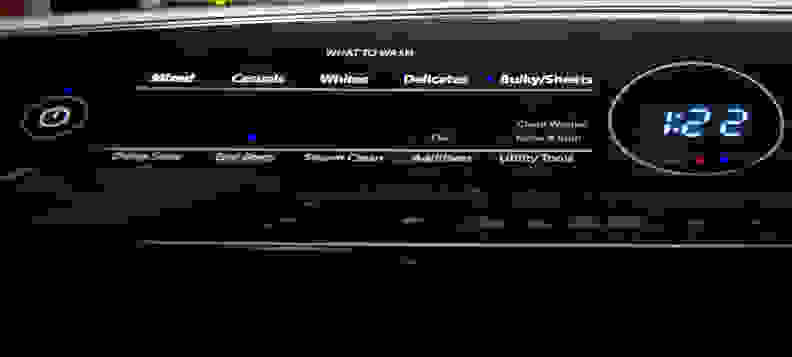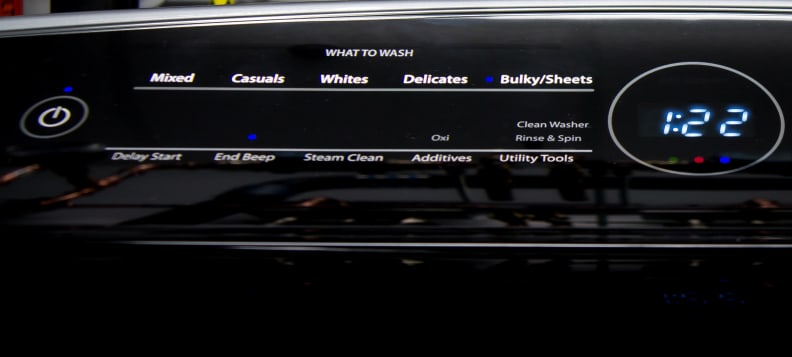 First, the Cabrio will ask you what you're washing—casual clothes, delicates, whites, sheets and towels, or a mixed load. Then, it'll ask how you want to wash them—with a quick cycle, in cold water, or any number of other choices. Like most washers, the Cabrio still lets you qualify your answer by customizing spin speed or temperature.
Most importantly, it doesn't use a fancy LCD touchscreen, or even a traditional cycle selector knob. Instead, there's a control panel that reads from left to right, with a countdown timer in the middle. If you came to Earth from a planet where people wear disposable jumpsuits, you'd still have no problem washing a shirt.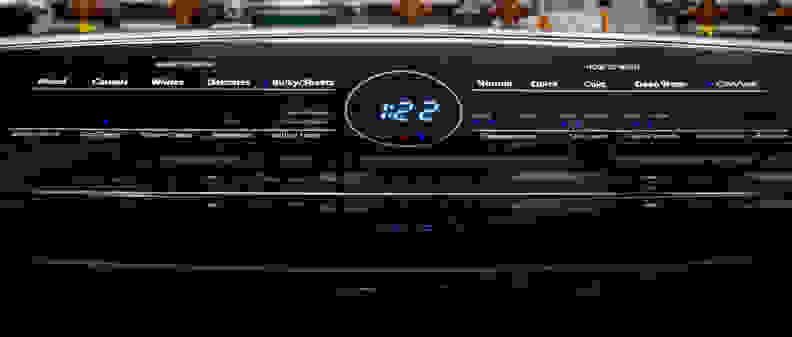 We think the design is an ingenious simplification. By letting the user choose what he or she is washing, and how it should be washed—with analogous choices for the dryer—the newest Whirlpool Cabrio machines put you in charge of doing laundry.