Laundry
Replace your gross pillows with Amazon's top-sellers at a seriously low price
You'll sleep even better when you save 71% on a new set of queen-size hypoallergenic pillows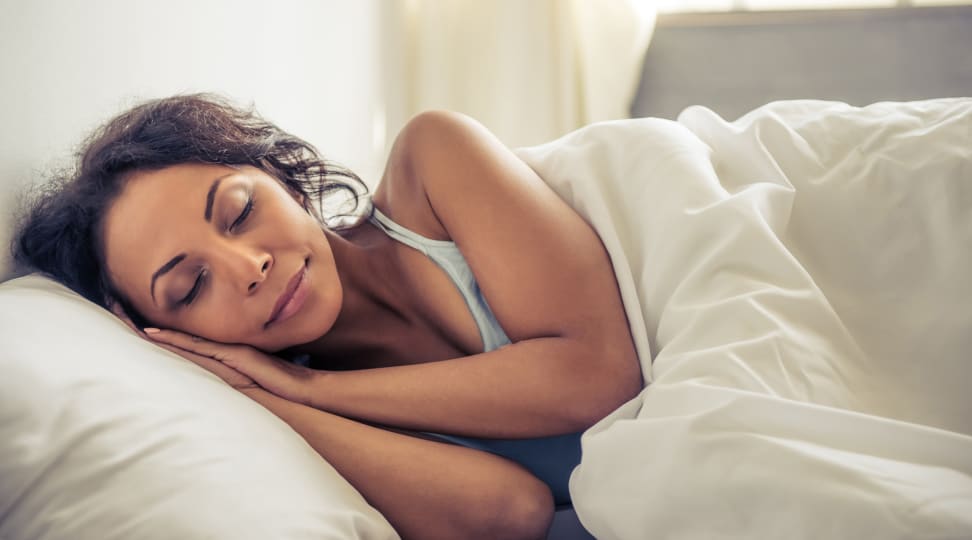 Credit: GeorgeRudy / Getty Images
UPDATE: This item is now out of stock indefinitely. But Essence of Bamboo has lots of other great deals still running on Amazon, including this set of queen-size down alternative pillows for $39.99 that offers the same great features, just with a polyester fill instead of gel fiber.
---
When's the last time you got new pillows? If you can't remember, it's definitely time to invest in a new set. And you're in luck! Amazon is cozying up to a can't-miss deal on pillows today—71% off their #1 Best Seller, the Essence of Bamboo Gel Fiber Pillows. Usually, these hypoallergenic pillows come with a steep price tag ($169.99), but today's Deal of the Day marks them down to just $49.99 for a set of two.
You can enjoy the comfort and quality of down and memory foam pillows without the unpleasant side effects thanks to the poly-gel down alternative that is designed to provide even support and cooling breathability. No more lumps, overheating or allergy attacks while you're trying to get some shut-eye. Plus they're made in the U.S.A.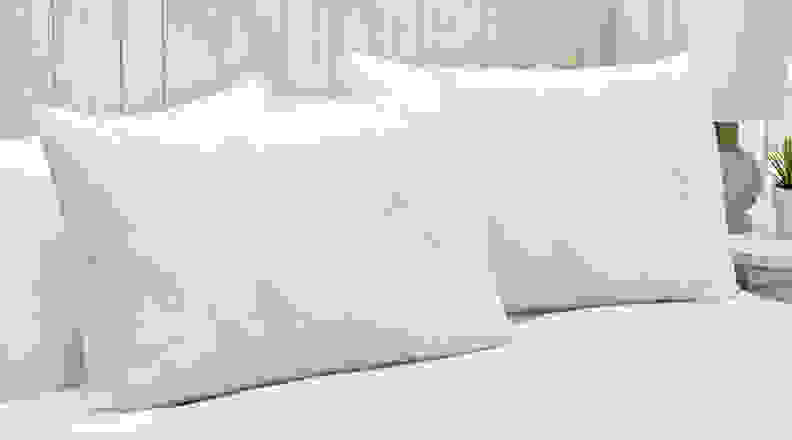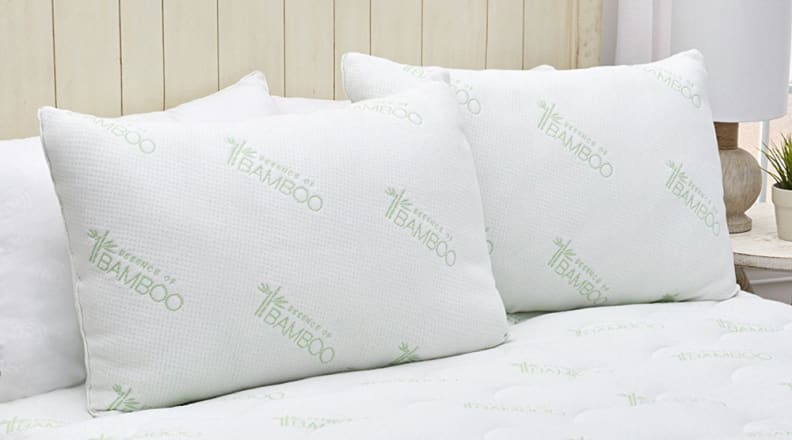 Not sure if you're ready to give up your pillows for something new? Well, if you've had them for more than two years, it's time to cut ties. We humans shed a lot of dead skin cells when we sleep (that's why it's called beauty sleep), and they make their way inside your pillow. But they're not alone in there. Dust mites and their droppings also call your pillow home.
After about two years, all that undesirable stuff accounts for about 1/3 of a pillow's weight. Not only is that gross, but it contributes to allergies! You can (and should) wash your pillows every six months or so. But if you want to wipe the slate clean, pick up a luxurious new pair of pillows for a stellar discount that'll be gone by tomorrow.
Prices are accurate at the time this article was published, but may change over time.