Laundry
Bosch WFVC6450UC Washing Machine Review
The Bosch WFVC6450UC has a high-end fit and finish, uses very little energy and did a great job lifting stains on most cycles. However, it also struggled to remove debris and clean delicates.
Introduction
Found on sale for under $800, the is an entry-level high end clothes washer with impeccable energy savings and a superb fit and finish. It even did a good job cleaning clothes on most cycles, though it had trouble washing delicates.
Front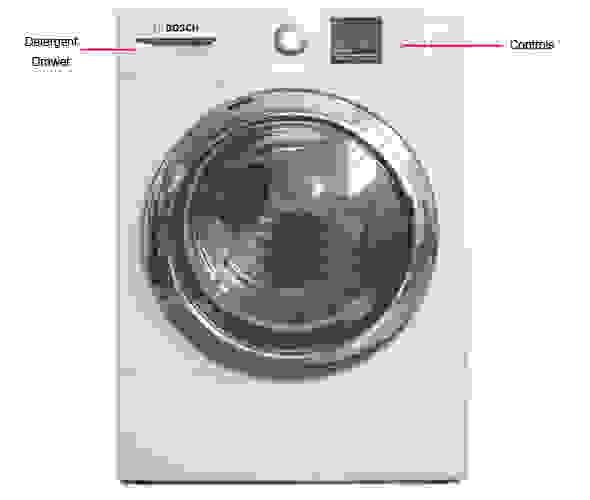 Controls
Drawer
Interior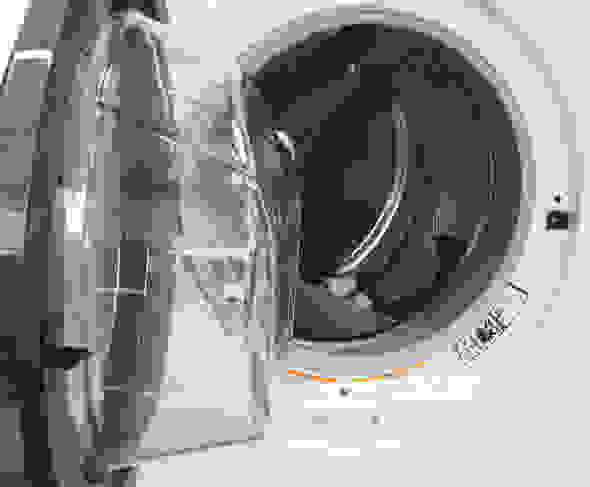 Sides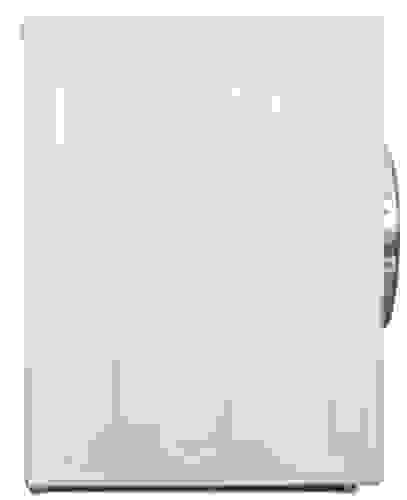 Back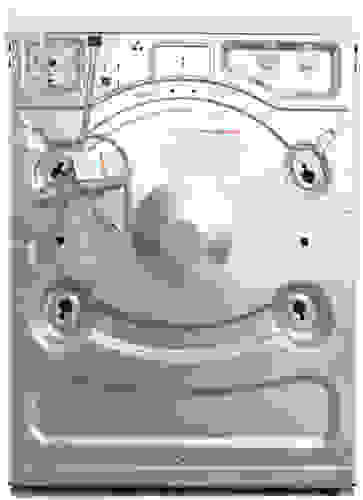 Electricity Use
Electricity is usually a small part of a washer's total energy consumption, and the is no exception. In an entire year of washing, this Bosch will only raise your electric bill by around 60 cents.
Water Use
Most of this Bosch's cycles use between 12 and 14 gallons per wash, mixing hot and cold depending on the wash temperature you choose.
Cost Per Wash
No wash cycle on the costs more than a dime, and the cycles you'll use most often run between four and eight cents per wash.
Yearly Running Cost
In an average household, the will only cost $29.59 to run. That's very low, and impressive for a washer with so many different kinds of cycles.
Washing Speed
Washing Cycles
For the cotton and permanent press cycles, selecting a temperature is mandatory. Other cycles are somewhat automatic, with only the ability to add an extra rinse or reduce hot water usage.
Customization
Temperature can only be selected within certain wash cycles, though spin speed is customizable. There are three customization options: Stain Removal, which adds a longer soak, Allergy Rinse, which adds an extra rinse cycle, and Eco Action, which reduces hot water usage.
Additional Wash Options
The offers only a drum cleaning option as an additional wash option.
Washing Options
Detergent Dispenser
The detergent dispenser opens to reveal detergent, softener and bleach holders.
Washer Door
The thick, glass door opens and closes easily, though the plastic around the handle is a little rough.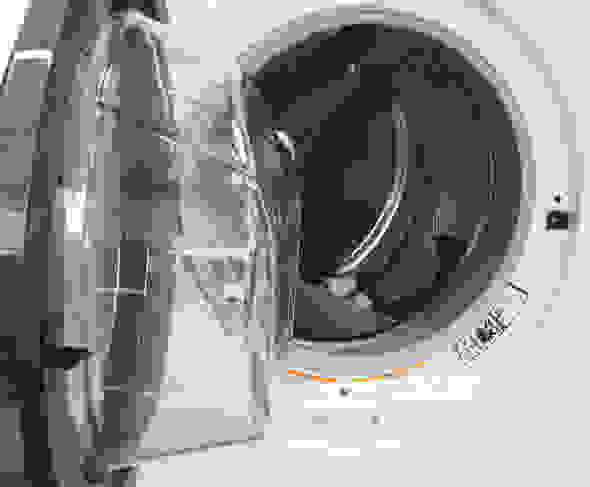 Ease of Use
With straightforward controls and a door that's easy to open, nearly anyone could get the hang of using this Bosch. The washer's top of is covered in hardened plastic, which makes a more suitable folding surface than the metal found on most machines.
Controls
The cycle selector knob is firm and detented like the channel changer on an old Zenith television, though its size obscures some of the control panel's text.
Comparison
Found for a similar price to the , the Samsung WF431ABP has more customizable wash cycles, in addition to better cleaning performance.
Normal Stain Performance
Comparison
On sale for about $200 less than the , the Maytag MHWE200XW may cost a little more to run and doesn't have a sanitize cycle, though its stain and debris removal bests the Bosch.
Normal Stain Performance
Comparison
Though they sell for a similar price, Electrolux's EIFLS55IIW costs more to run and doesn't do as good a job washing clothes as the .
Normal Stain Performance
Efficiency
A water miser, the features cycles that cost fewer than ten cents per wash. That's its most appealing characteristic.
Performance
Stains were lifted well on the normal and heavy duty cycles, though the delicates cycle offered the single worst wash cycle performance we've ever seen. The washer also had trouble removing dirt, debris and excess water, and was unnecessarily rough on delicate clothes.
Features
Some may find the 's oddly-named wash cycles difficult to master at first, though a sanitizing cycle and drum cleaner are nice features.