Laundry
Frigidaire FFFW5100PW Washing Machine Review
With this Frigidaire, you'll get what you pay for and not one iota more.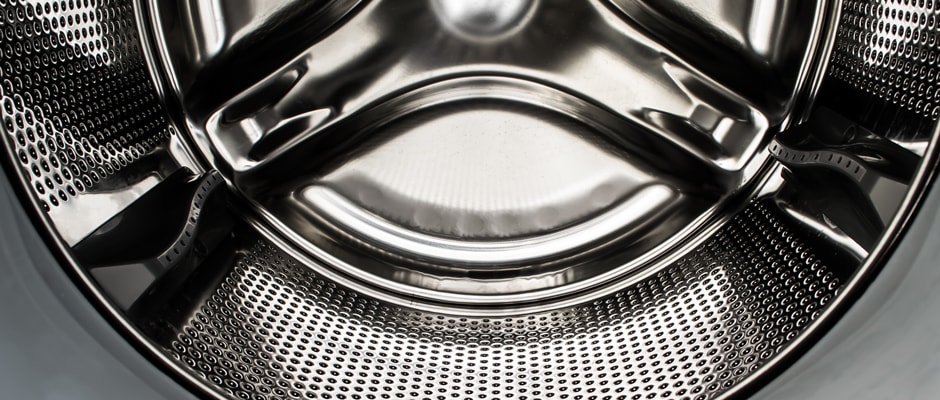 Credit:
The Frigidaire FFFW5100PW (MSRP $899) is like a movie with one actor—no extras. Indeed, this machine has the barest minimum of cycles, lacking even a Whites or Quick cycle. But, like the movie Castaway, a limited cast of characters—no, Wilson doesn't count—doesn't mean you should overlook this Frigidaire. If anything, the FFFW5100PW demonstrated an average cleaning performance in our tests, and its lower price point and above average efficiency scores makes this washer a solid value. If you want a budget front-loader, the FFW5100PW will suffice.
To read our full review of this washer's matching dryer, the FFQE5100PW, click here.
By the Numbers
Objectivity is paramount to our appliance reviews. With washing machines, the most important tests are washing performance and efficiency. That's because we want to answer two questions. Does it clean my clothes? And will it cost me a fortune?
Design & Usability
It's simplicity itself, Watson.
The Frigidaire FFFW5100PW is very simple to operate. The design is streamlined and every button on the control panel has only one function. The stainless steel interior is a nice touch.
The interior does smell. All Frigidaire and Electrolux front loader washers have a door gasket that's impregnated with deodorant. That's used to combat the mildew smell that front-loaders sometimes get when they aren't dried out properly. It's supposed to smell like fresh laundry, but I found it overpowering. I don't like the smell, maybe you will. Smell before you buy!
Cleaning Performance
Cleaning performance is determined by using standardized strips of stained laundry swatches. Each swatch is coated with everyday household substances like red wine and dirt. After a wash test, we scan these stain strips with a light spectrometer to see how much of the stain has been removed. For more on cleaning performance testing click here
The Frigidaire Affinity FFFW5100PW displayed average tests results when compared to AHAM industry standards. The Heavy Duty cycle performed the best, especially with particulate stains like dirt and cocoa stains. The worst cycle was Delicates which was 10% less effective than Heavy Duty. Given the price point of this washer, the washing performance was acceptable.
Efficiency
Efficiency is two fold. First, we hooked up the FFFW5100PW to water and energy meters to calculate resource usage. In this regard the FFFW5100PW really surprised us. We determined that the yearly operating cost of this washing machine to be around $25-- $10 less than the average front loader and half of the average top loader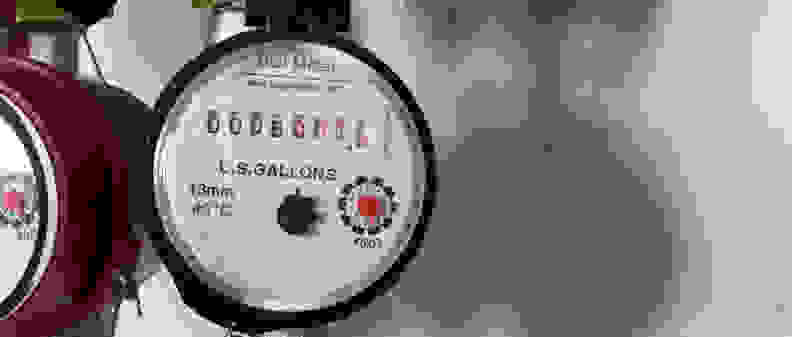 The second part of the efficiency equation is water retention. This is the moisture that remains in your laundry after the cycle has completed. The more water that is retained the more work your dryer has to do. On average, our eight-pound test loads retained 56% of their weight in moisture. Anything around the 50% mark gets a gold star in our book, so this washer passes the test.
Performance & Features
The savings don't stop
The cleaning performance of the FFFW5100PW was average and adequate. The lack of a Whites cycle caused us to make our own: Using the Normal cycle, we increased the temperature and added an extra rinse. Surprisingly even with the added heat, the Normal did better than Whites, and Heavy Duty did better than them all. While dealing with stains, this Frigidaire had the easiest time with particulate stains like cocoa and dirt and trouble with sweat and blood.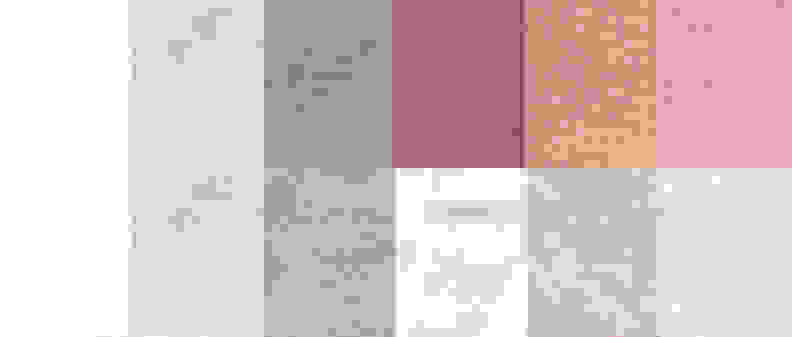 Efficiency is where the FFFW5100PW shined. Based on using a variety of cycles, we estimate that the yearly operating cost to on the order of $25. That's about $10 cheaper than most other front loaders. Or to put it another way, an additional $100 in your pocket after ten years.
Any washer that touts the End-of-Cycle Signal as a feature could be considered minimalist. Besides sounding off when it finishes a cycle, the FFW5100PW also has Stain Clean and Energy Saver. Stain Clean adds a five-minute soak in the middle of a washing cycle and Energy Saver uses less hot water and uses a more intense spin in order to save you money.
For in-depth performance information, please visit the Science Page.
Before You Buy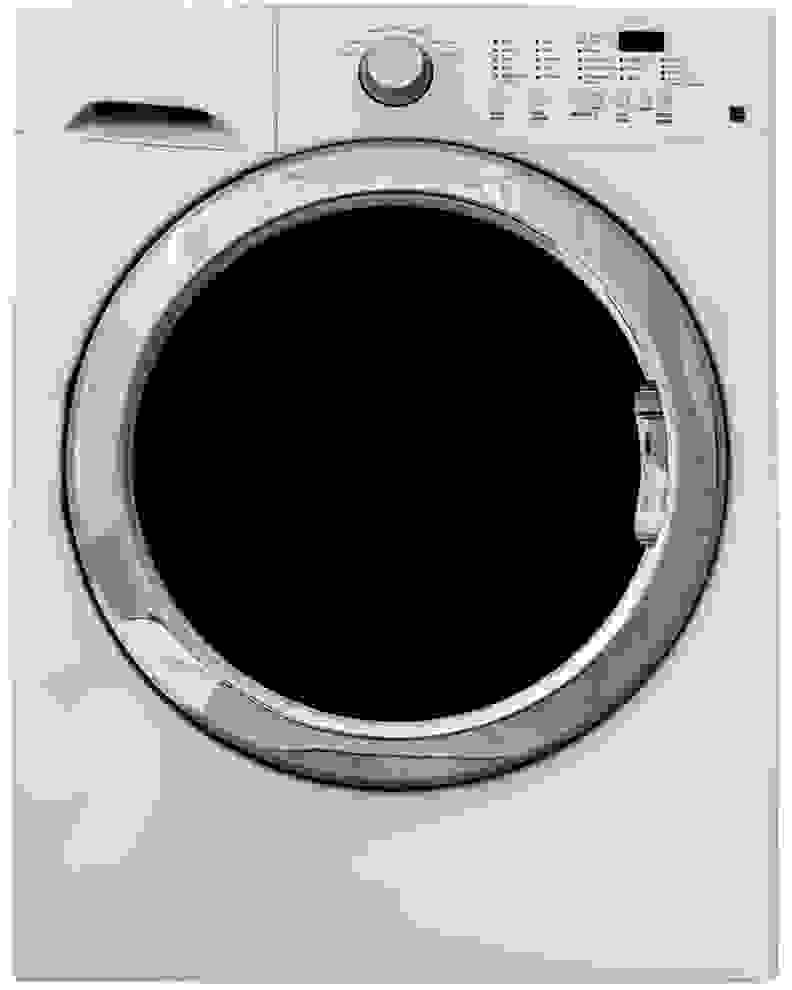 You don't get extras, but you get what you pay for
The Frigidaire FFFW5100PW is a bare-bones washing machine, but the cycles and features can be stretched to cover all your needs. There's no Whites cycle, but you can increase the temperature of the Normal cycle for optimum bleach conditions and a Fresh Water Rinse to clear it all away.
The cycles that it does have perform well enough given the price. Although there are omissions in the FFFQ5100PW's repertoire, this machine is still a good value if you don't need more than the basics.