Laundry
Kenmore 49032 White 3.5 Cu. Ft. Front-Load Washing Machine Review
On sale for $699, the Kenmore 49032 does a good job getting out stains, but isn't any better than its cheaper competitors.
Introduction
Sears often has the Samsung-made Kenmore 49032 on sale for $699. That's a lot for an mid-level washer, especially considering that this one is outperformed by some cheaper competitors. It's a good machine with excellent stain removal performance, but its price isn't low enough to stand out in a crowded market.
Front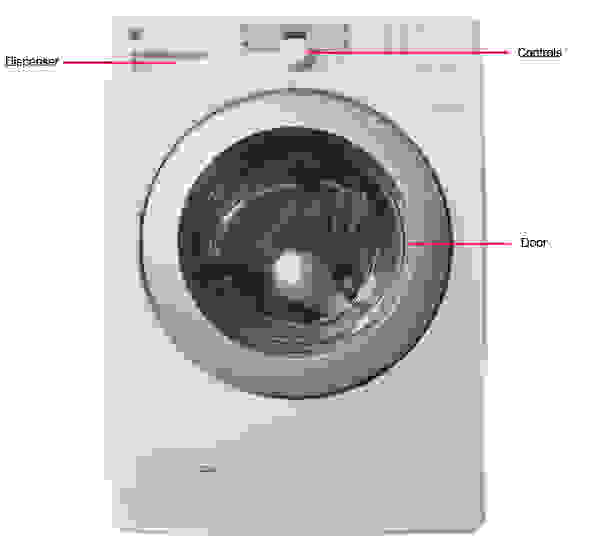 Controls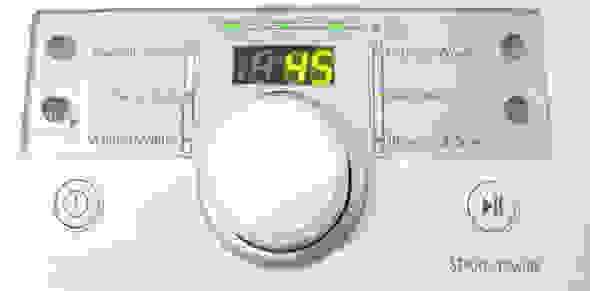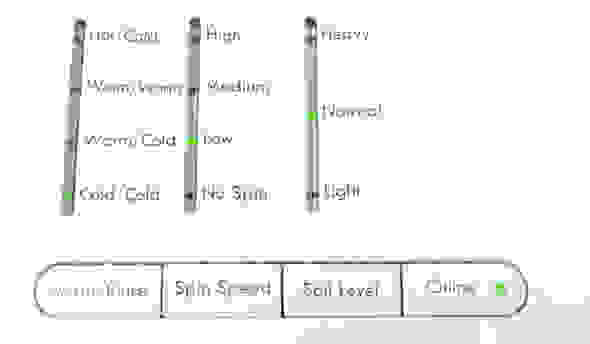 Interior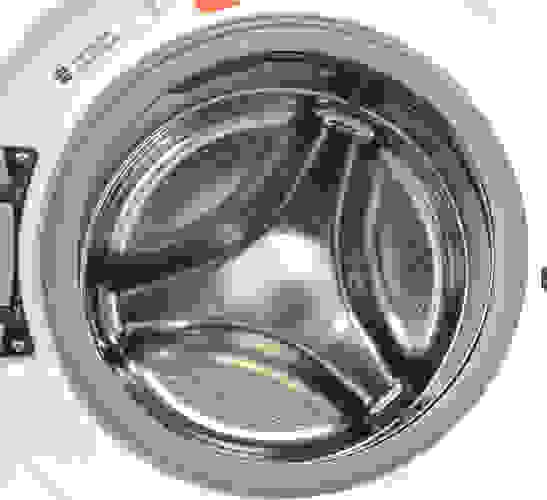 Sides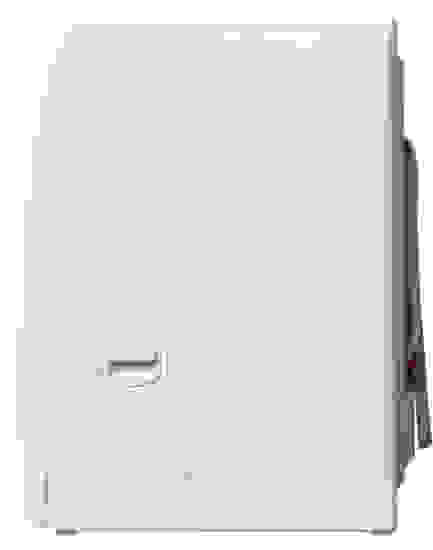 Back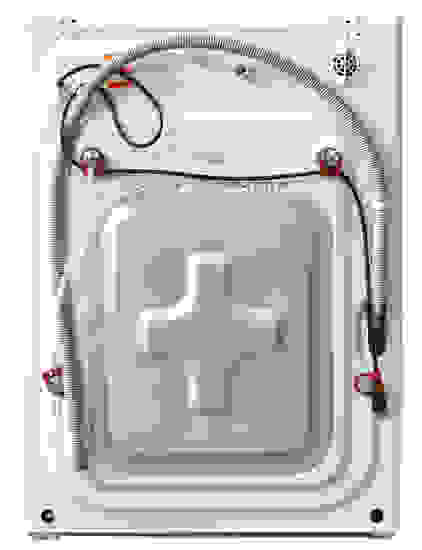 Electricity Use
The 49032 won't run up your electric bill. Assuming average electricity costs, it'll only account for less than $4 of your yearly electricity costs.
Water Use
The 49032 was also a water miser. Most cycles used between seven and 13 gallons. That's low, although larger washers with more involved cycles do need more water to get the job done.
Cost Per Wash
Most individual washes on the Kenmore 49032 cost between six and ten cents in water and electricity. That's a heck of a lot less than the local laundromat -- and more convenient, too!
Yearly Running Cost
The annual cost of operation for the 49032 would be $31.76. That's among the lowest we've seen for front-loading washers. By comparison, even a high efficiency top loader would cost between $15 and $30 more than that.
Washing Speed
Washing Cycles
There are really only the five major cycles that we test here, plus a Rinse and Spin option. That's it.
Customization
Washes can be customized for temperature, spin intensity and soil level. If you're looking for sanitizing washes or pre-soaking, look elsewhere.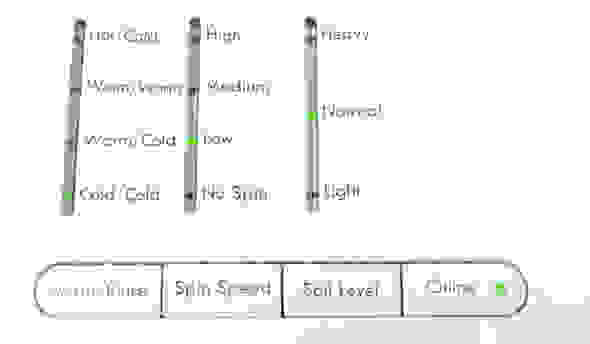 Additional Wash Options
There are three options here: A delay wash that only goes up to 19 hours (can the display not handle a leading digit other than 1?), a washer self-cleaning that needs a special detergent, and a My Cycle preset for saving a specialty cycle.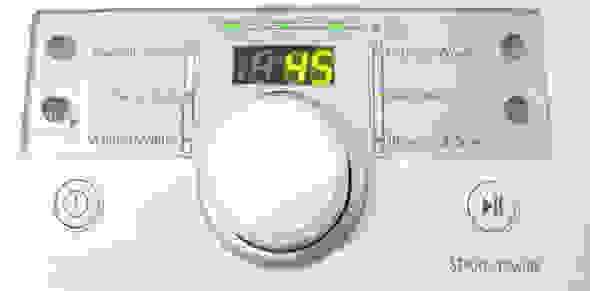 Washing Options
Detergent Dispenser
Detergent is dispensed through a drawer that pulls out of the top left corner of the washer.
Washer Door
The door is small, but opens easily from the right to reveal the stainless, 3.5 cu. ft. interior of the washer.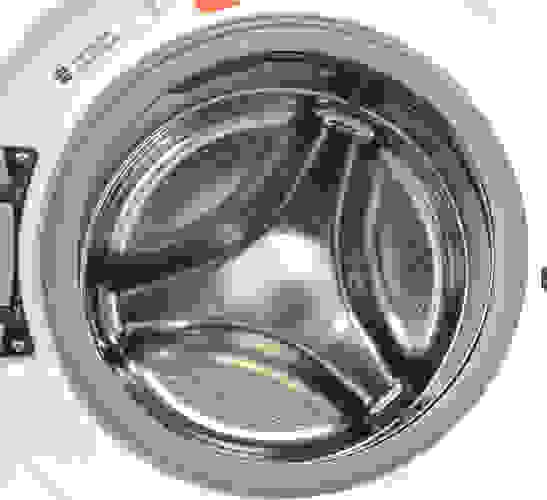 Ease of Use
Few washers are this easy to use. Turn the knob to the cycle you want, press "Start" and watch the countdown timer show you how many minutes are left.
Controls
Cycles are selected on the large knob on the front of the machine.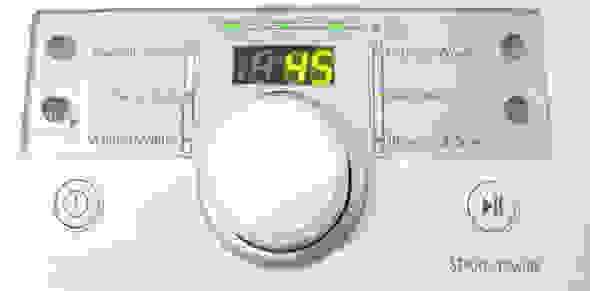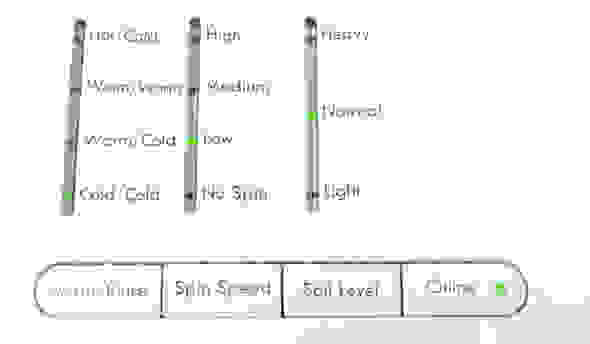 Efficiency
The Kenmore 49032 is very efficient, with some of the lowest water and energy use we've seen. With that said, other front loaders offer similar energy savings and have a lower overall price.
Performance
Stain removal is the Kenmore 49032's forte. Otherwise, it's an average washer that's a little harsh on clothes on its heavier duty cycles.
Features
There really aren't any features available on the Kenmore 49032. For those looking for a simple washer, the uncluttered control panel and few available cycles are a welcome sight.