Laundry
LG DLEX5101V Dryer
The LG DLEX5101V is a highly capable dryer, with quick and effective cycles and more custom options than a Starbucks menu. But with its $1159 MSRP, it might also dry out your bank account.
Introduction
The is one of LG's most expensive dryers, with an MSRP of $1159. For that money, you get a sharp-looking, high-tech dryer with superior drying performance and more cycles than the Tour de France.
Front
The is a surprisingly stylish dryer, with stainless steel accents and a metallic finish that LG calls "graphite." It's a lot better looking than a dryer has to be.
Controls
Drawer
Interior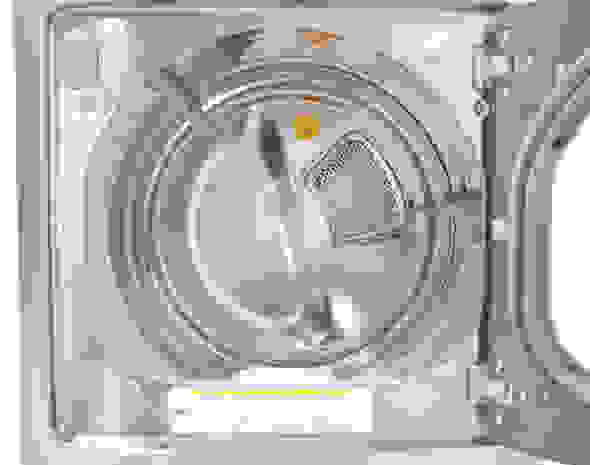 A large lint trap is easy to remove and clean.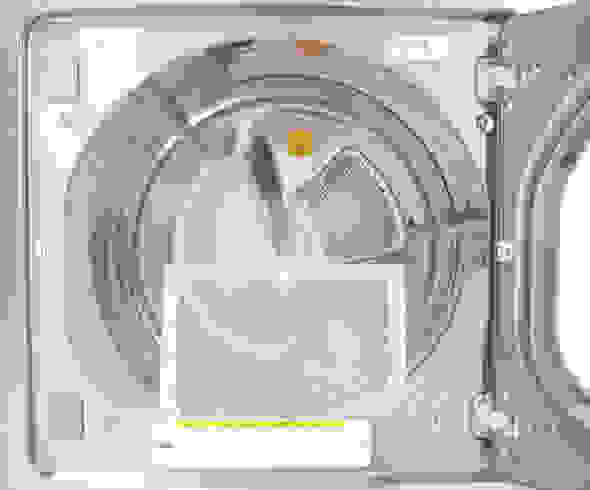 Sides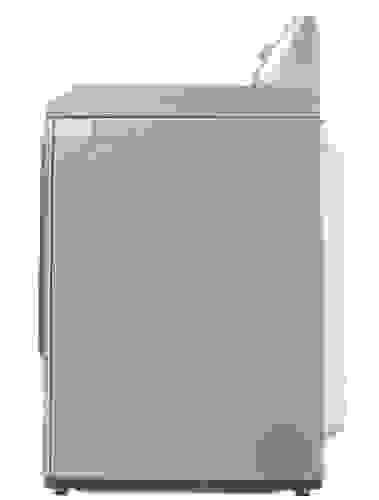 Back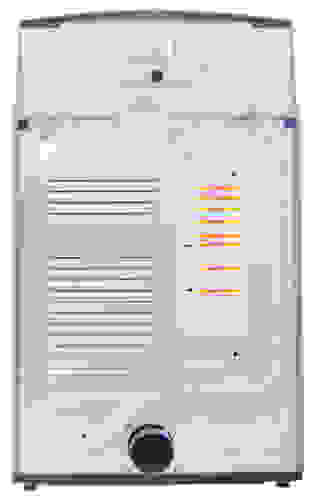 Speed & Performance Overview
With only a few exceptions, the got clothes entirely dry in the amount of time it estimated. Sure, the time estimate on the Delicates cycle was way off, and the Quick Dry cycle quit when the clothes still felt wet, but that's common among most dryers. Otherwise, it did a better job drying than nearly any other unit we've tested.
Normal Cycle Performance
Most dryers do well on the normal cycle, and the was no exception, removing all of the water from our test loads of wet clothes. While it said the cycle would only take 41 minutes, in reality our clothes dried in just under an hour. That's still impressive, as many other dryers take 10-20 more minutes to accomplish the same goal.
Delicates Cycle Performance
When the dryer said the Delicates cycle would only take 32 minutes to complete, we knew it was wishful thinking. However, adding nearly an hour on top of that estimate got us wondering why the isn't programmed with a more realistic time -- especially for a low-temperature drying cycle that relies heavily on the drying sensor. Performance was among the best we've tested, however, wringing almost every drop of water out of delicate fabrics.
Bulky Cycle Performance
The 's Bulky/Bedding cycle got HOT -- more than 155 degrees. That helped it get clothes close to bone-dry in far less time than we've seen other washers take. If you've got frequent houseguests or lots of kids who need their towels and bed linens washed frequently, this may be the dryer for you.
Quick Dry Cycle Performance
The Quick Dry cycle on the isn't regulated by the internal drying sensor. We suspect that's why it did such a poor job getting clothes dry -- it just didn't know that they were still wet.
Dry Cycles
From yoga pants to baby diapers, hand-embroidery to filthy tarpaulins, the has a cycle for every kind of fabric.
Customization
The offers a plethora of ways to adjust drying options within cycles, and even has a Custom Program button for saving a favorite setting.
Additional Drying Options
In addition to custom time, temperature and drying sensor sensitivity, the LG lets you fill an on-board reservoir with water for steam while drying, making available static reducer and easy iron options. You can add or subtract time from a cycle and conduct its end-of-cycle beeps and chimes like you're Arthur Fiedler.
Controls
When a washer is so highly customizable, there's no way to avoid having a lot of buttons on the control panel. The goes even further, with a panel of indicator lights that look like buttons but are controlled by the scroll-through selectors beneath. It takes a few tries to get the hang of it, which is a little too complex for a household appliance.
Door
The smoked glass door is lightweight and easy to open and close. There's also a contoured handle recessed into the entire top of the door.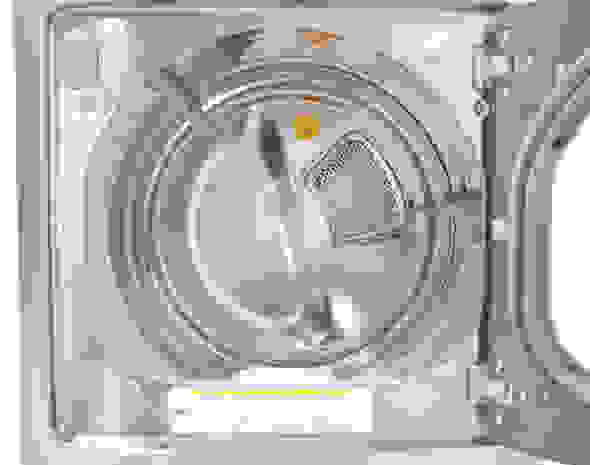 Lint Trap
A large lint trap is easy to remove and clean.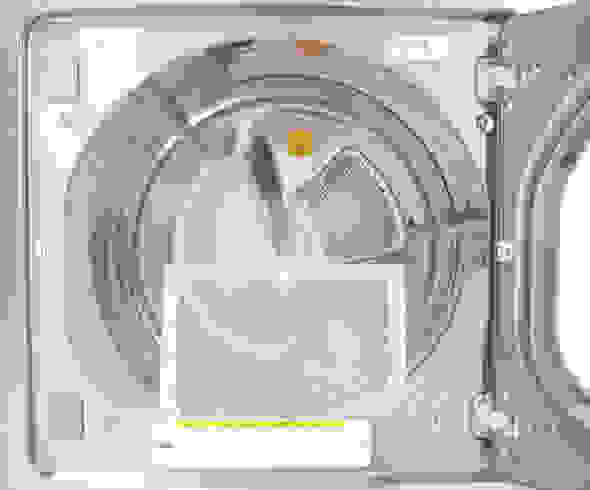 Conclusion
The proved to be one of the finest dryers we've tested, with quick cycles that get clothes very dry. It has plenty of options for cycles, and can add steam or change the temperature of each one. Other than its high MSRP of $1159, our only complaint was that the control panel is more complex than it has to be, even for a washer with so many features.