Laundry
LG WT5101HV Washing Machine
This LG is a high-capacity, high-capability, high-cost washer that impressed us with stellar stain removal performance.
Introduction
The is a high-end, top-load washer with excellent stain removal performance and a light touch on delicate fabrics. It's stylish, capacious and loaded with features, but its MSRP of $1159 is pretty steep for any washer.
Front
Controls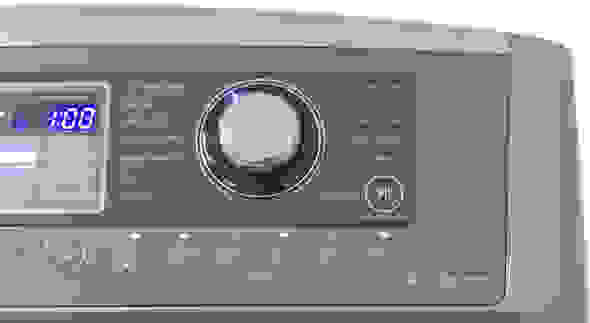 Drawer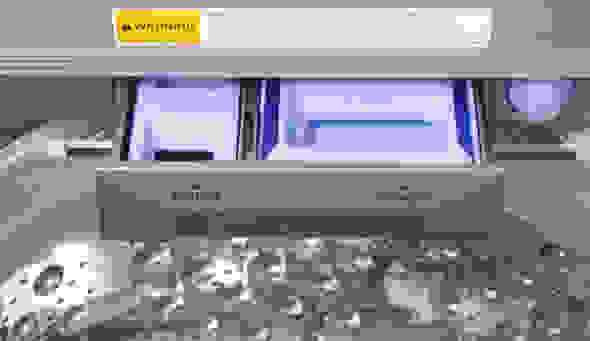 Interior
Sides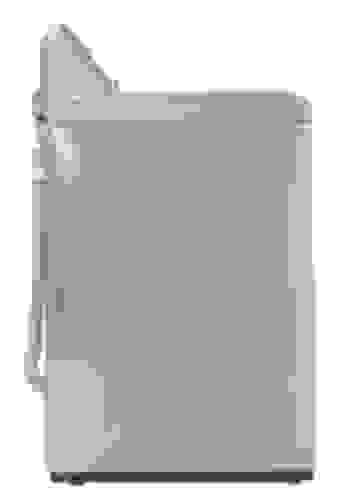 Back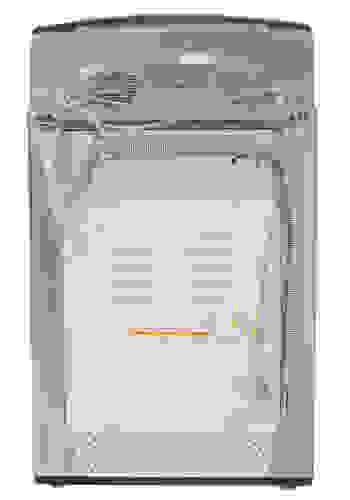 Electricity Use
Electricity is a small portion of the cost of running a washer. The only used about a dollar's worth of electricity per year in spinning the drum and playing end-of-cycle chimes.
Water Use
Water is where a washer spends your money like a sailor. The ran up an average yearly bill of $39.97, $11.02 of which was spent on hot water alone.
Cost Per Wash
The offers a plethora of wash cycles, each of which cost a different amount per wash. Least expensive, thankfully, was the often-used Normal/Cotton wash which cost just 8 cents to run. Big spenders would appreciate the Bulky/Bedding cycle, which used so much water the cost of a single wash rang up at a whopping 35 cents.
Yearly Running Cost
Washing Speed
Washing Cycles
Customization
In addition to the 14-position selector knob, we counted 30 additional selections on the 's control panel, all of which are there to tailor your wash like a fine suit. Should you find the perfect combination, you can save it to a dedicated "Custom Program" preset button.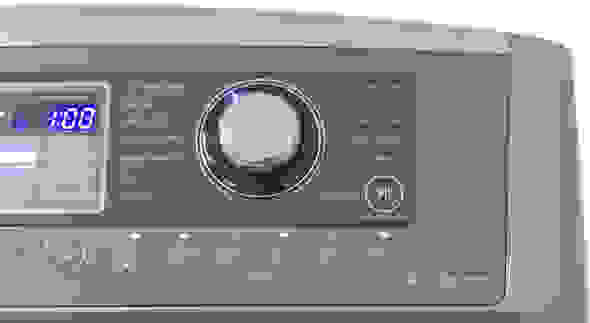 Additional Wash Options
The options include custom wash/rinse temperatures, soil levels, spin speed, extra rinse and a delay wash. The also features a fabric softener option and even a dedicated button for a cold-water wash. Though we appreciate choices as much as anyone else, this setup may be confusing for customers used to a simpler washer.
Washing Options
Detergent Dispenser
Detergent and fabric softener can be added in a drawer beneath the main washer lid. For powdered detergent, a plastic tray must be somewhat clumsily removed.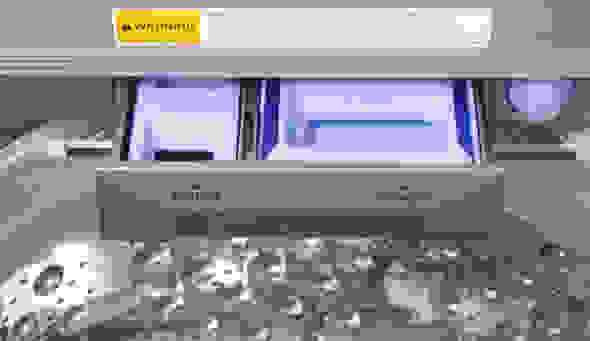 Washer Door
The 's top lid is made of what LG calls "Diamond Glass." It's a smoked, clear glass lid that opens easily, stays open during loading and won't slam shut when you close it.
Ease of Use
Top-loaders tend to be easier to load and unload than their knee-bending front-loader counterparts, and the was no exception. We had no problem taking out heavy, wet towels, and you probably won't either.
Controls
What looks like a series of 20 buttons is actually just indicator lights, operated by the four buttons located below. The layout is busy and somewhat confusing. It's understandable that not all selections are available on all washes, but no way to find out other than trial and error.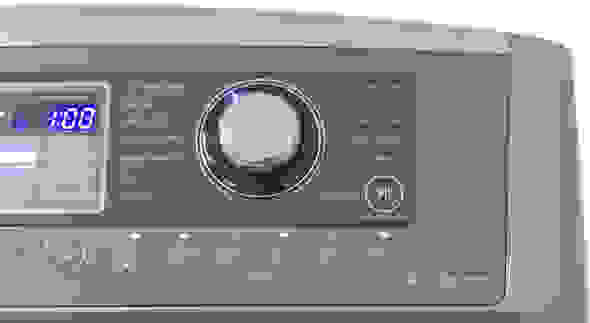 Efficiency
It's cheaper than fluff-and-fold service, but the is still pretty pricey to run. Its $52.06 estimated yearly operating cost is nearly twice the annual cost of some comparable front-loaders.
Performance
The shines in stain removal and carefully washing delicate clothes. It's got some of the best performance we've seen on the often-used Normal cycle, which makes this this LG more attractive to the average consumer than a washer that saves its best efforts for the Heavy Duty cycle.
Features
This top-loader has an dazzling array of wash options that could satisfy even the most persnickety launderer, including cold wash options for every cycle and a custom, programmable wash button. Our only gripe with the is a control panel that takes some getting used to. It's a washing machine -- it shouldn't have a learning curve.