Laundry
Maytag MHW8100DC Washing Machine Review
Bigger and faster, but not stronger.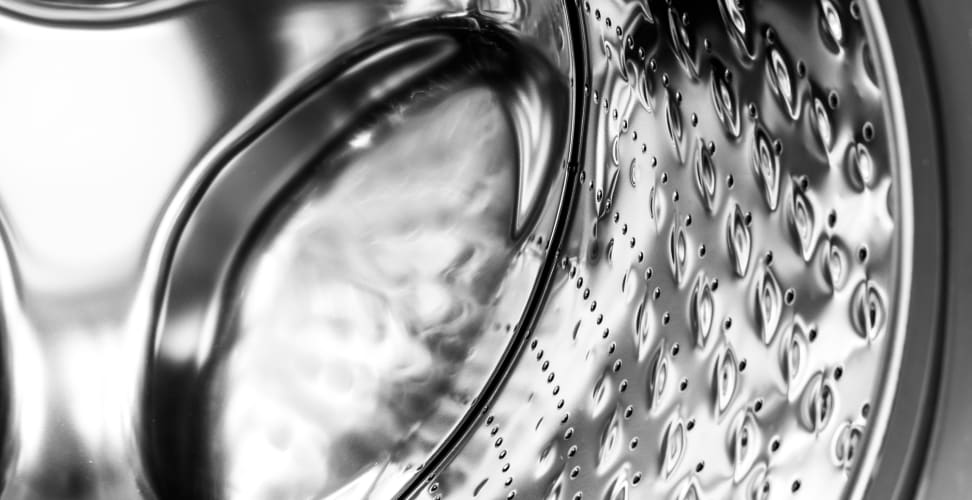 Credit:
The Maytag MHW8100DC (MSRP $1,549 in granite or $1,449 in white) is the company's 4.5 cubic-foot front-loading flagship.
It replaces the Maytag MHW8000AG and has a few changes: There's more room for clothes, and cycles are quicker. In fact, we timed the Normal cycle at a lightning-fast 40 minutes.
The new flagship still has all your favorite features from before, such as steam cleaning, an automatic detergent dispenser, a fan dry option, and the ability to adjust for hard water. However, cleaning performance pales in comparison to other front loaders, and even the 8100's predecessor outperforms it when it comes to stain removal.
But if a fast wash and lots of features are what's most important to you, this Maytag is still a good choice—especially if you can find it on sale for $1,299.
By the Numbers
Science is the bedrock of our reviews. For washing machines, the most important tests revolve around cleaning ability and efficiency.
Design & Features
This Maytag has grown a little.
The major design difference between the MHW8100DC and the previous MHW8000AG is size. The current generation is 4.5 cubic feet—that's 0.2 cubic feet larger than the previous model. Other than that, the design is mostly unchanged.
Features are also largely the same, including the ability to adjust the machine for water hardness (hard water hurts cleaning performance). This only works if you actually know how hard your water is. There's also an Optimal Dose feature: an automatic dispenser that holds up to 12 loads worth of detergent.
The 8100DC even has a Fan Dry option, which has two uses: drying a small load of laundry overnight, and keeping mold from growing inside your washer's watertight gasket.
Cleaning Performance
Cleaning performance tests use controlled, stained cloth swatches. The swatches are coated in common substances like sweat, dirt, and cocoa. Each stain strip is placed into an eight-pound load of laundry and washed with standardized detergent. When the cycle is finished, we take the strips out and analyze them to determine how much of each stain has been lifted.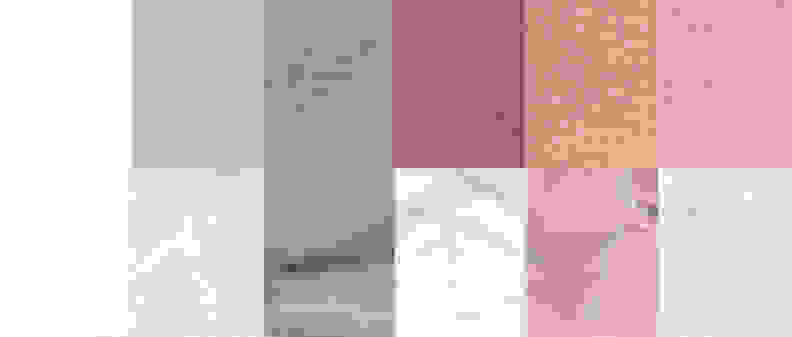 The Maytag MHW8100DC returned average results with every cycle except PowerWash, which received above-average scores. The machine gave its best showing with protein-based stains like blood and cocoa.
Performance
It's either fast or thorough
The Maytag MHW8100DC proves the old adage that you can do something quick, or you can do it right. Lucky for consumers, it lets you choose one or the other.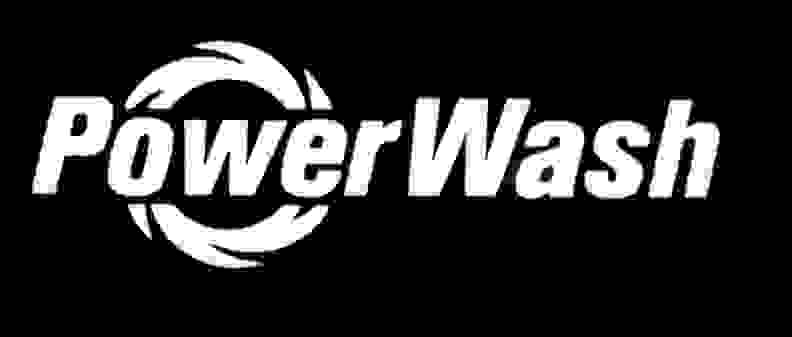 The PowerWash cycle is still Maytag's crowning achievement, and this washer's ability to cut through protein stains is a real strength. Although the cycle took two and a half hours, there was no stain it couldn't vanquish. But we found the rest of the 8100DC's scores to be less impressive, which places this machine firmly in the middle ground when it comes to performance. To our great disappointment, it performed worse than the MHW8000AG in every stain category from protein to dirt.
One improvement the 8100DC offers over its predecessors is faster cycle times. The Normal cycle clocked in at 40 minutes, 20 minutes faster than the older models. That puts it on par with some of the quickest machines from Electrolux, LG, and Kenmore—although many of them outperformed this Maytag on pure stain removal.
For in-depth performance information, please visit the Science Page.
Efficiency
Testing efficiency is a two-step process. First, we measure what goes into a washer. We hooked the Maytag MHW8100DC to water and wattage meters and, based on national average costs and use patterns, we estimate this Maytag will cost around $31 a year to run.
The second step of efficiency testing is all about what comes out of a washer. The more water the washer spins out of your laundry, the less work your dryer will have to do. That's a time and money saver.
On average, test loads retained about 69% of their weight in water. Machines that spin out at least 50% get the gold star, so the MHW8100DC missed the mark.
Before You Buy...
Ease of use and customizability are the hallmarks of this Maytag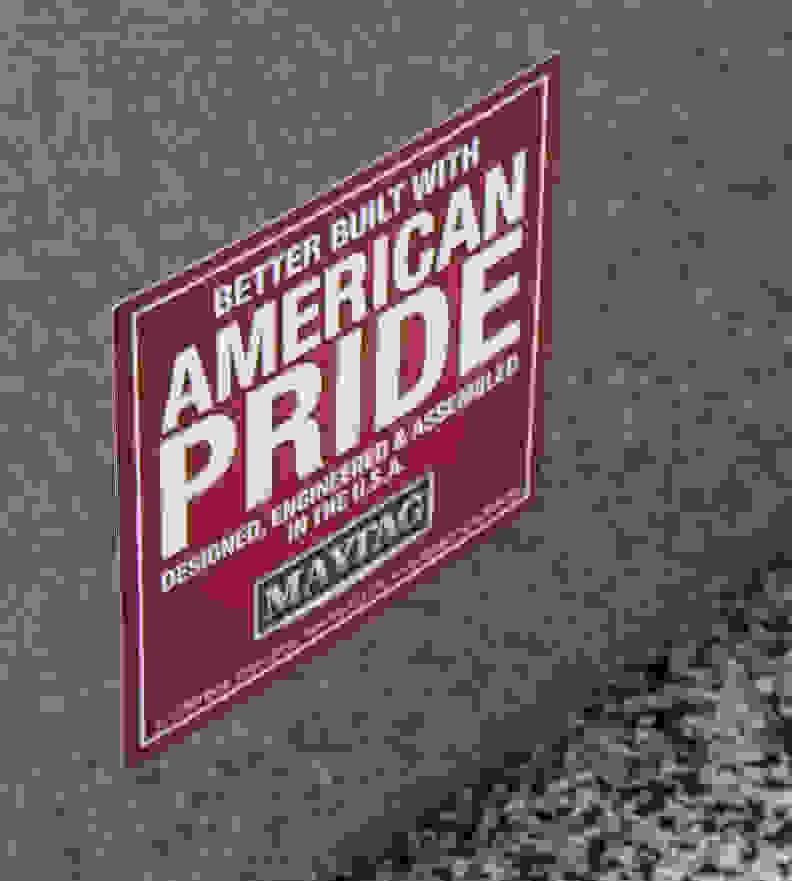 Here's the real scoop: The MHW8100DC performed better in our testing than most washing machines, with a quick Normal cycle and a thorough PowerWash for deep stain removal. However, its price-to-performance ratio is less than ideal, unless you take all its extra features into account.
And MHW8100DC certainly has some really nice features. It will automatically dispense detergent, adjust a cycle to your water's hardness, and even dry a small load of laundry. There are also the expected benefits, such as a sanitize cycle, and steam cleaning.
This machine will more than suit your needs if you're looking for some top-shelf features, or if you're especially dedicated to the Maytag brand.