Laundry
Kenmore Elite 31633 Washing Machine Review
If you have the motherlode of laundry in the hamper, get this washer.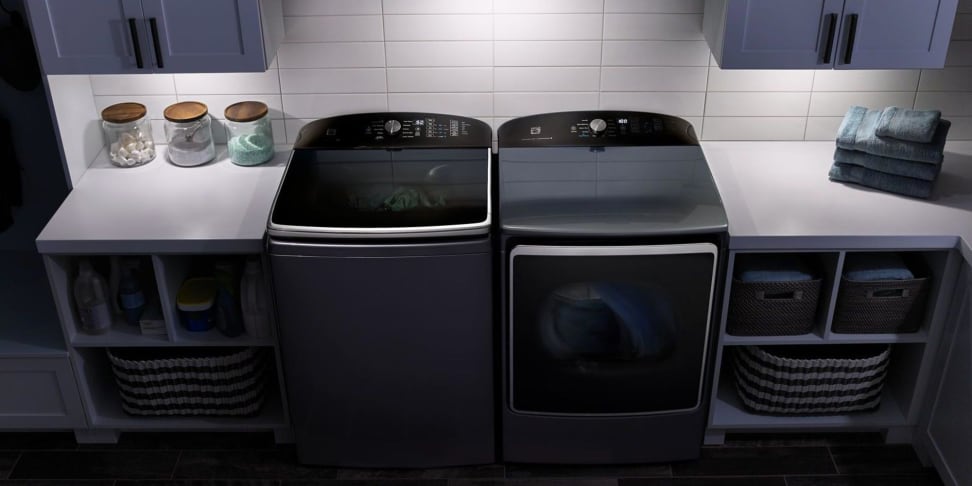 Credit: Kenmore
How many times a week do you do your laundry? Once, twice, as needed? If you have more hampers than family members, then the Kenmore Elite 31633 (MSRP $949.99) might help you deal with mountains of laundry. Here's the tale of the tape: the 31633 stands 61 inches tall with the lid open, 29.5 inches wide, 30 inches deep, and tips the scales at 187 pounds. All that bulk affords you 6.2-cu.-ft. of capacity–enough for over 30 towels.
Size alone is not the only reason we like the 31633. This washer combines capacity with speed, which is more efficient for high-volume launderers. Kenmore's Accela Wash spray patterns help keep every one of the 31633's cycles under an hour. And if you're worried that these new fangled washers don't get your laundry wet, don't worry, the 31633 has a Deep Fill option that can be added to most cycles. Same for water that won't get hot enough: The 31633 has five temperature settings and an internal water heater to back it up.
If you don't live near a Sears, the only place you can get Kenmore products, there's the Maytag MVWB955FC, which has the same exact internals, but with a more austere design.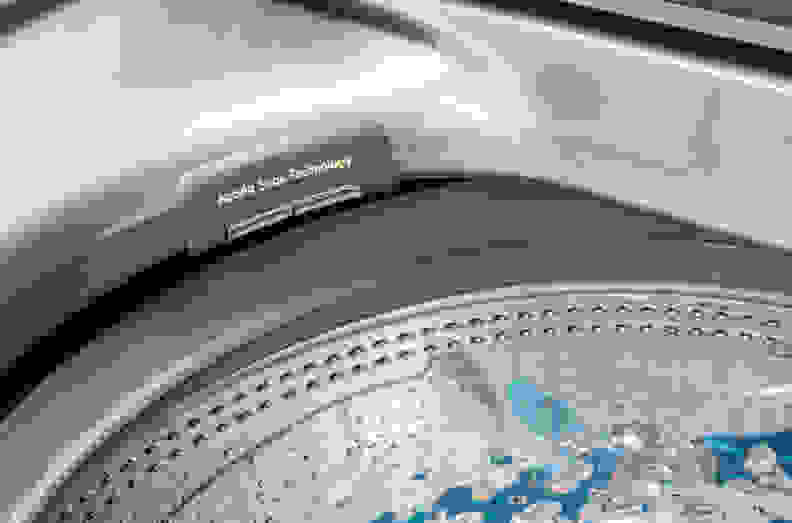 After spending some time in the appliance lab with the 31633, we're reminded that Kenmore doesn't put the Elite badge on any old thing. This huge washer's not for everyone—especially if you don't have a big family. But for those who dread laundry day, this Kenmore offers a glimmer of hope.