Best Lenses Under $500 of 2019
By Reviewed Staff, Updated January 02, 2019
We've put over 50 lenses through their paces in our camera testing labs and the data is clear: if you want the best lens you can buy under $500, your best bet is a prime lens. While the right pick will depend on if you're shopping for a Nikon (affiliate link), Fujifilm, Sony, Canon, or Olympus/Panasonic Micro Four Thirds camera, the answer is almost always a prime.
Just because you don't have an arm and a leg to spend on building out your camera kit doesn't mean you deserve prime lenses with poor optical design or bad build quality, and we've given these picks close scrutiny to make sure they pass muster.
We ran these lenses through our labs, and put them on cameras to use out in the field. Our big takeaway? That you don't have to spend an arm and a leg to get excellent performance from your favorite interchangeable lens camera. Whether you prefer a modern mirrorless camera or a tried-and-true DSLR, these lenses are the best we've tried under $500.
Advertisement - Continue Reading Below
If you're shooting a Nikon DSLR and you want a top-notch portrait lens, it's hard to do better than the AF-S 85mm f/1.8G. While the pricier f/1.4 has smoother bokeh and shallower depth of field, the f/1.8 arguably has better image quality, is cheaper, and is lighter. It's a perfect storm of portrait goodness that outperformed the 85mm f/1.4 in our lab tests, and at under $500 it won't break the bank, either.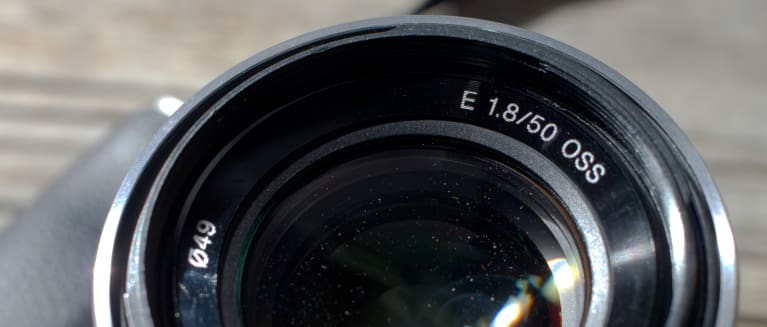 2
Sony's E-mount family of lenses includes some options aimed at the lower-end APS-C bodies like this 50mm f/1.8 OSS lens. Relatively compact, we thought that this prime was an excellent companion for everyday shooting, with a fast aperture that will let you shoot in low light. Since most Sony cameras go without in-body image stabilization, the optical stabilization inside the 50mm lens should come in handy.
Where To Buy
$248.00
Amazon
Buy
$248.00
Walmart
Buy
$248.00
Adorama
Buy
$248.00
Abt
Buy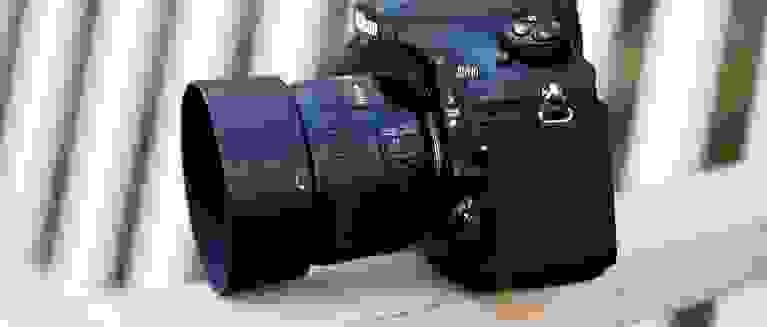 3
The 50mm lens (or something equivalent to it) is the gold standard for every lens system. Nikon knows: it's got seven different 50mm lenses currently. That's crazy. If you just want the best bang for your buck, skip the others and get this. It's a true pro-grade slab of glass that costs less than $500. That's rare, and every Nikon owner would be wise to snap this up and make it the centerpiece of their kit.
Where To Buy
$406.95
Amazon
Buy
$399.95
Walmart
Buy
$446.95
Adorama
Buy
$406.95
Abt
Buy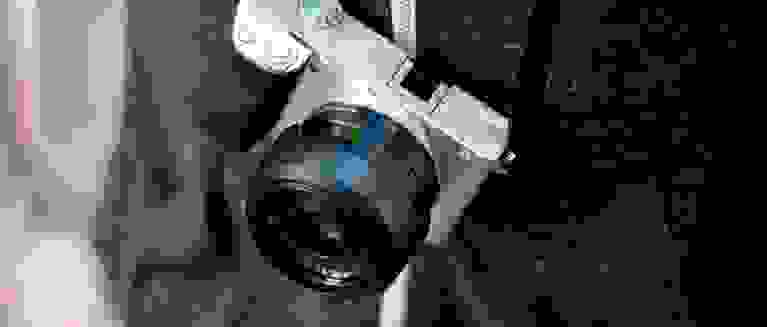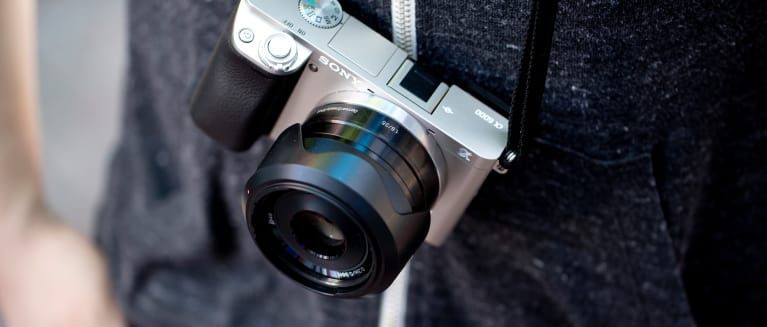 4
Sony's E-mount mirrorless cameras have been excellent performers for years, often providing the best price-to-performance ratio in the entire digital camera market. But since the system debuted in 2010, the brand's lens selection has left something to be desired. While competing systems offer a slew of sharp, fast prime lenses that are great in low light, Sony had relatively few options.
Where To Buy
$398.00
Amazon
Buy
$398.00
Walmart
Buy
$398.00
Adorama
Buy
$398.00
Abt
Buy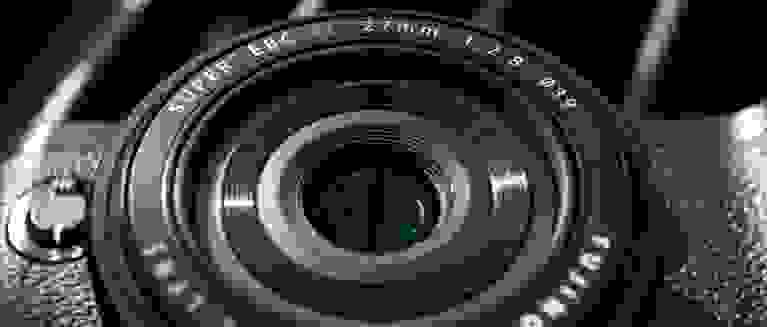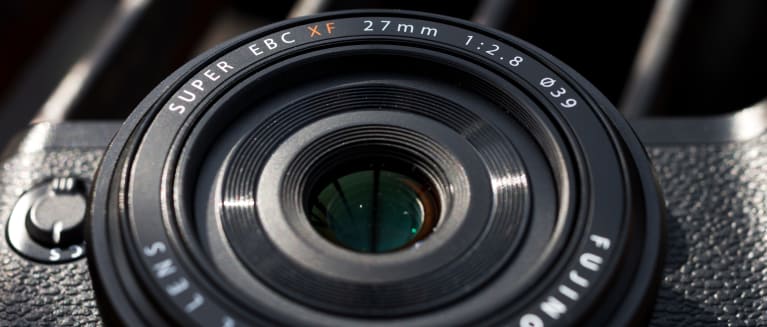 5
Perhaps the best thing about mirrorless cameras like Fujifilm's renowned X-series is getting the quality and performance of a DSLR in a compact form factor. While the pursuit of smaller proportions has led manufacturers like Olympus, Panasonic, and Nikon to design cameras with smaller image sensors (and thus smaller lenses), Fuji bet big on APS-C sensors—the kind used in most DSLRs.
Where To Buy
Click for price
Amazon
Buy
$449.95
Walmart
Buy
$449.00
Adorama
Buy
$399.99
Best Buy
Buy
Advertisement - Continue Reading Below