Lenses
With Four New Lenses, Sony's Full Frame System Grows
A7 owners have a lot to be happy about.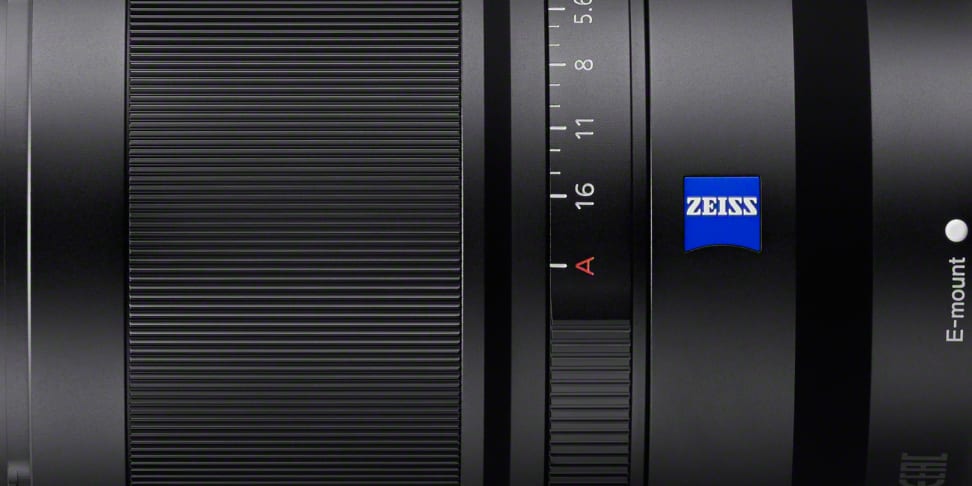 Credit:
Though Sony's new full-frame A7 II is a huge step forward over the original, without lenses it's hard to recommend it over similar products from other companies. Though the FE mount still lags behind Canon and Nikon, Sony's got four new lenses to help close the gap.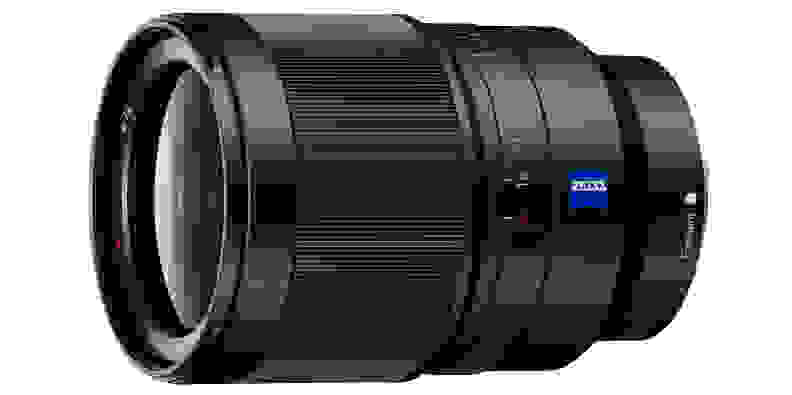 First up is the big one: the Zeiss Distagon T* FE 35mm F1.4 ZA. This wide-angle lens has a 9-bladed aperture intended to optimize background blur, as well as afford Sony shooters more latitude in low-light situations. Videographers will appreciate this glass, as its direct drive SSM focusing system is very quiet.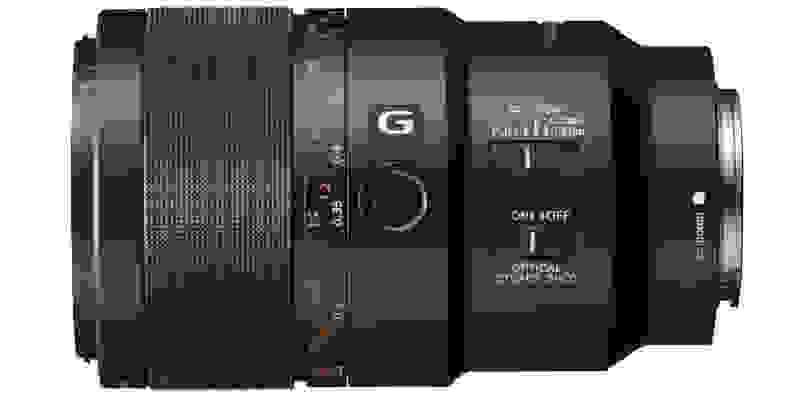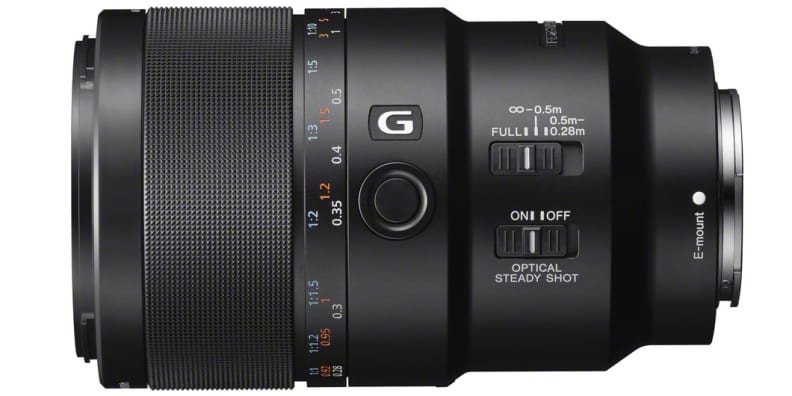 Macro enthusiasts will appreciate the second lens in this lineup: the FE 90mm F2.8 Macro G OSS. With features like the Optical SteadyShot (in-lens stabilization) and a unibody case that doesn't creep as you change focus, this lens eliminates some of the troubles found on cheaper macro lenses. This lens also uses the same Direct Drive SSM autofocusing system found on the aforementioned Zeiss lens.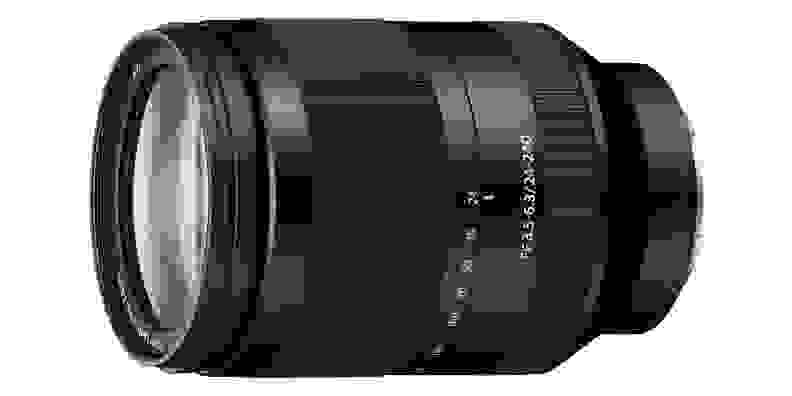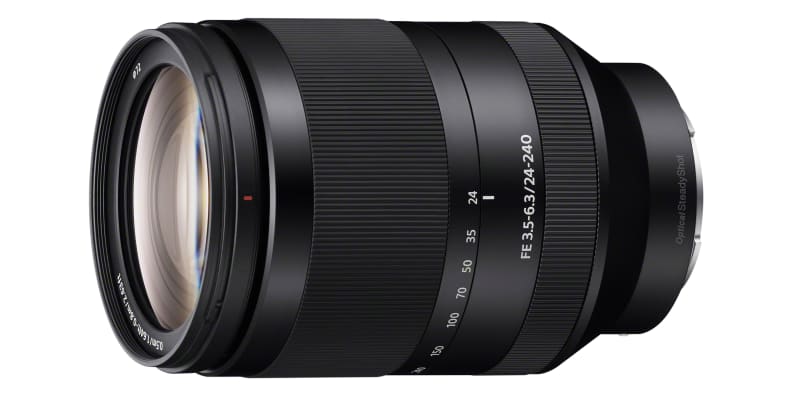 Next up is the FE 24-240mm F3.5-6.3 OSS full-frame zoom lens. Offering a 10x zoom ratio, this glass is contained in a reasonably small package, cramming in Optical SteadyShot image stabilization and a linear focusing motor. This lens is ideal for someone who wants to leave their lens library at home, but still wants the flexibility to shoot wide-angle or full telephoto.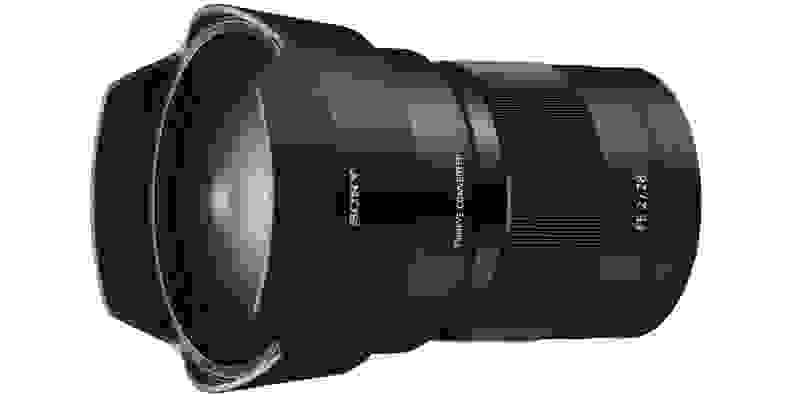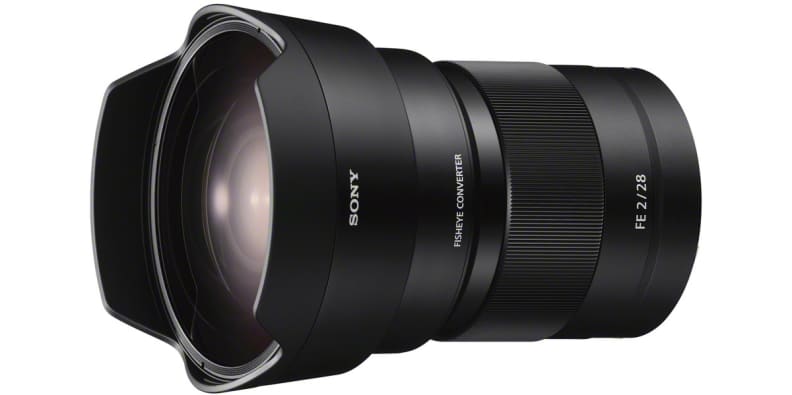 Last among the full-frame lenses is the FE 28mm F2. This wide-angle prime lens boasts a 9-bladed aperture and Optical SteadyShot like the Zeiss Distagon 35mm, but unlike that lens, the FE 28mm F2 uses a linear focus actuator. There's no lens creep found on this model either, as it contains all of its elements within the aluminum body. We were able to get hands-on time with this lens at CP+, and you can read all about it.
Not to leave its APS-C cameras in the lurch, Sony also is bringing a two converter lenses to market: the VCL-ECU2 Ultra-Wide and VCL-ECF2 Fisheye. These theoretically should help alleviate the lack of wide angle options for Sony's full-frame cameras, but we were less than impressed with the quality (and size) when we last saw them at CP+.
If any of these items interest you, you won't have to wait too long to pick them up. The Sony FE 24-240mm F3.5-6.3 OSS lens will be available this March for about $1000. In April 2015, the Zeiss Distagon T* FE 35mm F1.4 ZA hits shelves for around $1600. Finally, May sees the release of the Sony FE 28mm F2, SEL075UWC Ultra-wide Converter, and SEL057FEC Fisheye Converter—going for $450, $250, and $300 respectively.
Related Video