Sony E 55-210mm f/4.5-6.3 OSS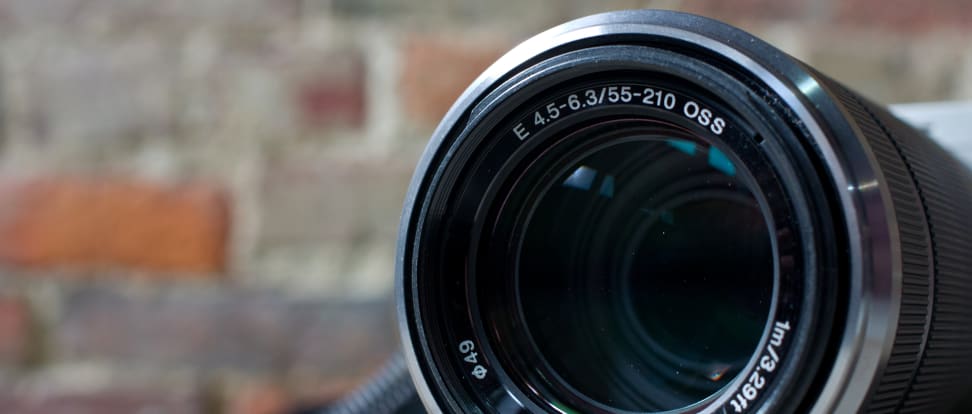 Credit: Reviewed.com / Brendan Nystedt
Read Full Review
Full Review
As DSLRs and mirrorless cameras have dropped in price over the years, more people have been taking the step up from point-and-shoots in search of better photos. The larger sensors found in cameras like the Sony A5100 and A6000 perform much better in low light and have more dynamic range, but they also make things more difficult for lens designers.
One of the most disappointing realizations new DSLR owners face is that their 18-55mm kit lens only has a puny 3x zoom range.
See Full Specifications
Specifications
| | |
| --- | --- |
| Mount | |
| Lens Type | Zoom |
| Maximum Field Coverage | APS-C |
| Minimum (Wide) Focal Length | 55 mm |
| Maximum (Telephoto) Focal Length | 210 mm |
What's Your Take?