The Best
Right Now
Lab-tested roundup reviews for all of life's necessities.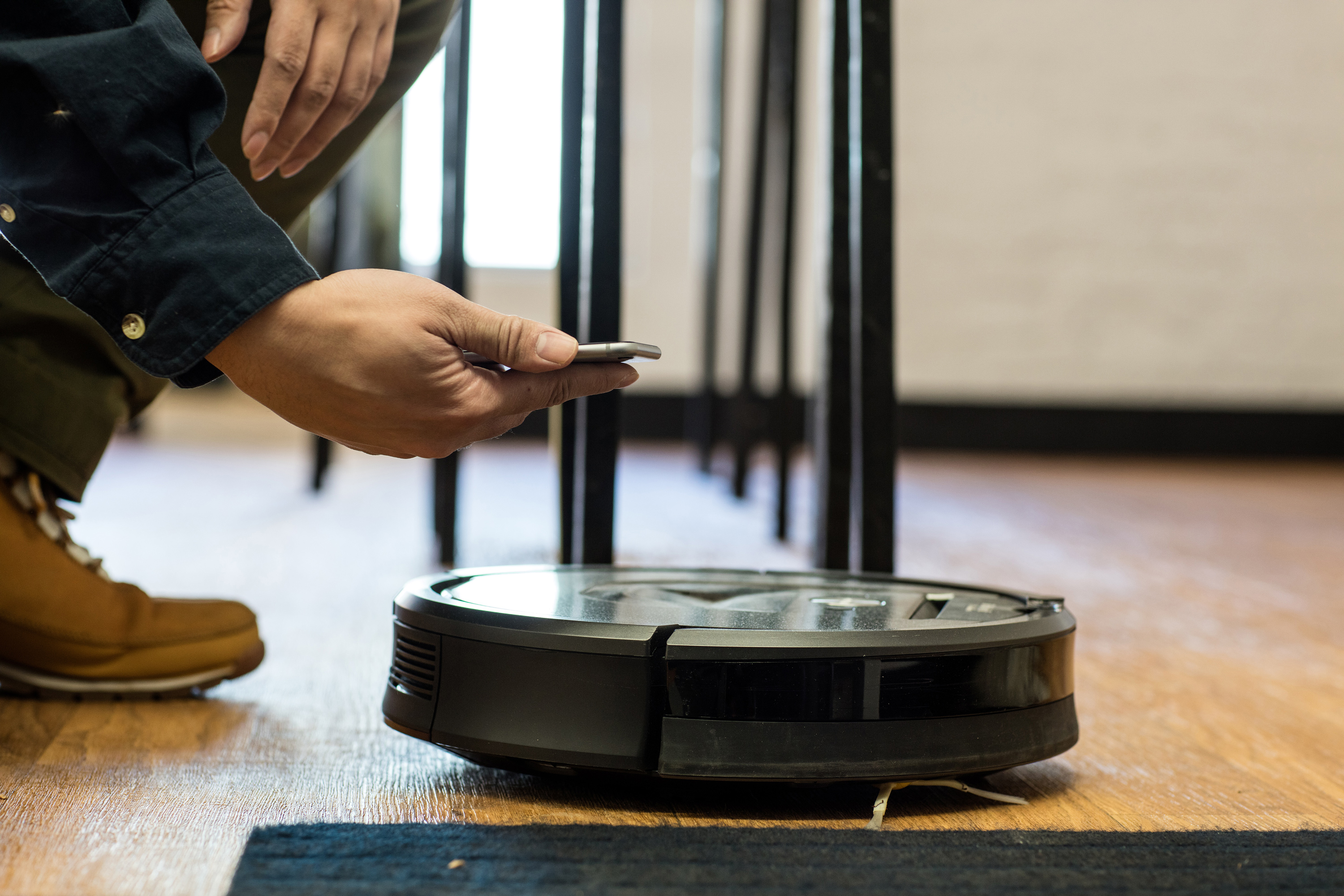 How we test money products
Our reviews are based on tests carried out in the Reviewed test labs, with very few exceptions. Our reviews are written by the editors of Reviewed, who are all experienced, accomplished writers who understand the latest developments in their fields, and understand what impact these developments can have on the products being reviewed.
Learn more about how we test
Credit Cards
A good credit card is the one that works for your lifestyle and budget. Our comprehensive guides compare benefits and fees for wherever you are in life.
Money
Take your finances in hand by knowing more about how the right credit cards and tools can help you save money and earn meaningful benefits.