Reviewed
Canary: Simple, Multifaceted Home Security for Everyone
This Canary ditched the coal mine.

Credit:
Canary is an incredibly simple device—a single "stack" with an on/off button on top and a USB and micro USB plug on the back. In less than five minutes you can have your own personal home security device up and running, controlled via your smartphone.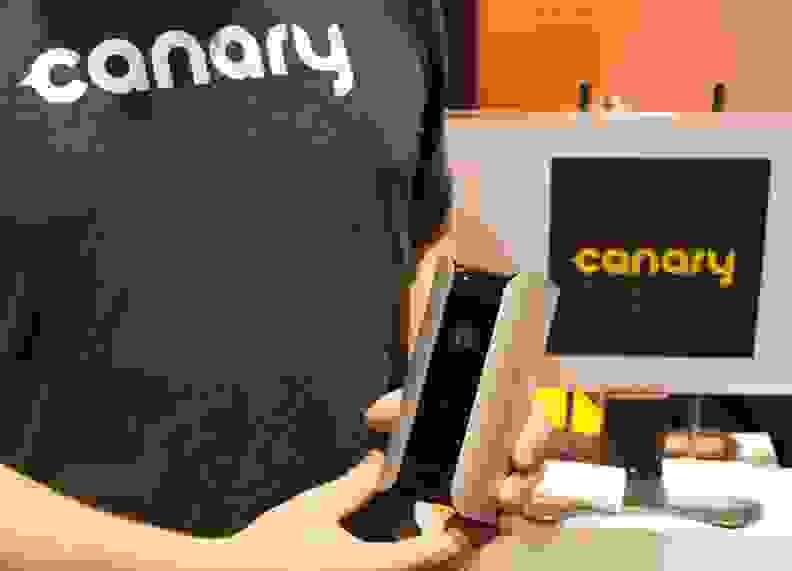 Canary is designed to make home security simple and accessible to everyone, regardless of how tech-savvy you are. It's so lightweight and sleek, you'll have trouble believing one device can do so much. But with a built-in HD video monitoring system, motion sensors, night vision, and the ability to monitor air quality, humidity and temperature, Canary tracks everything you need to ensure your home is safe and secure. A smartphone app lets you view trends over time (like average household temperature), view live and recorded video, and receive alerts when something's wrong.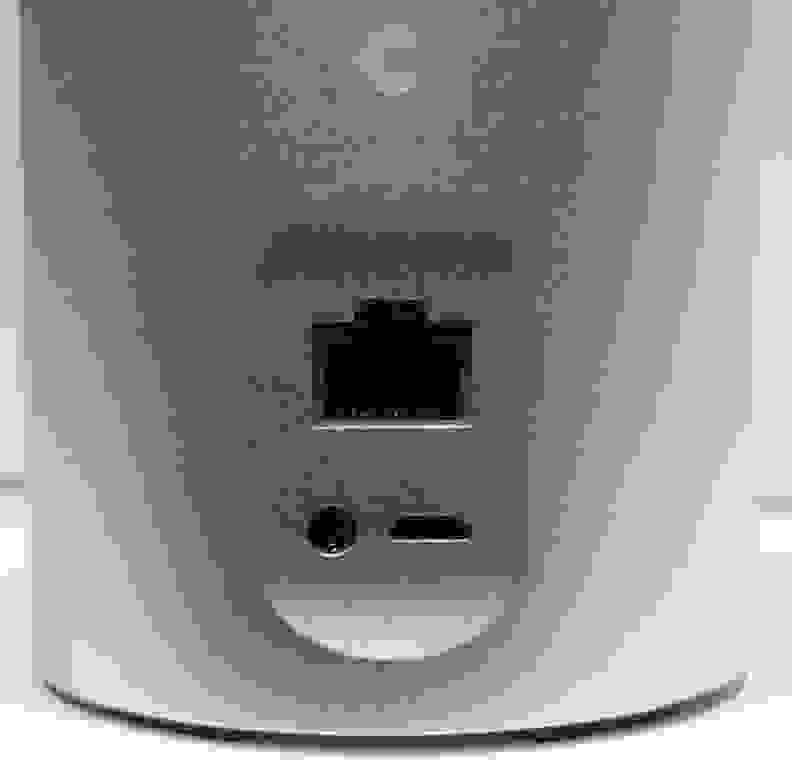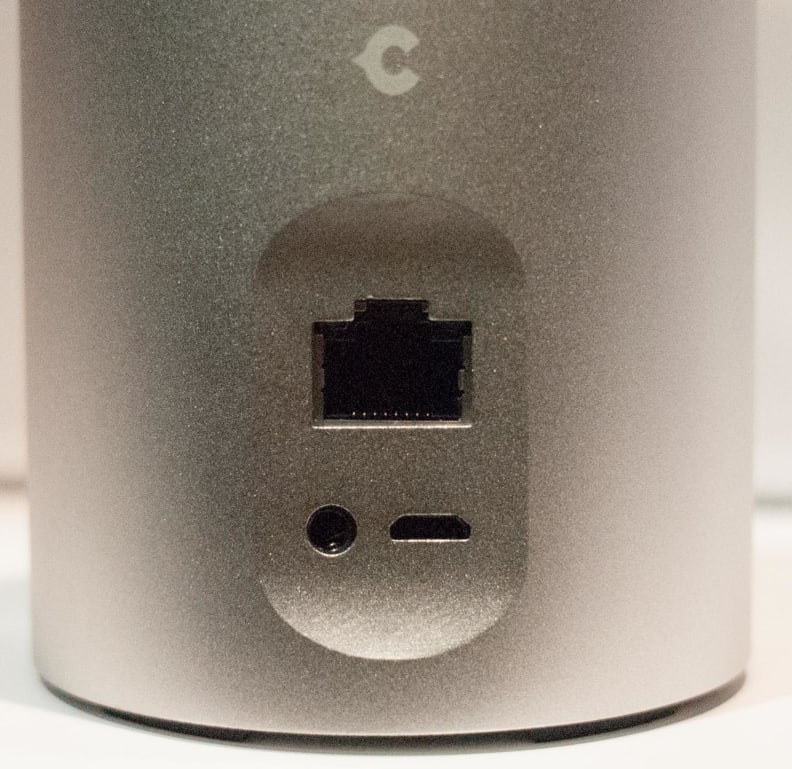 Over time, Canary learns your household pattern so it doesn't alert you when your dog or cat wander through the house. But when something out of the ordinary occurs, such as a sudden temperature drop or unexpected movement, Canary sends you an alert via your smartphone.
There are applications for Canary that go beyond simple household security. Consumers can keep an eye on their pets when they're out of the house, or use temperature data over time to better manage energy consumption. Canary puts control of your household into your back pocket.
Canary uses a wide-angle lens that can easily monitor the main living space of a small apartment, but two towers are recommended for a larger home. Canary is currently available for pre-order at $199, and is expected to start shipping this summer.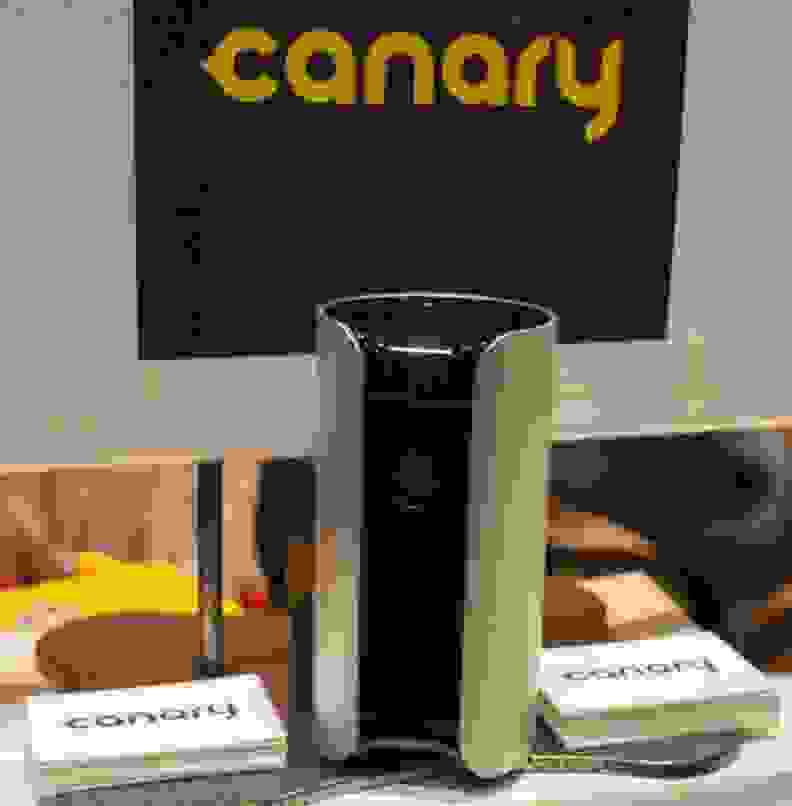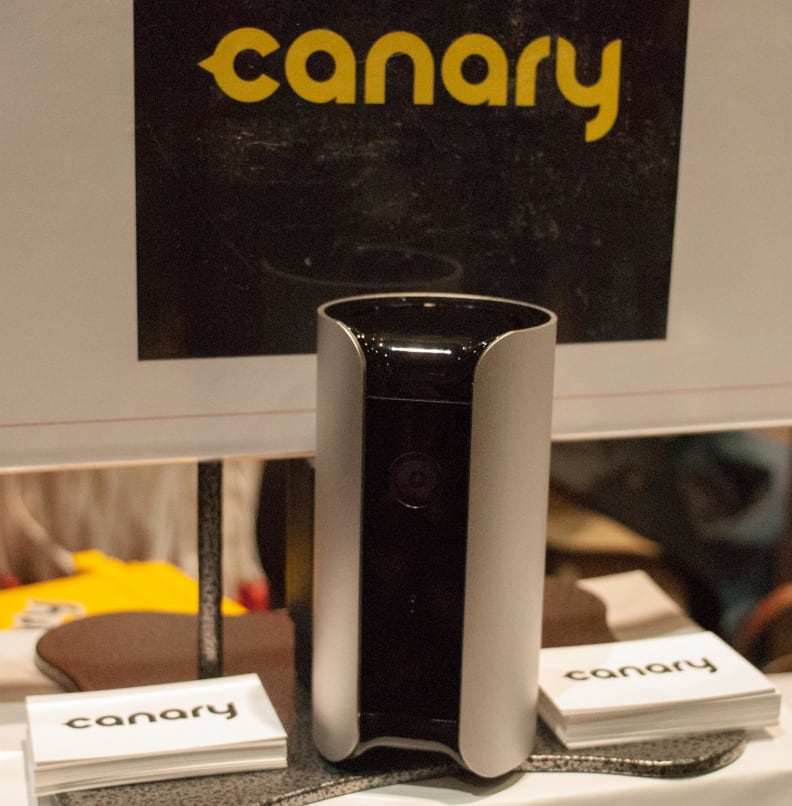 Numerous companies at International CES are looking to revolutionize home automation. Check out a few more of them here.