Reviewed
For New Electronics Trade Show, IFA Chooses Shenzhen
Consumer Electronics China will be held in April 2016.
Credit: Reviewed.com / Keith Barry
Normally it's the companies at the IFA Berlin electronics and home appliance trade fair that have big announcements to make. But this year, IFA's organizers had some news of their own.
"We will enter the Chinese market," said Dr. Christian Göke, CEO of Messe Berlin GmbH, the company that operates IFA. The first Consumer Electronics China (known as CE China) will take place in Shenzhen in April 2016.
"We have been reflecting on this move for quite some time now," he said. The show will take place in partnership with IDG publishing and will also have the backing of online reseller Alibaba, as well as Gome, a chain of appliance and electronics retail stores in mainland China.
The announcement follows the inaugural CES Asia, which took place in Shanghai in May. But for an electronics show, Shenzhen also makes a lot of sense as a destination.
The city was the first Special Economic Zone in China, set up 35 years ago by premier Deng Xiaopeng. Since then, it's become a hub of electronics manufacturing, and host to companies large and small—in addition to over 7 million people, 1,200-foot skyscrapers, and one of China's three stock exchanges.
According to Limin Guo, Director General for Shenzhen's Economy Trade Commission, Shenzhen has a regional GDP of $250 billion, and is home to 4,700 nationally rated high-tech companies—almost half of the electronics firms in all of China. A lenient visa policy and convenient access from Hong Kong makes it an ideal destination for international visitors, too.
"Shenzhen has a highly open economy," said Guo.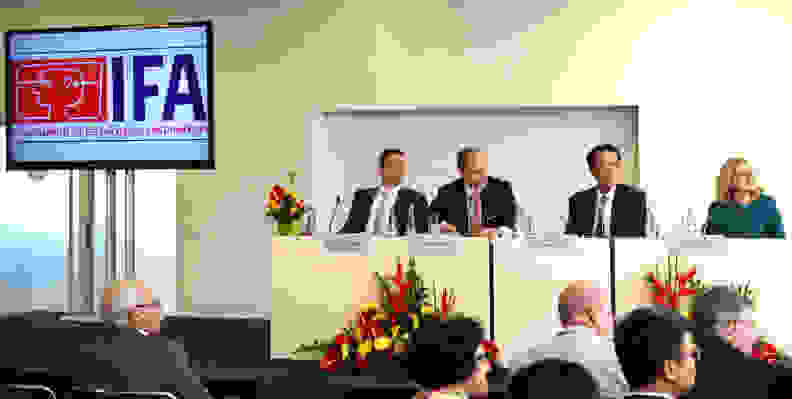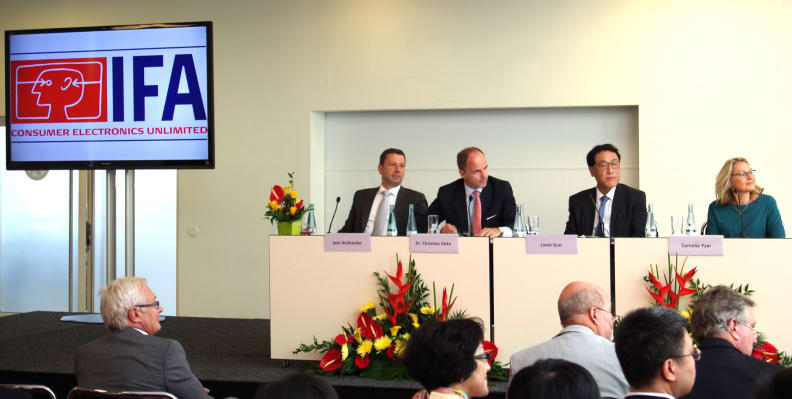 Even with the recent slowdown of the Chinese economy, we suspect the new show may still be a success. That's because IFA isn't just about enticing new consumers with the latest tech—it's about getting products into the hands of decision makers at all levels.
In fact, trade shows like CES and IFA are mostly useful for manufacturers and would-be suppliers to show off their wares to retail buyers and other partners within the industry. Sure, Sony's new 4K smartphone debuted at one of IFA's glitzy press conferences, but chances are that Bluetooth speaker you grabbed at the drugstore or the charging cord that came with your new camera was made in Shenzhen, and resulted from a deal made in one of IFA's smaller booths.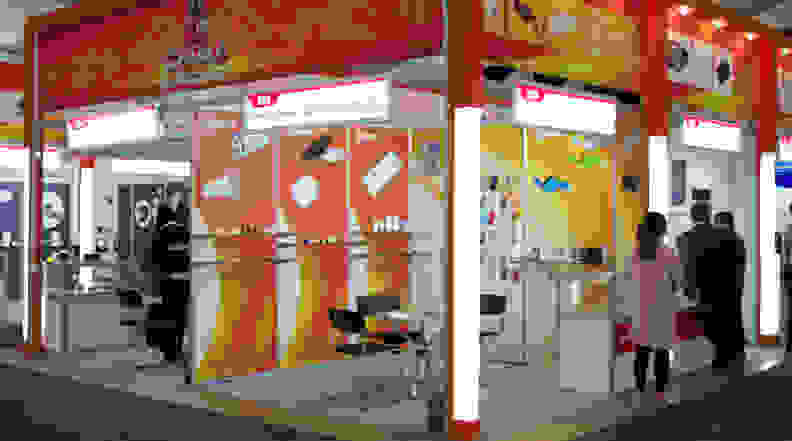 Back when Telefunken and Philips made vacuum tubes and radio receivers in Europe, an electronics fair based in Berlin was in the backyard of all the major players. Today, Germany is China's biggest European trading partner—with $8.16 billion in trade in 2014. German companies have 150 projects in Shenzhen, while 25 Shenzhen companies have chosen to invest in Germany. Even brands who assemble and market their products in the EU frequently rely on Chinese components.
"When you look around here these days, you'll see that IFA is a hub for consumer electronics," said Cornelia Yzer, Berlin's Senator for Economics, Technology, and Research. "We already welcome lots of companies from Asia"
Chinese brands are also taking hold in Europe, with new products of their own. In fact, 60 percent of products exported from Shenzhen have some form of proprietary technology. Huawei and ZTE are just two companies from Shenzhen with a significant presence in Germany, and many others have become household names worldwide.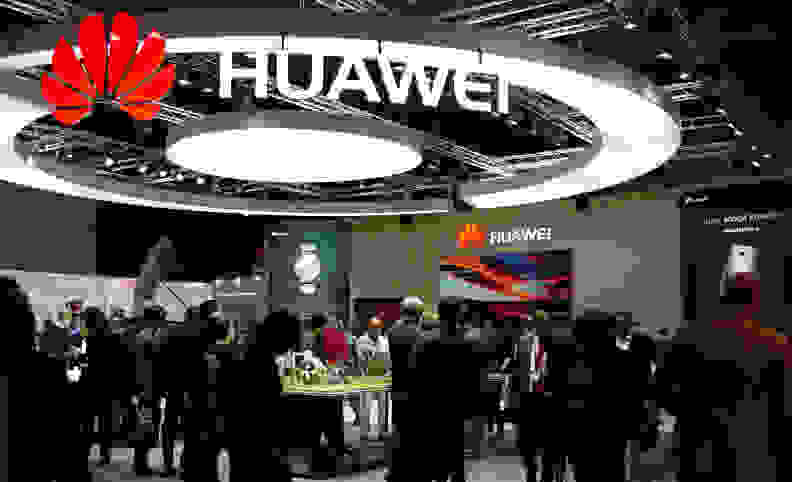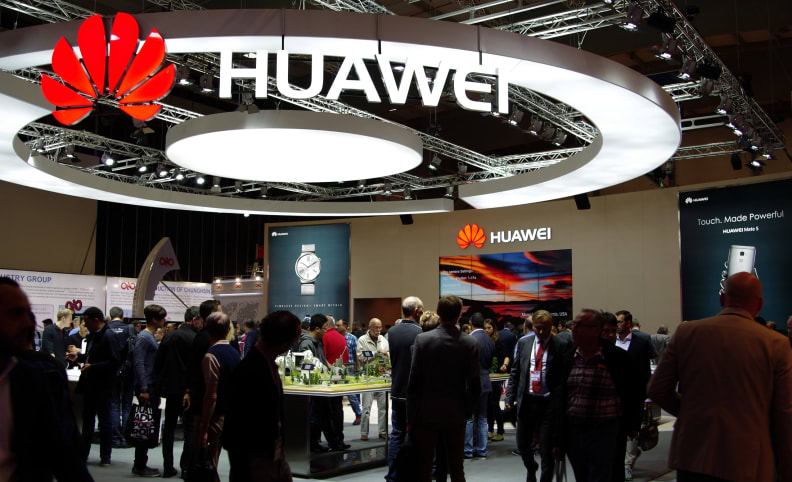 "We appreciate that we have lots of investment from Chinese companies in our technology hubs in the last three years," Yzer said. "We are working hard to expand this reliable and trustful relationship."
A trade show hosted by Berliners and held in Shenzhen sounds like a good way to accomplish that goal.