Ovens & Ranges
6 DIY Sauce Recipes Every Home Cook Should Know
Sauces every home cook should be able to conjure up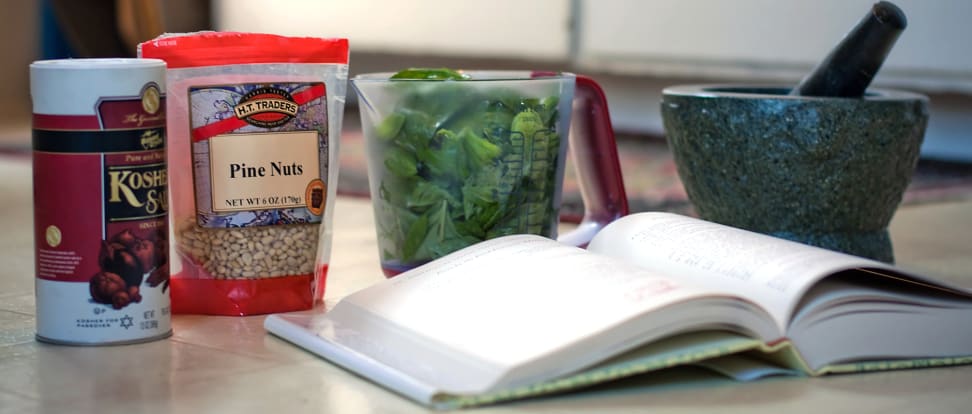 Credit: Flickr, "abbyladybug"
In many popular dishes, the sauce is like the drummer in the band—not the main focus, but important enough that everything falls apart without it. Sauces add flavor, texture, and visual appeal to dishes, and they are generally simple and easy to make. So instead of opening a jar of pre-made stuff, why not try a little DIY "saucery?"
The first step in becoming a saucy wizard of the kitchen is to understand the basics. Every home cook should be familiar with the five "Mother Sauces": Béchamel, Espagnole, Tomate, Hollandaise, and Velouté.
Many sauces are derivatives (sometimes called "daughter sauces") of these five. For example, Mornay sauce (as well as many cheese sauces) comes from adding Parmesan to Béchamel, and White Wine Sauce is made from fish velouté, white wine, and heavy cream. Learning the Mother Sauces opens many doors for the aspiring saucier.
Of course, not everything hails from the mother sauces. Here are some simple, familiar recipes that will take your sauce mastery to the next level.
Sauces add flavor, texture, and visual appeal to dishes. They're also easy to make.
---
BBQ Sauce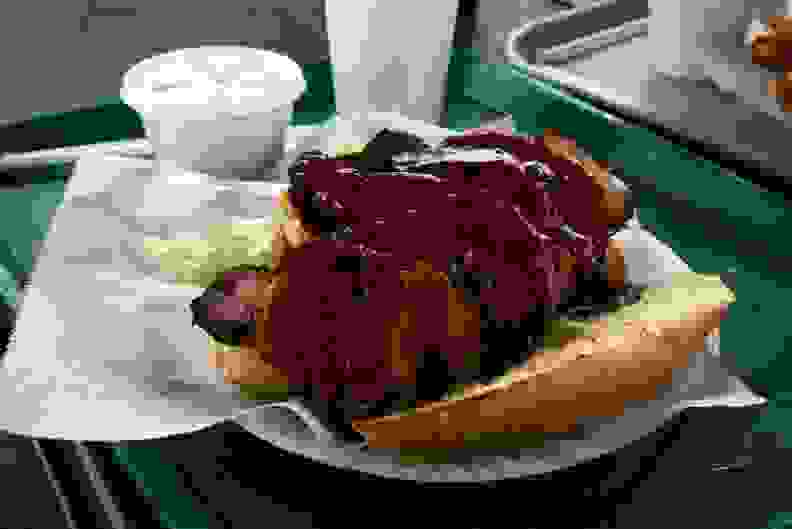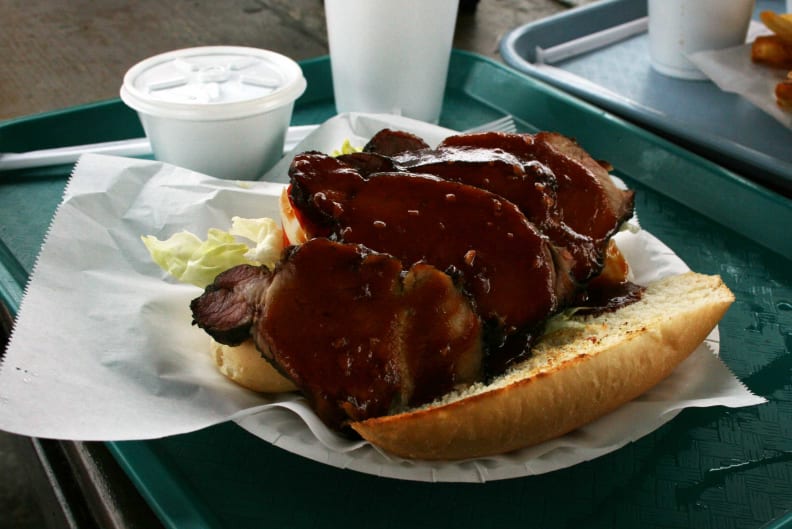 This popular, multi-purpose sauce is used as a topping, for dipping, and as a marinade. Exact recipes vary wildly by region, but common ingredients include either a vinegar or tomato paste base, liquid smoke, and a combination of spices and sweeteners. Except for the liquid smoke, you probably already have many of the ingredients in this recipe handy.
---
Pesto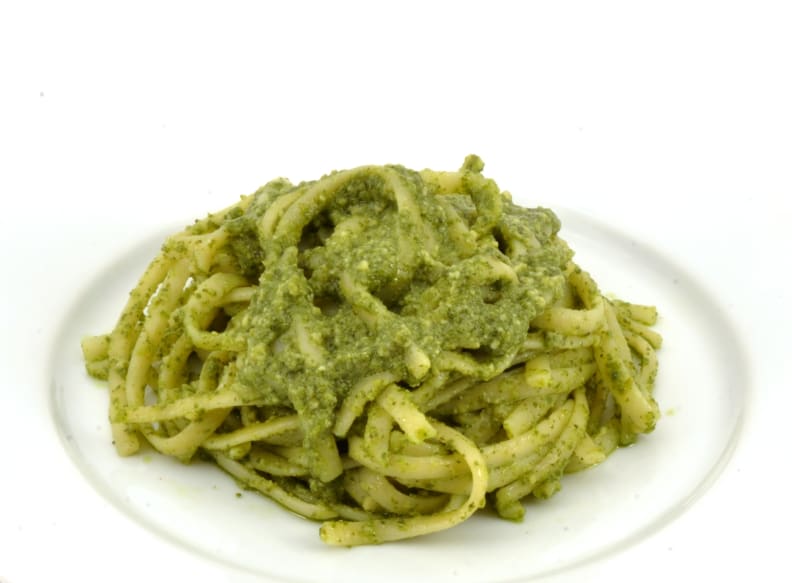 The difference between fresh, homemade pesto and pesto from a jar is very noticeable. Traditionally made by crushing garlic, basil, and pine nuts in a mortar and pestle, all you have to do these days is throw everything in a blender. There's also no cooking involved, so you can literally whip this up in five minutes.
---
Ranch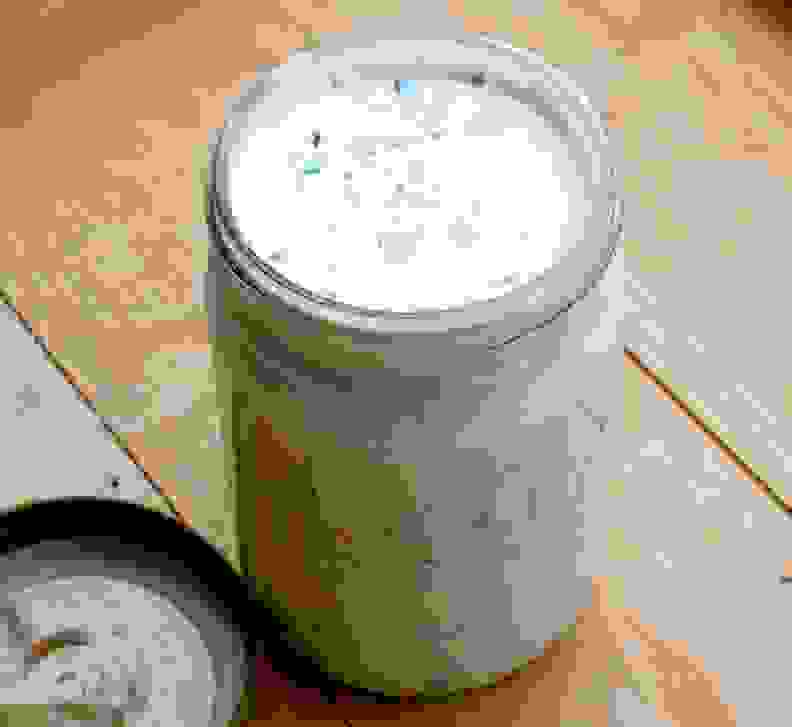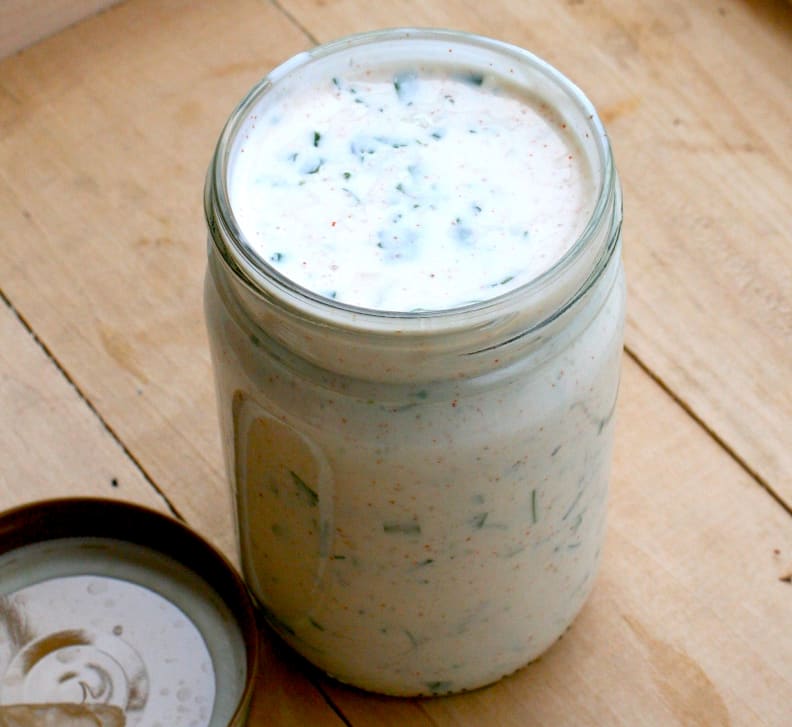 The sauce that we secretly wish we could put on everything, ranch dressing is shamelessly one of the fattiest salad dressings, and, perhaps unsurprisingly, the most popular in America. Doritos Cool Ranch in other countries is marketed as "Cool American," which is what we all are.
It's surprisingly easy to make, too. This recipe just calls for shaking all the ingredients together, with the key formula being, "1 part mayo, 2 parts buttermilk." If you fear for your arteries, you can replace buttermilk with yogurt or sour cream. But how un-American.
---
Tzatziki
Easy tzatziki. Try saying that three times fast. Like most of the other sauces on this list, this popular Greek sauce can be made in just minutes. Simply whisk yogurt, cucumber, garlic, lemon juice, and dill together and pour it all over your favorite Mediterranean meat.
---
Asian Peanut Sauce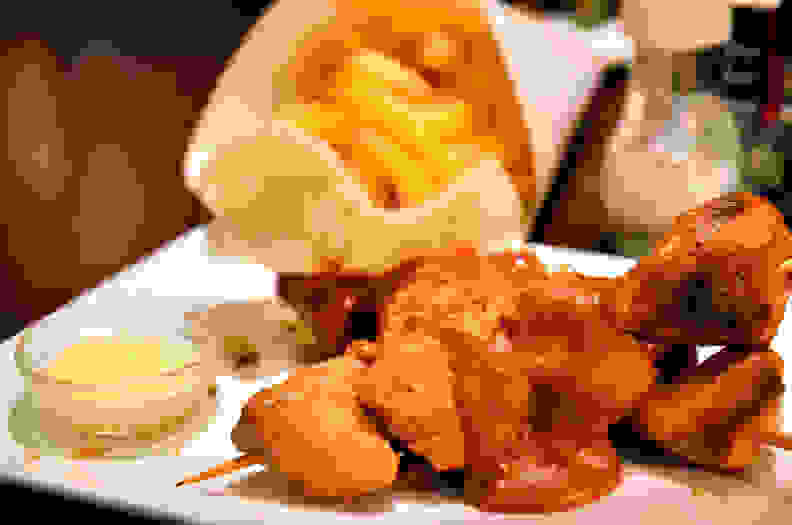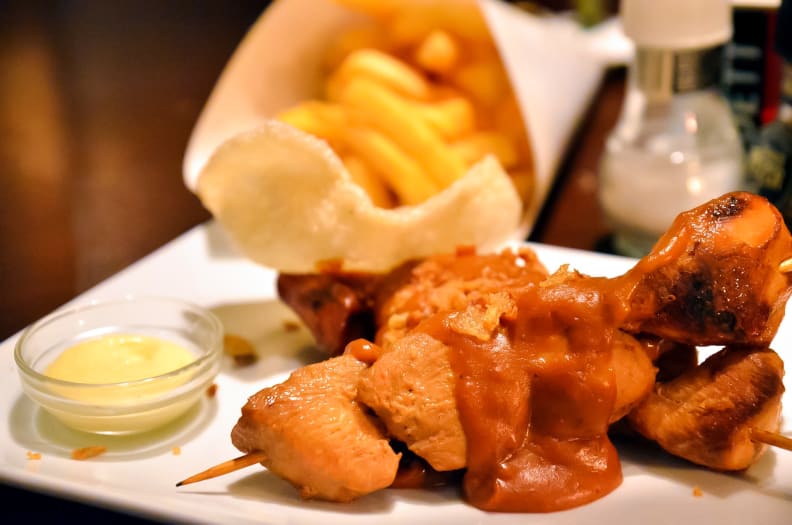 That tasty, spicy peanut sauce that comes with your order of spring rolls or chicken satay is deceptively simple to make. You don't even have to grind any peanuts on your own—just use peanut butter! This recipe is as simple as it gets, but you can also add Tabasco or Sriracha for a stronger kick.
Sriracha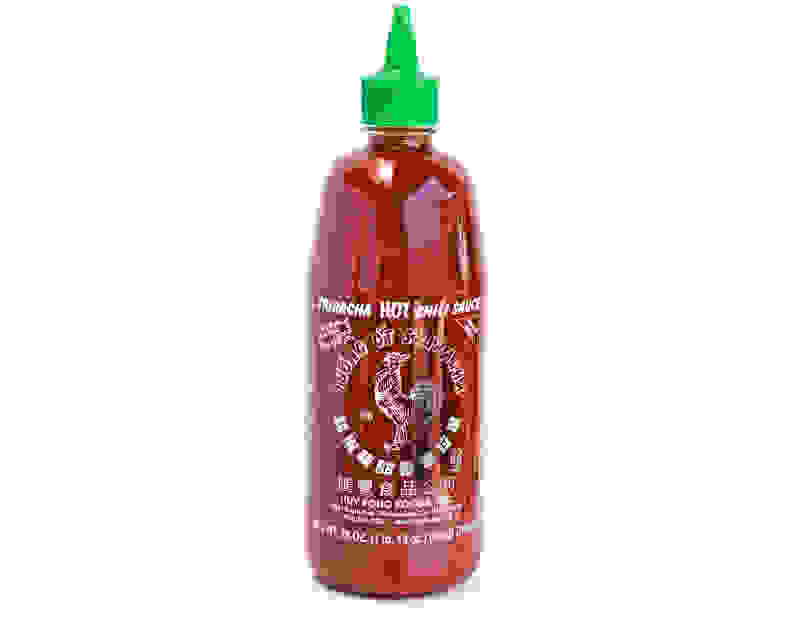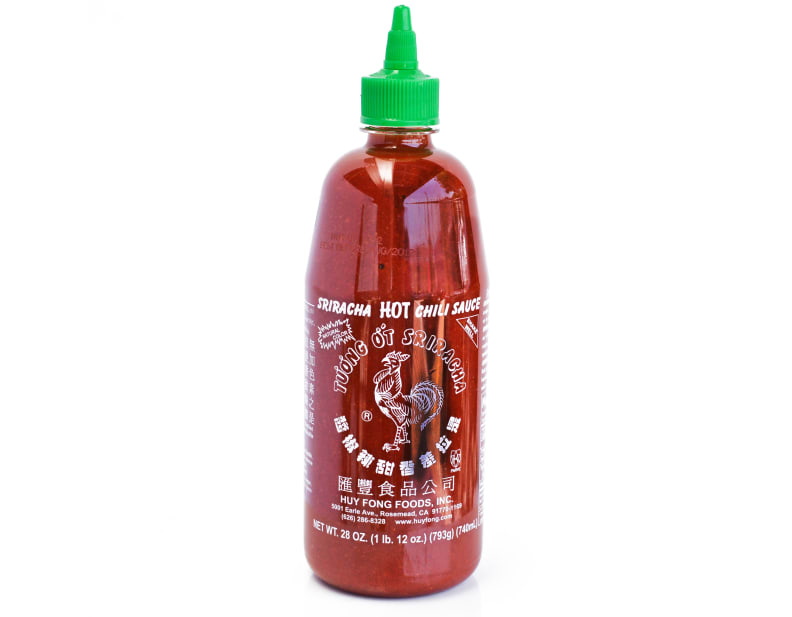 Speaking of kick, Sriracha sauce is a silver bullet in any saucy cook's arsenal. After all, every cook needs a way to impress a diner with an iron tongue, or at least inflict heartburn.
We had firsthand experience with homemade Sriracha during our Sriracha Showdown. This recipe from Nom Nom Paleo didn't fare too well in our blind taste test, but there are plenty others out there. If you prefer to go without fish sauce, this more traditional recipe may better suit your tastes.