Ovens & Ranges
Independence Day 2013 Ovens Deal Guide
Get some great deals on select ovens to celebrate our country's birthday.

Credit:
Need help preparing that barbecue for Independence Day? While you won't be able to receive any of these appliances for Thursday, you could treat yourself this year with discounts on select ovens and related small appliances, some of which we have listed below.
Many retailers have Fourth of July sales, so if you don't see something you like here, be sure to click around for other deals.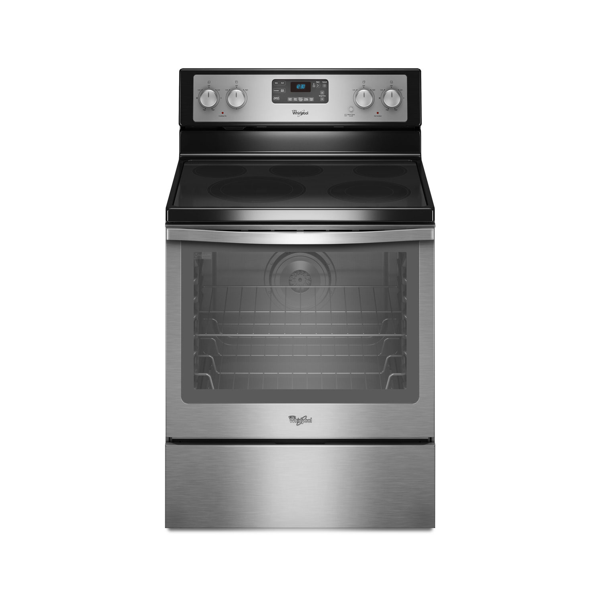 AJ Madison's Fourth of July blowout puts appliances such as the Whirlpool WFE540H0AS freestanding electric range oven on sale until July 10. This 6.2 cubic foot oven uses a convection system designed to cook food faster. We haven't yet reviewed this product and can't attest to its quality, so do your research before making a purchase. Orders $699 and up get free delivery.
---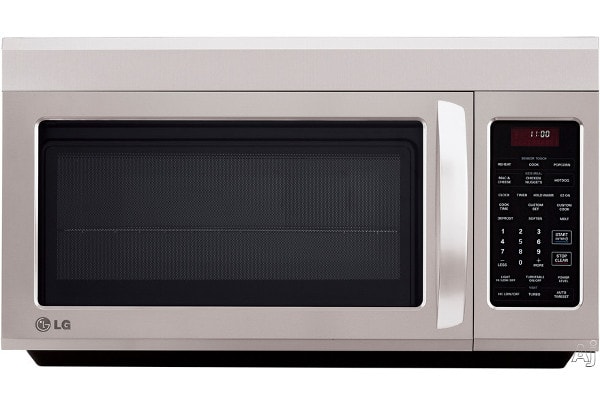 Another deal through AJ Madison's Fourth of July sale includes this LG LMV1813ST over-the-range microwave oven, which is on sale for $279—$66 off the list price. This stainless steel model has a 400 CFM Exhaust Fan, 1100 cooking watts, sensor cooking, and the QuietPower ventilation system.
---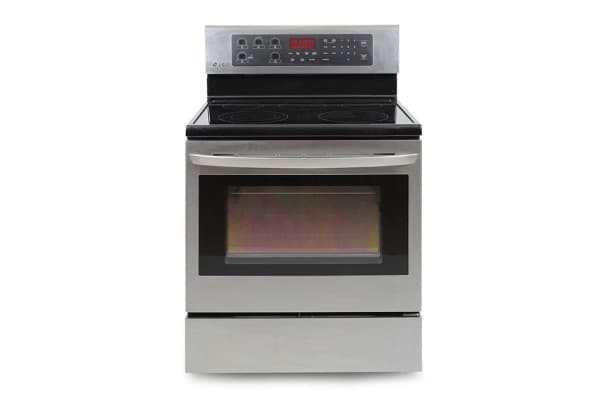 We reviewed the LG LRE3023ST and gave it our "Best of the Year" badge in 2012 thanks to its phenomenal results in our tests. It bakes evenly and hits target temperatures, although it lacks power in broiling and boiling. If you're looking for a solid oven and don't mind the longer boiling times, you might want to check out this deal through Best Buy, which puts it at $699 with free shipping.
---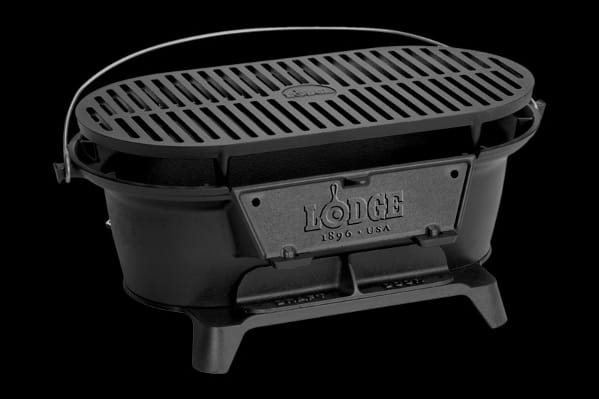 Fans of the outdoors might want to check out this pre-seasoned charcoal grill discounted with free shipping at Amazon. The hibachi-style grill is portable for campouts, picnics, and tailgating and has two adjustable heights. The customer reviews are mostly positive, so this is a good deal. A purchase includes free shipping.