Ovens
Startups Bring Complete Meal Kits to Your Doorstep
A cure for clueless cooks?

Credit:
I consider myself a pretty creative person, but when it comes to cooking, my brain just shuts down. If I look at a spread of zucchini, cauliflower, and raw chicken breast I might as well be trying to solve an algebraic word problem in Japanese.
It's frustrating, but I think I know what the problem is: ingredients.
Cooking is not about exact measurements and precise timing, though that certainly helps. It's more about how ingredients work with one another. More importantly, it's about knowing how those ingredients interact.
It would seem to follow, then, that the best way to learn how to cook would be to have your ingredients pre-measured, and to simply follow a set of recipes given to you by a professional. That way you could get plenty of practice in without having to worry about whether you have the right ingredients at the right quantities.
Well, a whole slew of food delivery startups are trying to do just that. Last week, Berlin-based HelloFresh made headlines with the announcement that it raised $50 million to continue its expansion in Europe and the U.S. Competitors like Blue Apron and FreshDirect are offering similar services.
The concept is pretty simple: Chefs hired by HelloFresh (or Blue Apron) create a new set of recipes each week. If you subscribe, they send the recipe instructions, along with all the precisely measured ingredients, directly to your home on a weekly basis. Each meal typically costs around $9 to $13 per person. That could add up quickly, compared to doing your own shopping and meal planning, but of course you're paying for convenience.
My culinary expertise consists primarily of "pour cereal, add milk," so this is something I'd definitely consider getting into.
Subscribers can skip some weeks if they're away from home, and can adjust recommended meals based on dietary preferences. Foods are sealed in refrigerated packages, so users don't even need to be home when deliveries are made. HelloFresh and Blue Apron both work on a weekly subscription basis, while FreshDirect delivers individual meals.
Right now, my culinary expertise consists primarily of "pour cereal, add milk," so this is something I'd definitely consider getting into.
Another option for the hopeless chefs among us is Drop, a smartphone-connected kitchen scale that claims to take the guesswork out of cooking. But some folks, I'm sure, just aren't cut out for the kitchen. Come to think of it, that's probably why I eat so many burritos.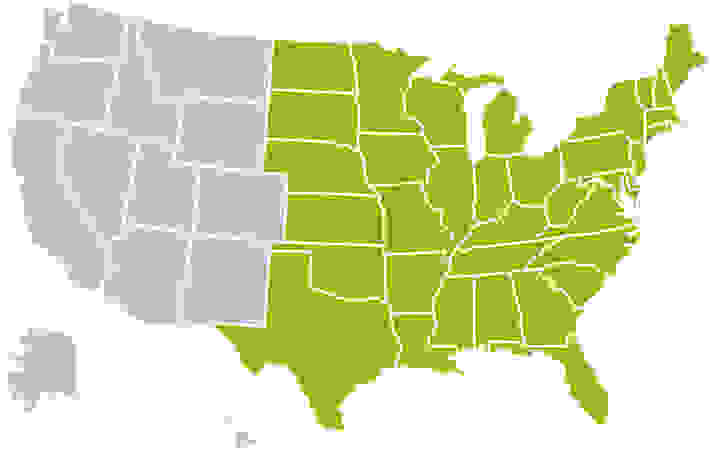 Up next
Get Reviewed email alerts.
Sign up for our newsletter to get real advice from real experts.