Ovens & Ranges
Electrolux Debuts Oven With WiFi Camera Inside
Be a better host—keep an eye on your food from the living room.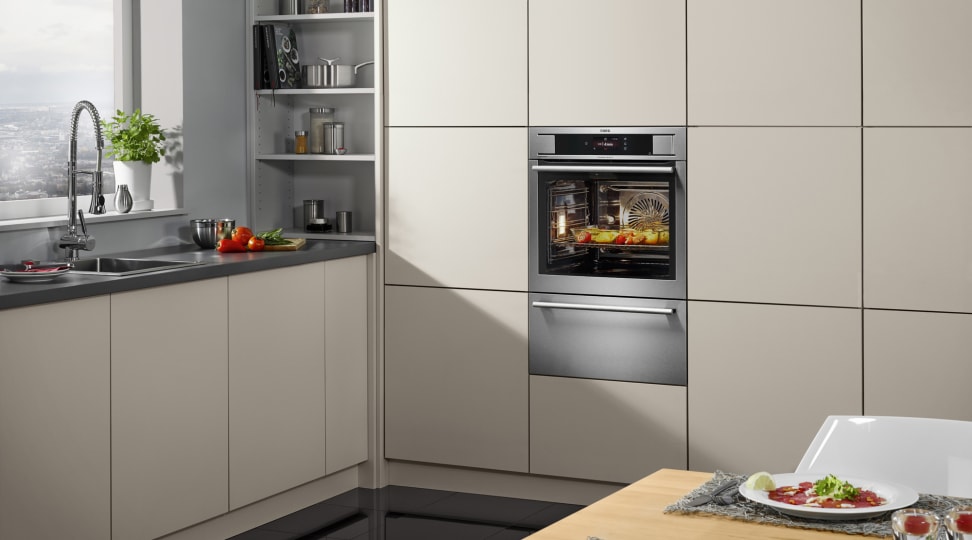 Credit: Electrolux
"Smart appliances" have struggled to make a strong case for their higher-than-average purchase price, but the new AEG ProCombi Plus—an oven with built-in camera—may change that.
AEG, the German branch of Electrolux, will unveil the steam-equipped wall oven at the IFA show in Berlin this week. Demos of a similar product have been teased at previous IFA shows (see our 2014 article, but now that the 2016 ship date has been confirmed, we can start preparing ourselves for a world in which videos of turkey roasting may become the next Twitch.
Video from inside the oven is streamed to smartphones through the soon-to-be-released "My AEG" app. Looking to luxuriate in the bath a little longer, or sit with guests while the roast is cooking? That's precisely the idea behind the app.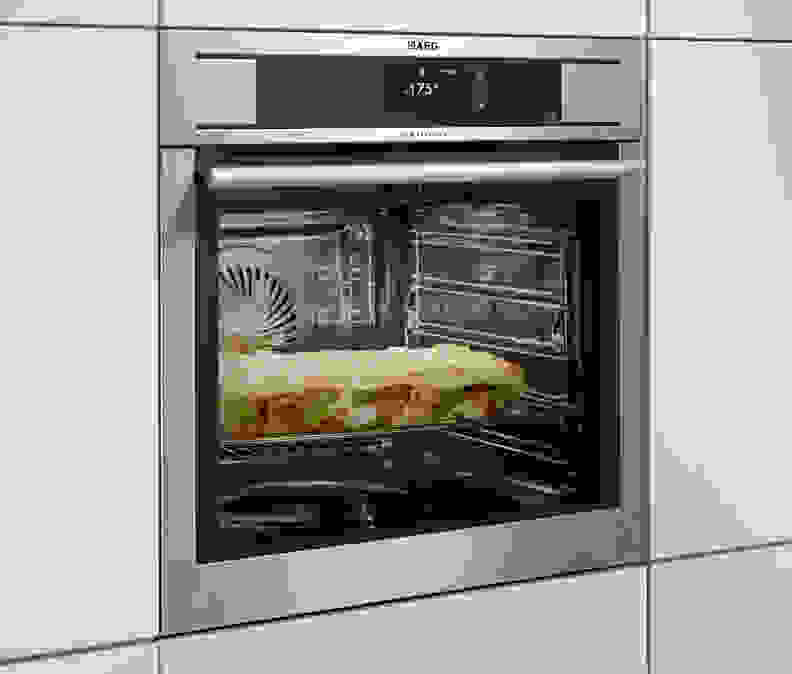 In fact, smartphone-based monitoring and control was one of the central tenets of this year's AEG announcements. The My AEG app will also be paired with new washers and dryers and is planned to be integrated into other upcoming products as well.
Steam functionality on an oven has been slow to catch on in the U.S. (sinking under the weight of association with flavorless steamed vegetables) but Europeans have embraced it in the preparation of everything from meat to bread—and more.
The ProCombi Plus also features a sous vide function for slow, low-temperature cooking: yet another technique for which Europe is leading the pack.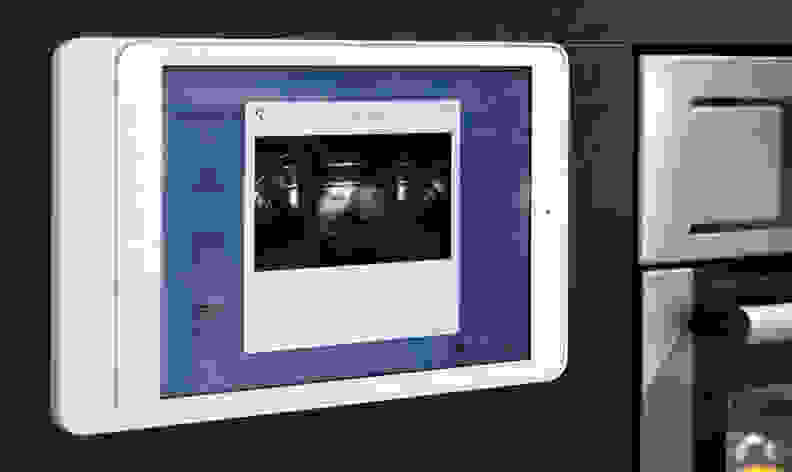 Because of the inherent learning curve that home cooks face with new technologies like steam and sous vide, the ProCombi Plus also features the VarioGuide. Users simply tell the oven what they're preparing and the oven automatically applies the right amount of radiant heat, steam, and time.
Unfortunately, Electrolux has no plans to introduce the ProCombi Plus with camera in the U.S. at this time. We'll just have to content ourselves with those half-melted Go Pros we keep putting in the oven.
Related Video