Refrigerators
This App Shows You What's In Your Fridge
An updated HomeConnect app controls ovens, laundry, coffee.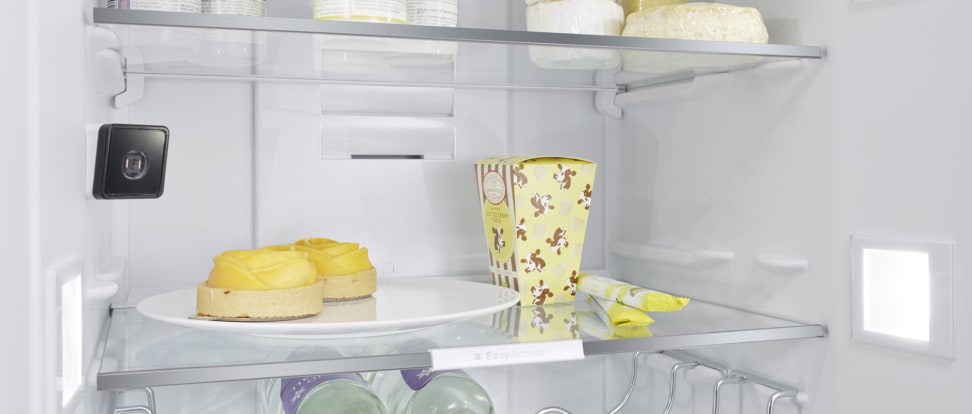 Credit: Bosch
Bosch announced updates to its HomeConnect smart home suite at IFA 2015 in Berlin, including a refrigerator with a camera inside and remote control for ovens.
At previous IFA shows, Bosch brought a prototype camera fridge and earlier versions of HomeConnect. Today, we got to see an entire connected kitchen.
Two cameras inside the new Series 8 refrigerator take a photo of the fridge's contents every time you close the door. Then, when you're at the grocery store, you can view what's inside your fridge in the HomeConnect app, and even zoom in to see how many eggs you have.
Once you get your groceries home, the app will tell you where you should store your food inside the fridge for optimal freshness and preservation.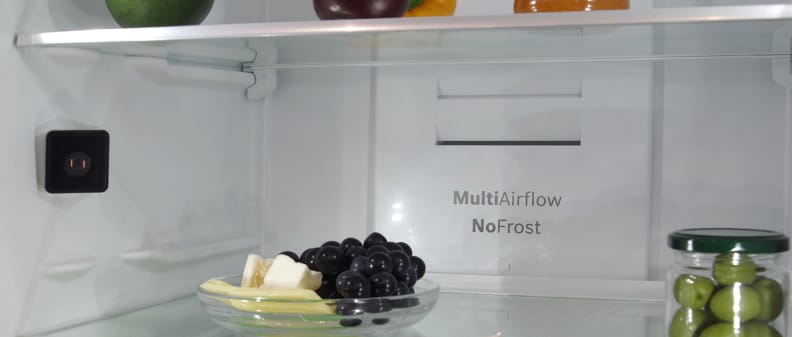 ×
HomeConnect
Similarly, the HomeConnect app's EasyStart function will help you get laundry clean by asking you what you're washing, and how dirty it is. Make a selection on the app, and it will send a command straight to your washer—but only after reminding you to empty the pockets of the jeans you're washing. Once your clothes are ready, you'll get a push e-mail notification. You can also remotely control your dryer, your dishwasher, and even your oven.
Finally, Bosch's new HomeConnect-compatible coffee makers will gain the ability to download specific programs—from a flat white to a cortado. A "playlist" feature can automatically create a variety of custom drinks for large groups of guests.
The products on display at IFA will only be available in the European market. However, the HomeConnect app will soon be available in the U.S.—so we wouldn't be surprised to see similar technology debuting at CES in January.
Related Video