Ovens
In Germany, an American-Style Kitchen
Miele brings the American concept of a pro-style range to Europe.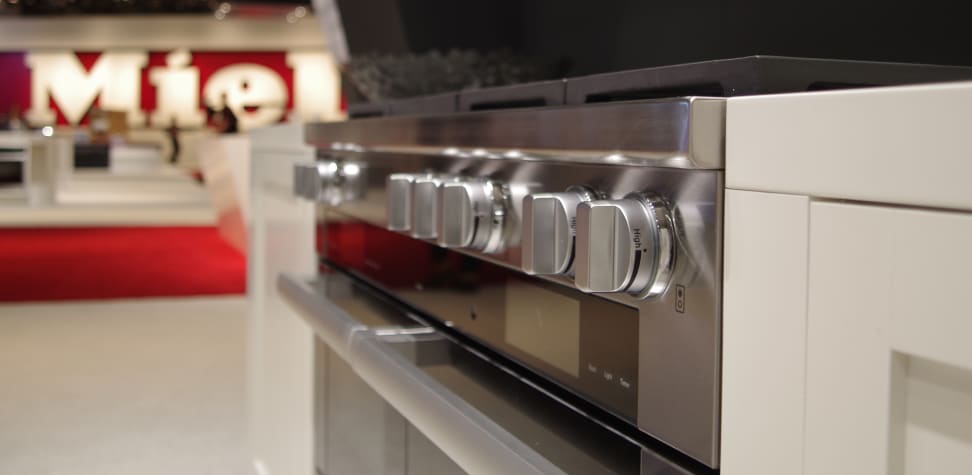 Credit: Reviewed.com / Keith Barry
Miele's first ever range was the upscale German appliance manufacturer's olive branch to American consumers, who prefer chunky, stainless-steel ranges to sleek, European-style wall ovens and cooktops.
Now, Miele's American-style range is headed back home.
At the company's press conference at IFA Berlin earlier this fall, company leader Dr. Markus Miele announced that Miele's line of ranges—originally developed with the American market in mind—will soon be sold in Germany.
According to Dr. Miele, the ranges have been responsible for strong sales growth in North America. Now, he said through a translator, the company hopes to "open up an entirely new product category by European standards," by introducing "an American way of cooking with Miele quality and Miele convenience."
Miele hopes to introduce "...an American way of cooking with Miele quality and Miele convenience."
That's a big change for a company known for introducing European-style dishwashers, kitchen appliances, and washing machines to American buyers—and a sign that American-style kitchens are catching on with a certain segment of European buyers.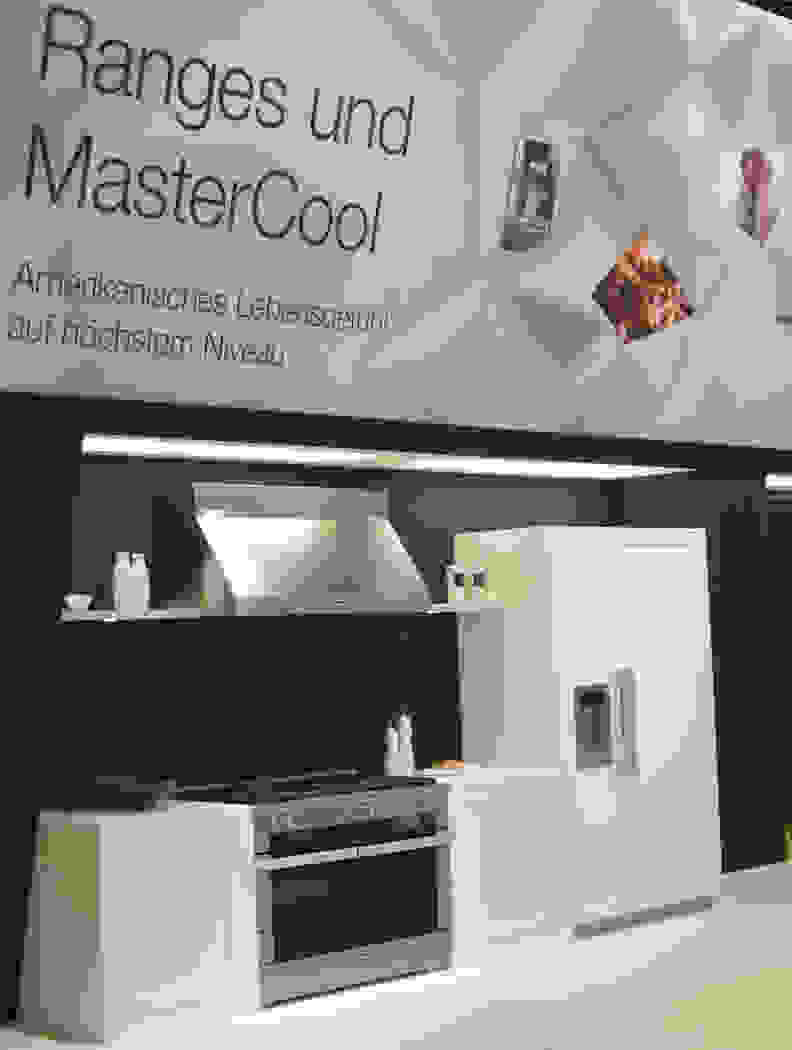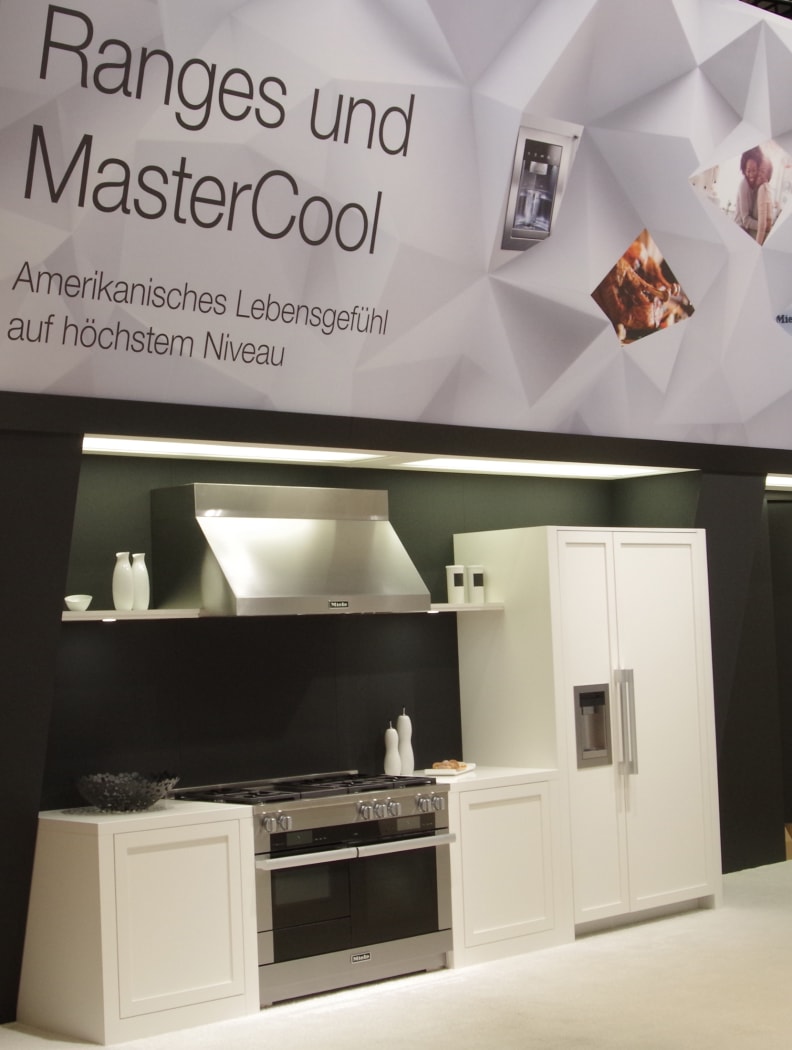 We first caught on to this trend at EuroCucina in 2014, when KitchenAid debuted a whole new line of refrigerators that dwarf traditional 24-inch European models. Wolf and Sub-Zero are known for pro-style ranges and refrigerators that are sized for high-end homes in North Carolina—not Norway—but some of their products have also made it across the Atlantic.
Also at IFA this year, Bosch introduced an "American-style" side-by-side refrigerator that adds space, but still meets Europe's strict energy consumption requirements.
While most European kitchens will never be able to accommodate a 36-inch French-door refrigerator, there's no denying that some high-end consumers will want to copy what they see in American design magazines. Now, they can purchase it from a European manufacturer.
Related Video
Up next
Get Reviewed email alerts.
Sign up for our newsletter to get real advice from real experts.