The Best Sippy Cups and Transition Cups of 2018
By Sarah Kovac
Choosing a sippy cup is no small undertaking. Giving your kid the wrong cup can result in spills, extra time scrubbing chair cushions and carpet, and hand-washing a cup's clogged up crevices. Having three children myself, I know the struggle all too well.
So I recruited my kids to help me test 14 of the top-selling sippy and transition cups on the market right now. After about seven years of using different sippy cups with my kids, I had two make-or-break concerns: 1) ease of cleaning, and 2) leakiness.
While we definitely walked away with a few favorites, the hands-down winner was the OXO Tot Transitions Straw Cup with Removable Handles. (available at Amazon for $9.99) Why are we so sure it's the best? It's easy to clean, extremely resistant to leaking, has a clear body with measuring marks, and can even fit in most cup holders thanks to the removable handles.
Though we believe our top cups would be a great fit for most families, others that we tested offered features that you might find more appealing, such as insulation and spoutless designs. Check out our thoughts on all 14 cups below.
Updated September 22, 2018
Advertisement - Continue Reading Below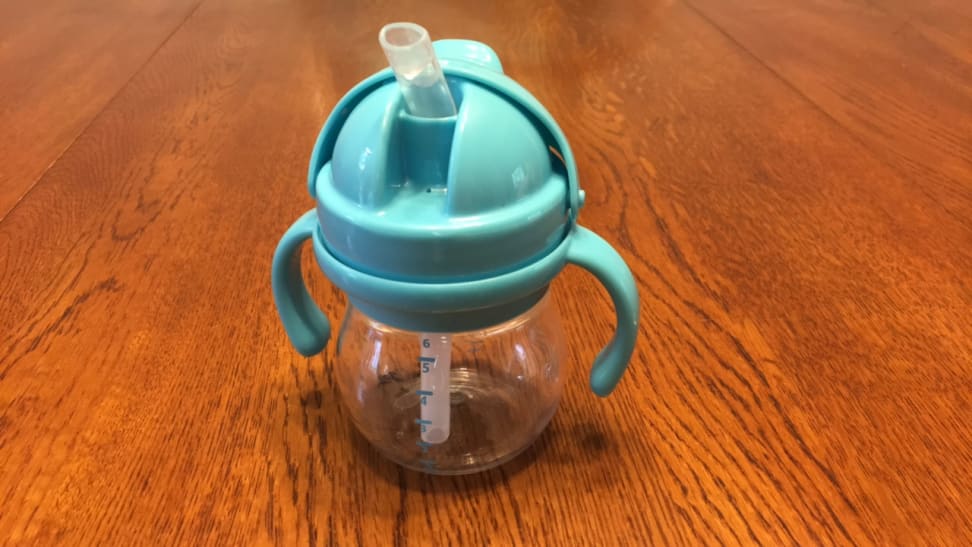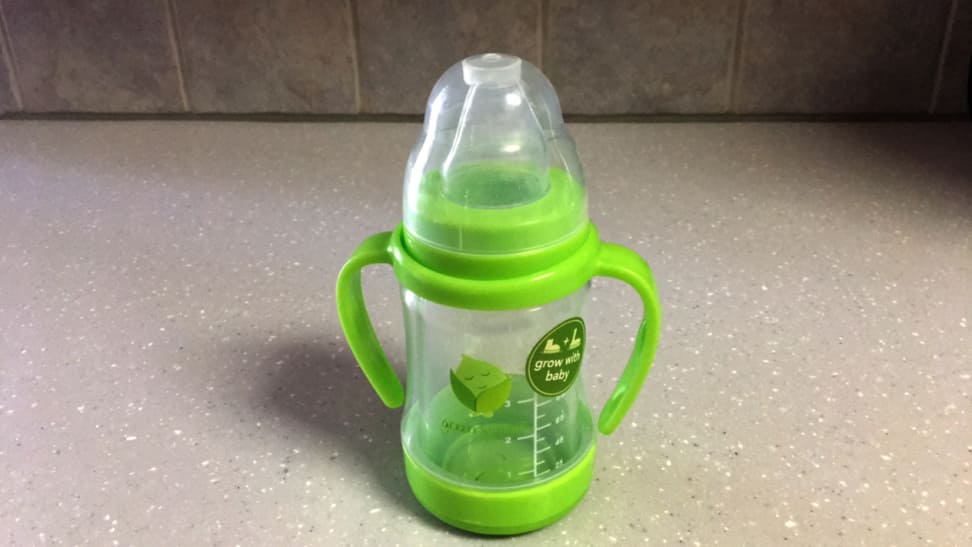 The Best Spoutless 360-degree Cups
Spoutless, 360-degree cups are very popular, and can be useful when you're trying to teach a child to drink from a real cup. They can learn how to tip a cup back, how to sip from the rim, and they learn that you can drink from—and liquid can come out of—any part of the cup instead of just a single spout.
But in our tests they all were among the leakiest cups; there isn't much keeping the liquid in. They are a great option when a child is ready, but if you specifically want a leak-proof cup one of the above models is probably a better pick.
If you're shopping for items for your toddler, check out The Best Booster Seats for Dining.
Advertisement - Continue Reading Below