With that kind of promotion, we were excited to get the Food Showcase—otherwise known as the Samsung RH29H9000SR (MSRP $2,999)—into our labs. At first glance, its unique full-length door-in-door storage compartment seemed like a gimmick. After living with it for a week, however, we found that it really did make it easier to access fresh foods.
Design aside, this Samsung also displayed some of the best performance we have ever seen. With superior temperature consistency in both fridge and freezer, this fridge's only flaw was an ineffective crisper drawer.
It may pale in comparison to a 14th century church, but this side-by-side can compete with not only the best side-by-sides on the market, but the best French door models, as well. That's why we're willing to give it our blessing.
Door-in-Door Storage
Door-in-Door Storage
We first saw the Food Showcase last year at IFA 2013 in Berlin, and our curiosity was piqued.
After all, we've tested a number of door-in-door fridges, all French door models to date, and the Food Showcase is the first side-by-side to try and tackle this "new" storage technique.
A small bar divides the recessed fridge handle: Grip and pull above the bar, and you can access the entire fresh food compartment, or Inner Case. Pull below the bar, and the outer panel opens to reveal the door shelves from the other side. We only wish that the labels for each compartment were removable; as it is, they disrupt an otherwise svelte exterior.
The Showcase's design seems to emphasize practical storage: The door buckets are all quite large, and almost all of them are deep and wide enough to hold two gallon-sized jugs at the same time.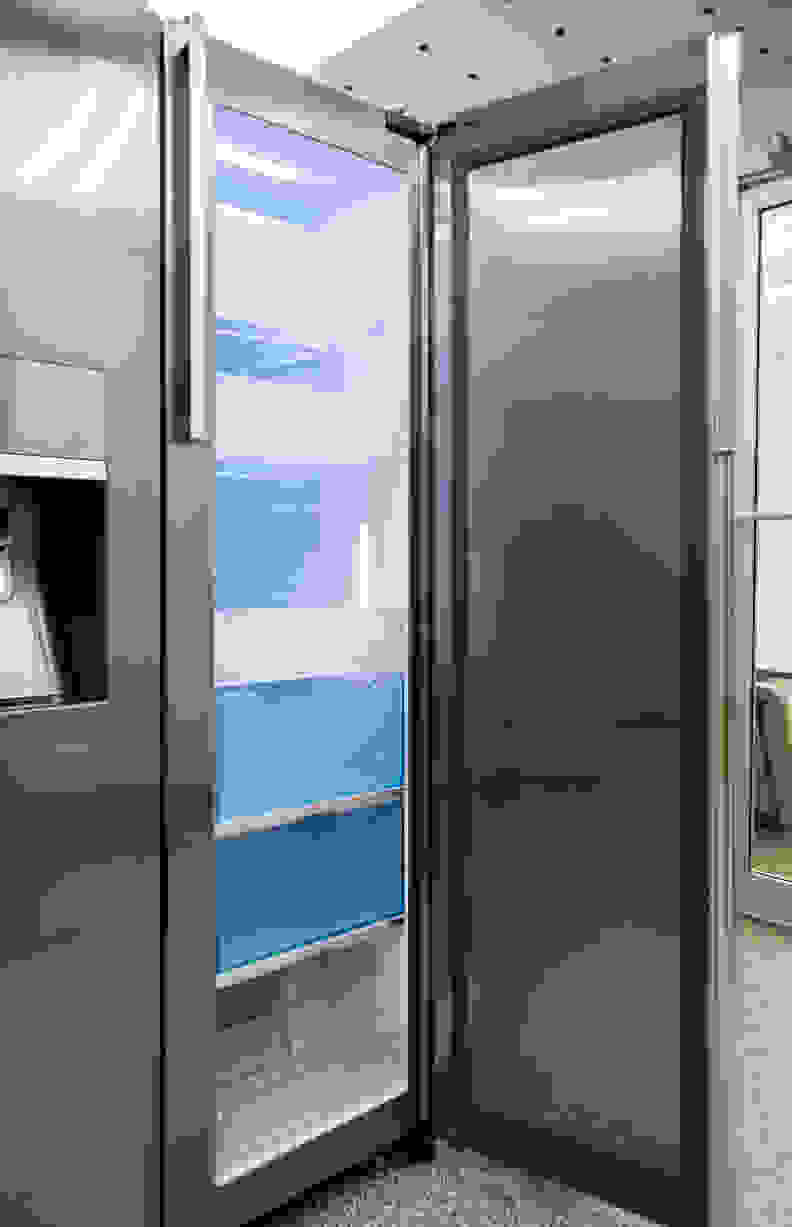 The top three shelves have slots for removable plastic dividers, while the two green-tinted shelves near the bottom have adjustable wire racks. These help to organize storage and keep smaller items from sliding around. What's more, those two green shelves double as sliding drawers for easier access.
As you could probably guess from the emblazoned Metal Cooling label, the outer door is lined with a metal panel designed to retain cold temperatures.
We've seen this before on Samsung fridges that didn't perform as well as the Showcase, so the effects of the panel aren't quite guaranteed.
On a more practical note, you might notice a small latch at the base of the door. It engages automatically when the user opens the full door, ensuring there's no risk whatsoever of the outer panel flying open accidentally and catapulting your glass jar of mayonnaise across the kitchen floor.
×
Door-in-Door
Design & Usability
An otherwise typical fridge
Door-in-door storage aside, the Food Showcase is a relatively normal fridge… or rather, normal for a higher-end fridge. The stainless finish is very sleek, and surprisingly hard to smudge.
Inside, bright LED lighting illuminates an assortment of shelves and drawers, all with steel edging on the fronts.
The only downside to this interior? It's hard to customize. Both the fridge and freezer compartments get one alternative shelf slot each, and there are no adjustable slots on either door whatsoever.
The spacious interior should be able to accommodate most items, but as is the case with almost all side-by-sides, exceptionally long or tall food may require some finagling.
×
Design
Performance & Features
A pinnacle of performance
Because of their tall, skinny compartments, side-by-sides are more likely to suffer from temperatures that fluctuate from top to bottom. The Food Showcase, however, sidesteps that pitfall entirely.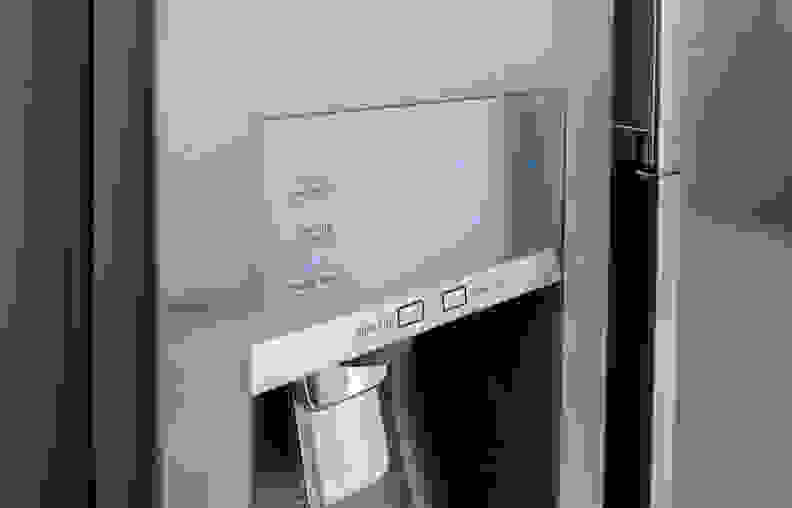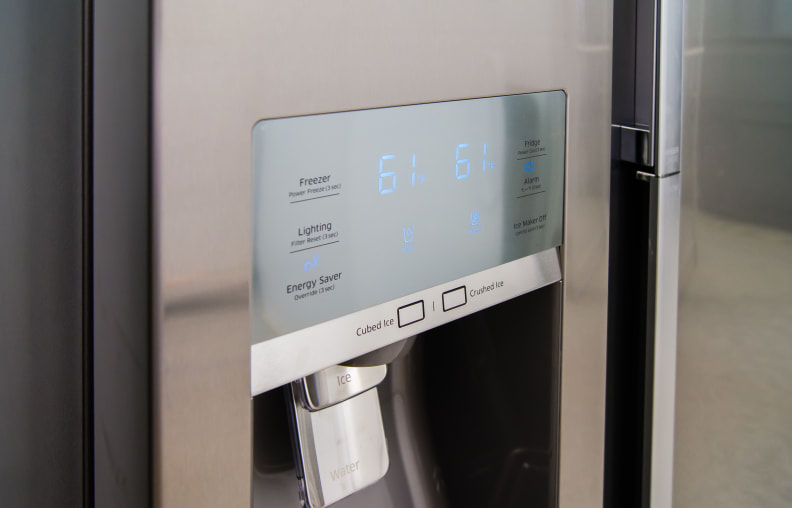 The RH29H9000SR managed to cool food almost precisely down to 37ºF, and the freezer was cold and consistent enough that temperatures never went above 0ºF, ever. That uniformly perfect performance is rare in our tests, and it didn't come at the expense of energy efficiency.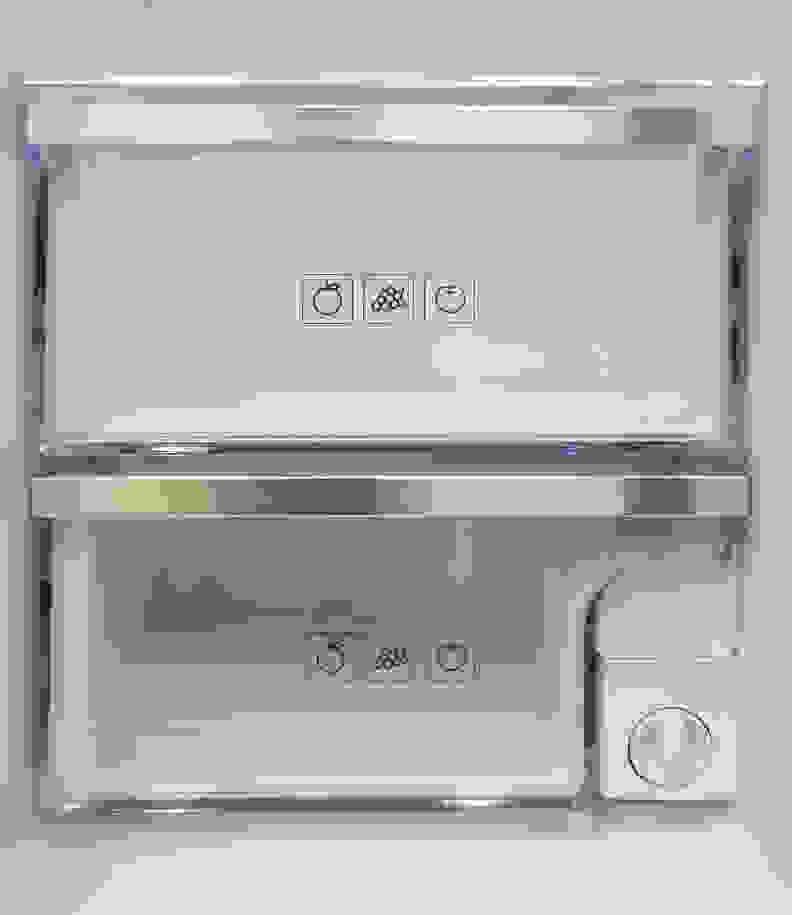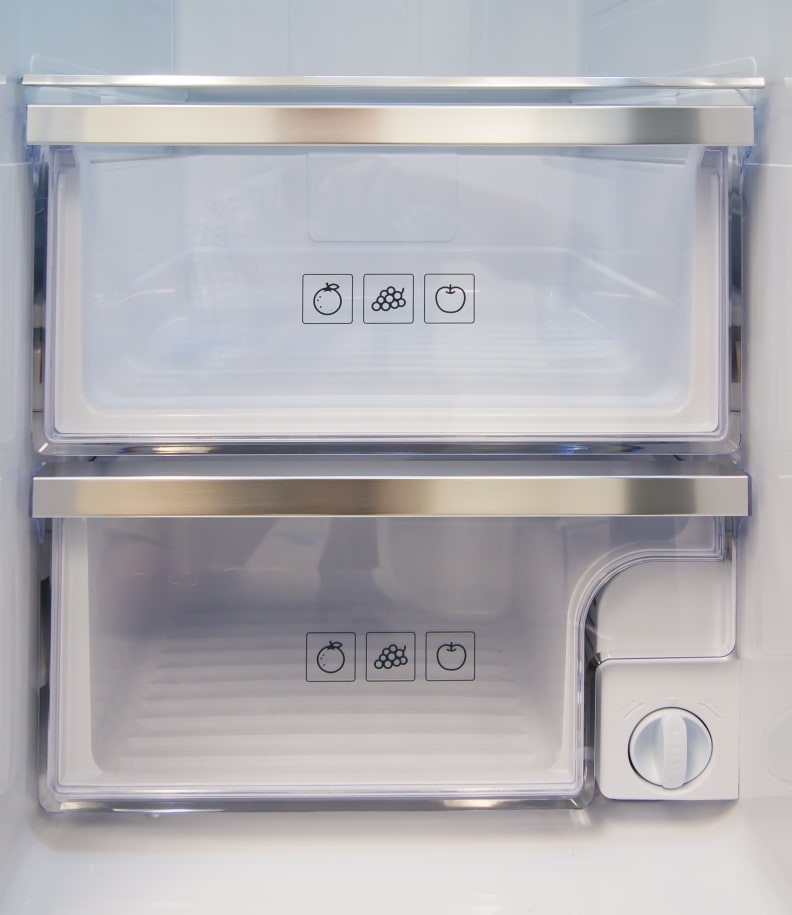 There's always a catch, however, and in this case it's the crisper. The drawers in this Samsung were so bad that over the course of 72 hours, our test materials lost almost five times more moisture than a typical crisper. Don't expect this machine to do your greens any favors.
Aside from the door-in-door compartment, the feature spread proved pretty standard. The door-mounted icemaker is spatially efficient but can still make enough cubes for dinnertime in a single go. You've got an Energy Saver, Power Cool and Power Freeze, plus a Control Lock for houses with little children.
For in-depth performance information, please visit the Science Page.
Side by Side, and Splendid
A superlative specimen
If you've never been particularly fond of side-by-side fridges, Samsung's Food Showcase is definitely the product that will change your mind. Phenomenal performance—crisper aside—and improved accessibility via the door-in-door storage means this fridge earns its place alongside history's great designs.
True, it is more expensive than a traditional side-by-side: A $2,999 MSRP and $2,699 sale price puts it in the same class as some upper-echelon French door fridges. In this case, though, we can confirm that you're definitely getting what you pay for. If you manage to track down a more generous sale price, absolutely put the Food Showcase on your shopping list.
The Cold Hard Facts
When we analyzed the data acquired from testing the Samsung RH29H9000SR (MSRP $2,999) Food Showcase, we were truly impressed. Temperature stability and uniformity were both among the best we've ever recorded.
Temperature Performance
Stable as a table
From top to bottom inside the main fridge compartment, we collected respective average temperatures of 36.98°F, 36.65°F, and 37.35°F, respectively.
Collectively, that gives the Samsung an overall average temperature of 37°F exactly, which is the ideal temperature for food preservation. The slight increase in warmth near the crisper is also good for produce. With an average temperature deviation of just ±0.12°F over 72 hours, you won't have to worry about items prematurely spoiling.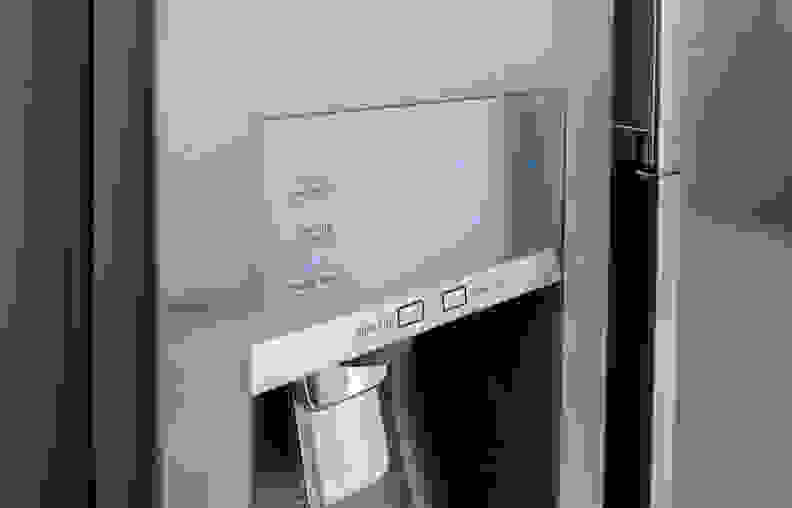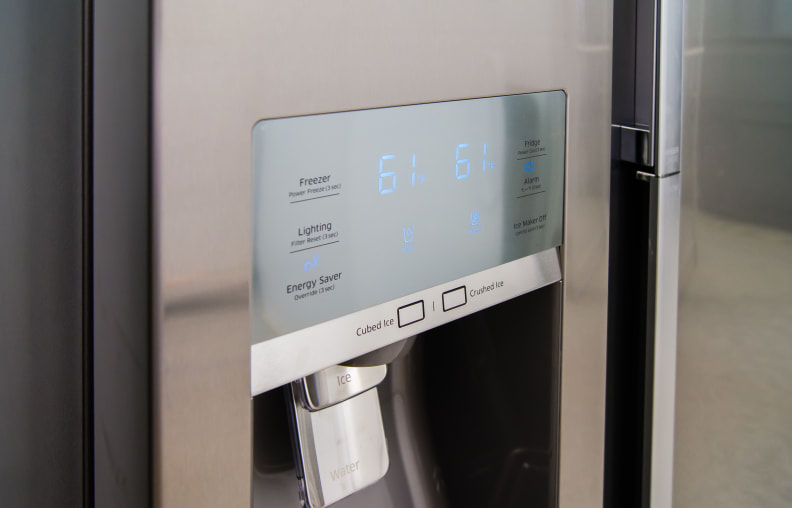 The freezer turned out to be even better. Temperatures at the top and bottom averaged -2.34°F and -2.15°F—one of the smallest temperature differentials we've ever recorded. True, this doesn't match the 0°F indicator on the external thermostat, but some extra chilliness won't hurt. Keeping everything below 0°F helps prevent freezer burn, especially when coupled with a ±0.17°F standard deviation over time. That's exceptionally stable.
Moisture Retention
All dried up
The one thing keeping us from calling this refrigerator perfect is its crisper drawer.
Two drawers in the fridge may have pictures of fruits and vegetables on them, but that doesn't make them good at preserving produce. Over the course of three days, our test materials lost an average of 0.42 grams of moisture per hour. To give you some context, our acceptable average hovers around 0.08 grams per hour. That's a recipe for dried out carrots and wilted lettuce.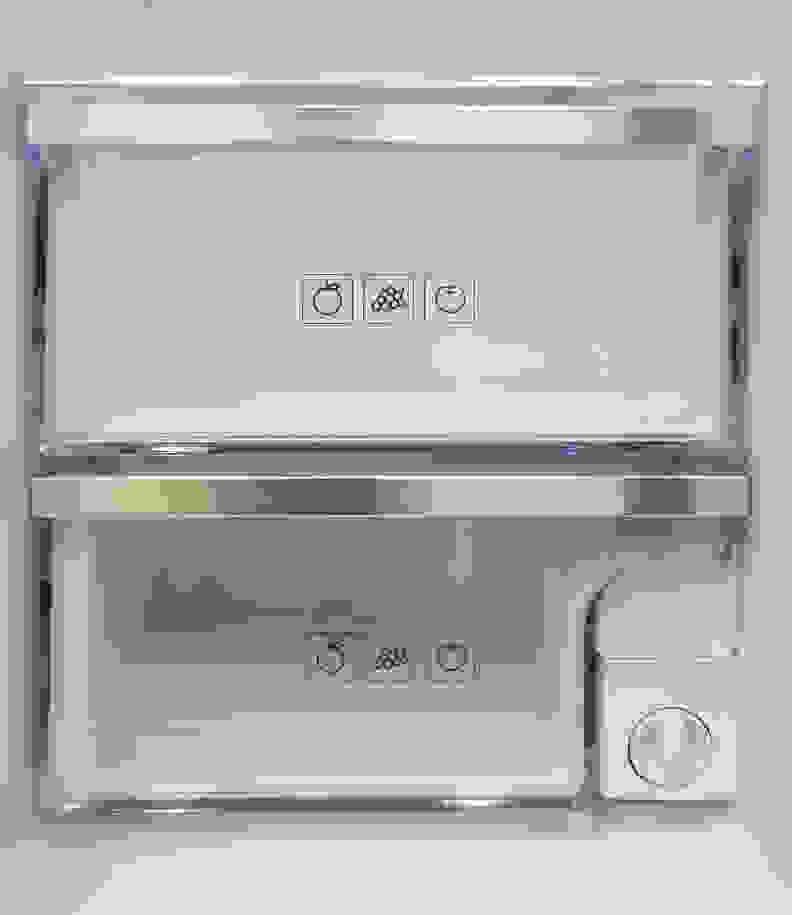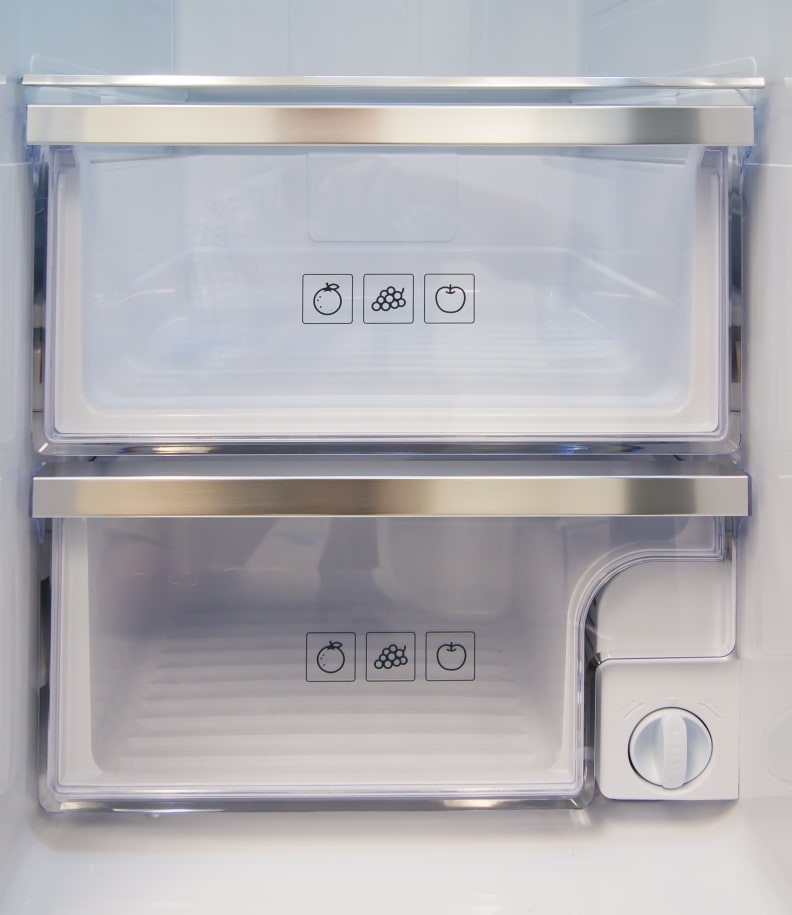 Freezing & Thawing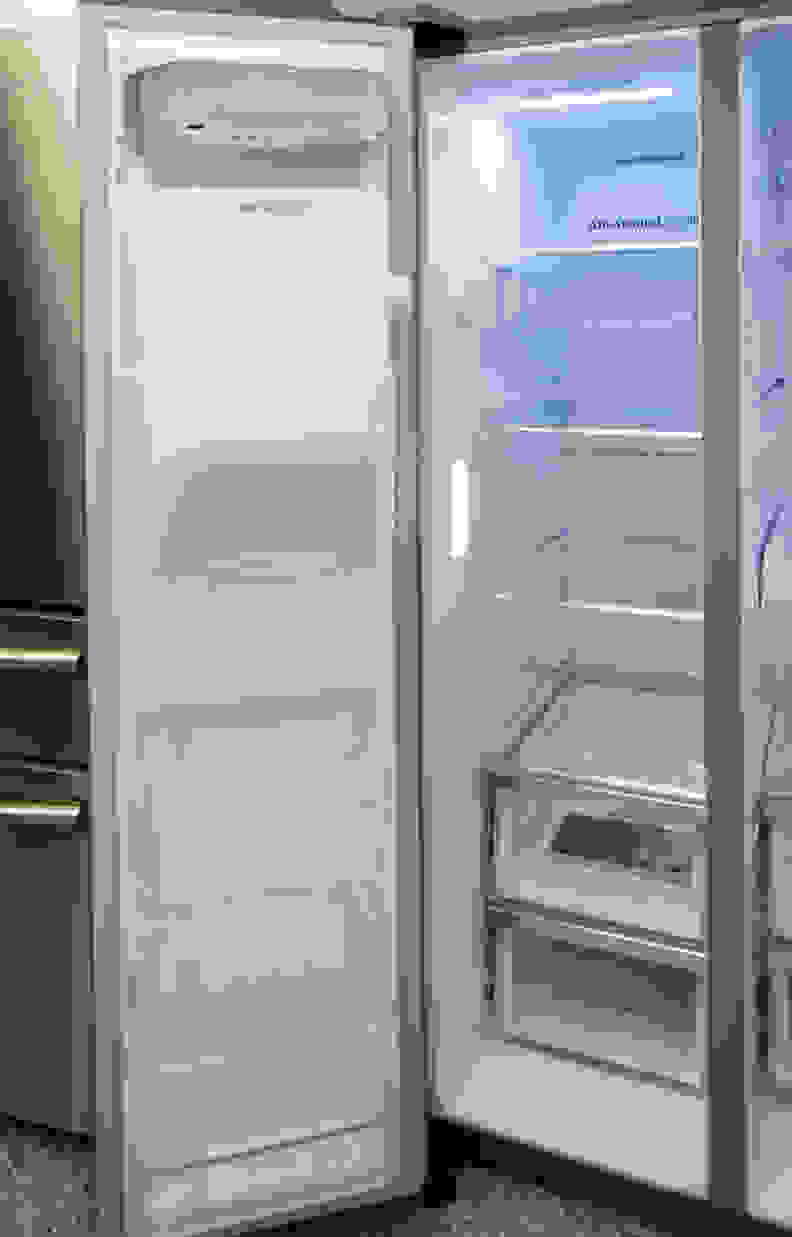 Standard freezing
Even phenomenal freezing consistency won't necessarily correlate with faster freezing times. The Showcase's frozen food compartment chilled our room-temperature test materials in one hour and 32 minutes. That's acceptable, but it's not breaking any records.
As you would expect of a high-end fridge, the insulation in the Samsung's freezer proved more than capable of retaining cold air. After letting the appliance sit for 36 hours without power, frozen test materials had warmed to only 26.83°F.
Storage Space & Energy Efficiency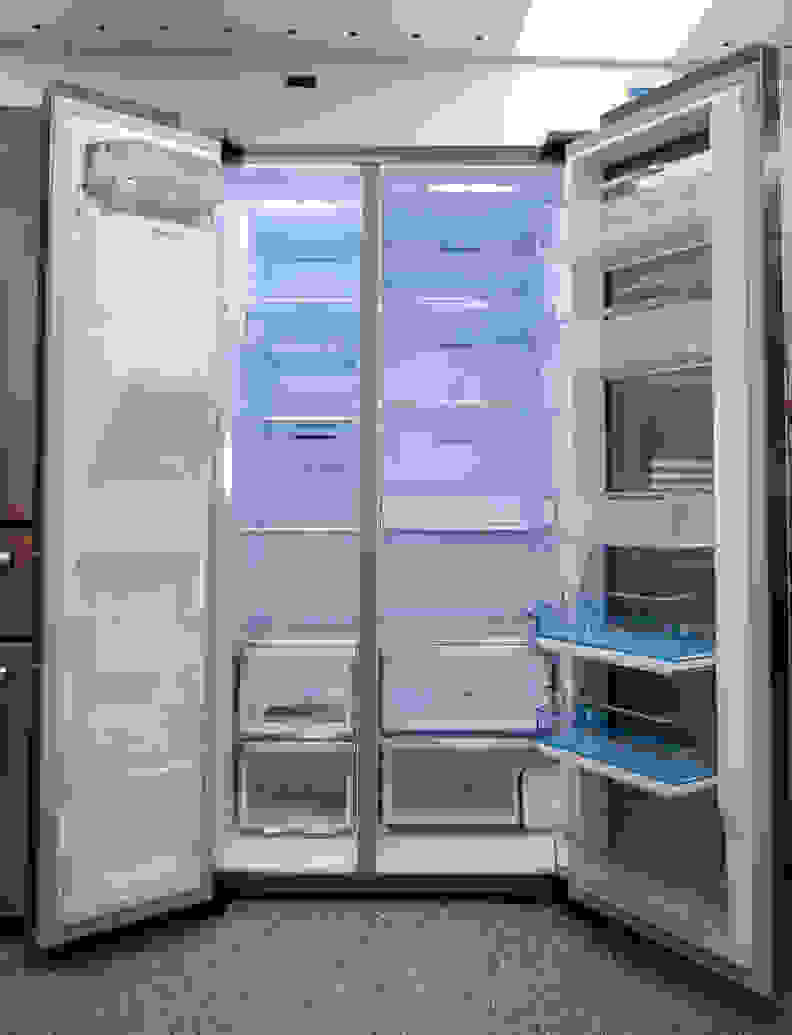 So much room!
Side-by-sides often feel quite cramped, but this Samsung is large enough that it never felt that way. The main fridge compartment has four shelves—one of which slides out like a drawer—plus the two crispers. On the door, you get six different shelves, five of which can accommodate gallon-sized jugs and two of which can slide out like drawers. All of the door shelves are highly accessible regardless of which way you get at them. In total, this plethora of storage surfaces provides 14.25 cubic feet of usable space.
The freezer is a bit more straightforward. Four shelves and three sliding drawers provide most of the usable storage, with three small buckets under the icemaker on the door. These all give you 7.65 usable cubic feet, making this freezer exceptionally roomy.
Despite the large amount of storage, the Showcase still proved to be quite energy efficient. At a rate of $0.09 per kWh, this fridge should only cost you about $50.01 per year. It only requires 0.07 kWh per usable cubic foot—and that's with the icemaker running—which means this fridge is as efficient as the best of them.
Meet the tester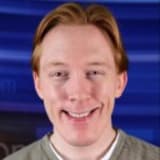 Matthew Zahnzinger
Logistics Manager & Staff Writer
@ReviewedHome
Matthew is a native of Brockton, MA and a graduate of Northeastern, where he earned a degree in English and Theatre. He has also studied at the Gaiety School of Acting in Dublin and spends most of his free time pursuing a performance career in the greater Boston area.
Checking our work.
Our team is here for one purpose: to help you buy the best stuff and love what you own. Our writers, editors, and lab technicians obsess over the products we cover to make sure you're confident and satisfied. Have a different opinion about something we recommend? Email us and we'll compare notes.
Shoot us an email