Refrigerators
This smart fridge grows fruits and veggies in the kitchen
No green thumb required.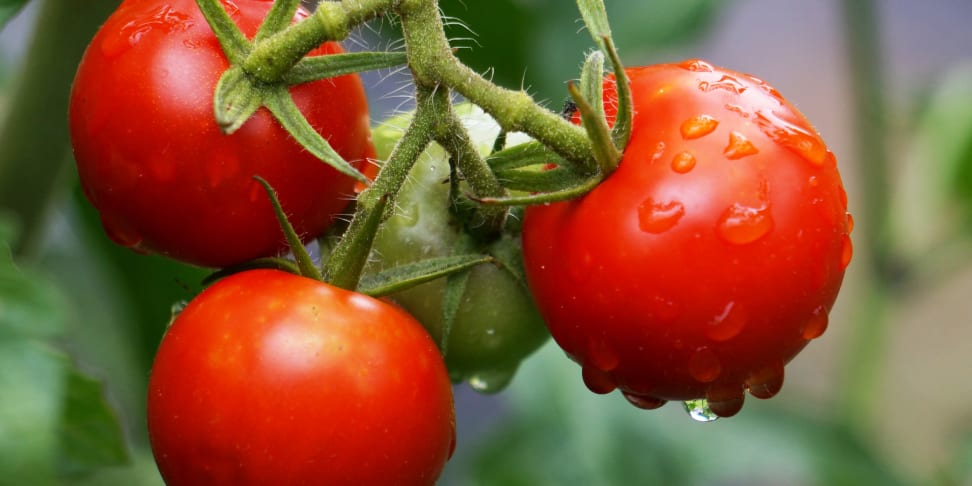 Credit: Flickr user "j_arlecchino"
Eating can be complicated. On the one hand, locally grown produce is seen as the environmentally responsible, healthy option. But on the other, it's often easier to grab a Mexico-grown tomato from the grocery store than make a weekly pilgrimage to the farmer's market.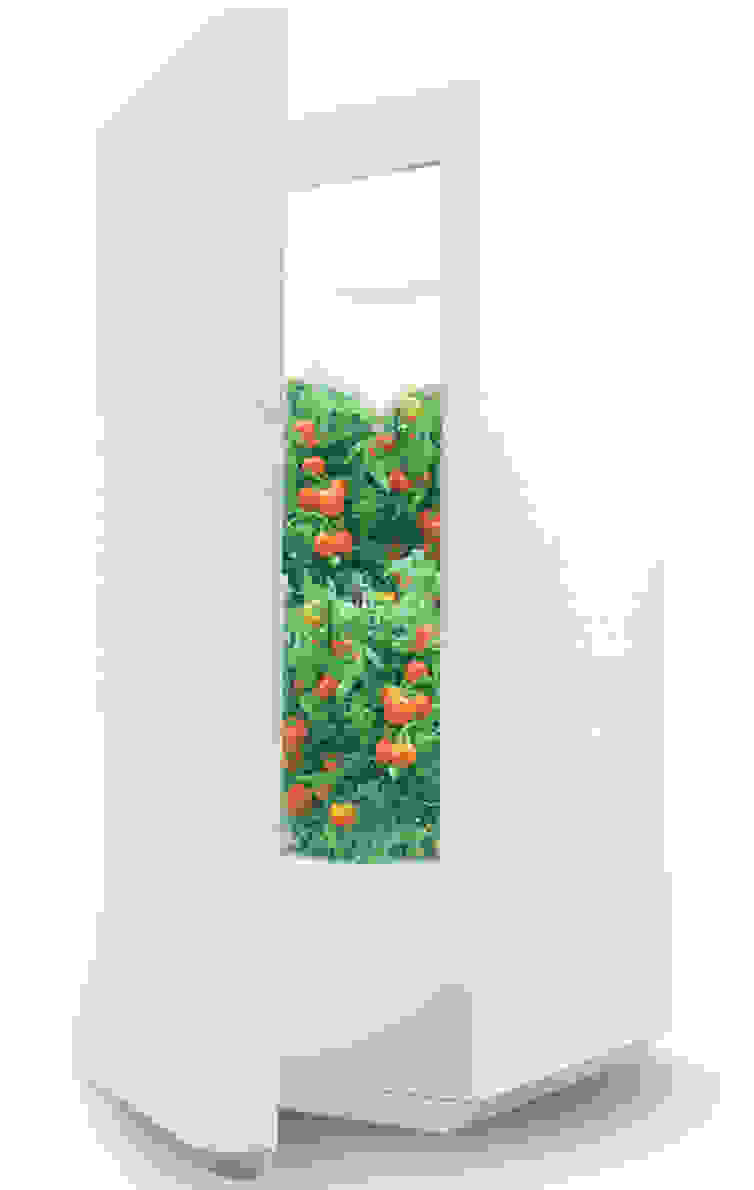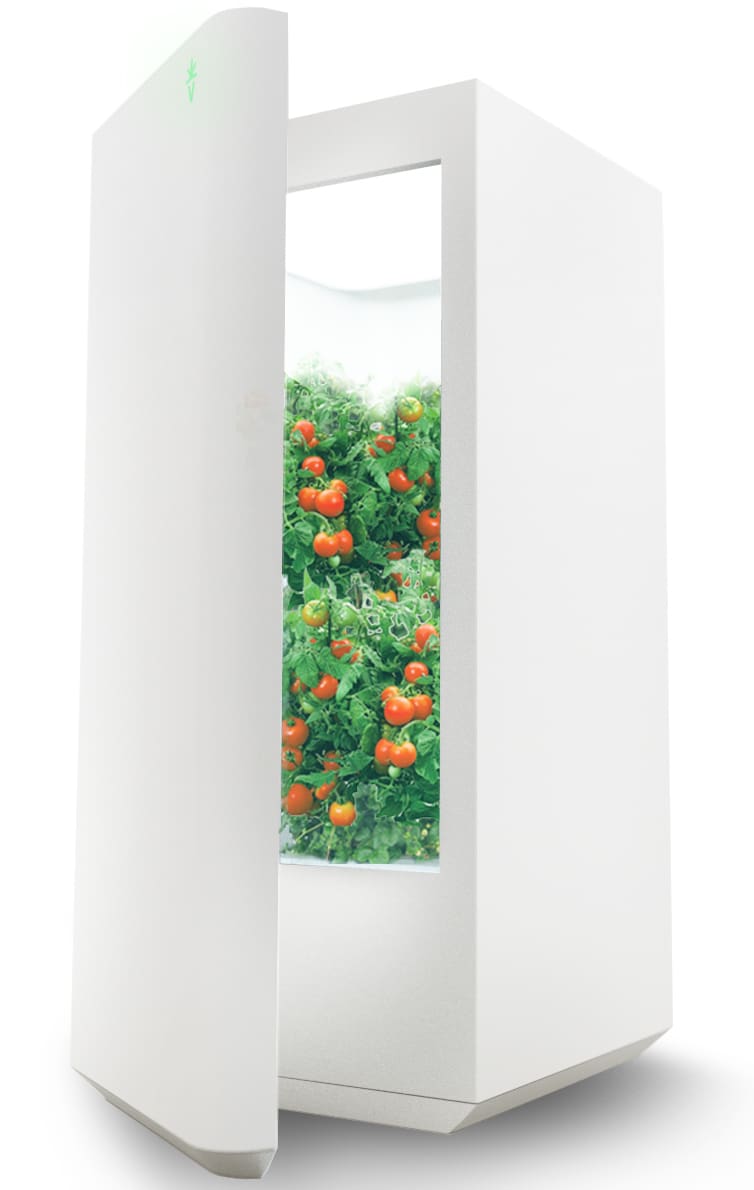 But what if you could buy a kitchen appliance that provided the freshest, most hyperlocal produce imaginable? Enter Everblume, a connected, refrigerator-sized box that houses a hydroponic garden. The idea is to grow fruits, veggies, and herbs right inside your kitchen.
It's not the first time we've seen a kitchen garden inside an appliance, but the Everblume aims higher than the built-in herb garden Electrolux brought to Milan's EuroCucina in 2014. Everblume's cofounder Aja Atwood says the device can grow any type of fruit, vegetable, or herb. Better still, it does most of the work for you.
Everblume connects to an app on your smartphone, where you can select the kinds of plants you're growing and automatically adjust their environment accordingly. If the plants aren't doing well, the box will sense it and tweak their conditions. You also can use the app to monitor your plants' growth.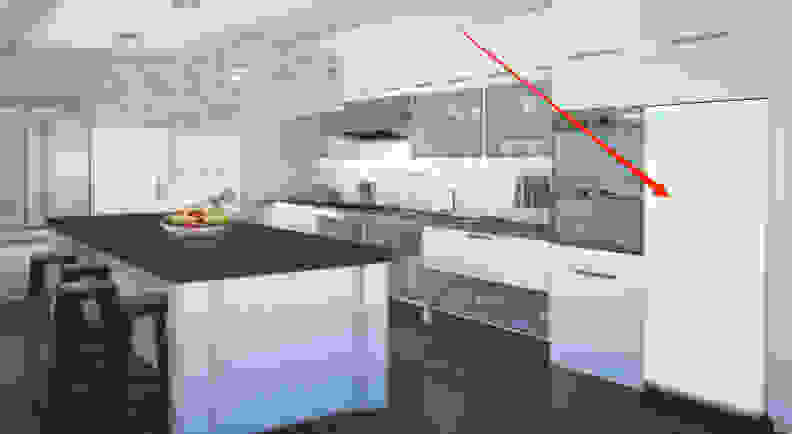 If you'd rather take more of an active role, you'll also be able to use the app to manually tweak settings like humidity, pH, and nutrient levels.
A set-it-and-forget-it garden-meets-kitchen appliance sounds pretty sweet to us, but before you cancel your farm share or swear off grocery produce, you should take note that the Everblume is still under development.
The creators plan to start beta-testing this summer, and hope to launch a Kickstarter campaign in September. Until then, you'll just have to settle for slowly killing a pot of basil on your windowsill like the rest of us poor, pre-Everblume era mortals.
Related Video