Refrigerators
Chinese Appliance Giants Just Looking for a Foothold In America
Haier and Hisense eye the US market for further expansion.

Credit:
Haier and Hisense have a lot in common. They're both Chinese companies that make everything from TVs to induction ranges. They both barnstormed CES in 2013. Hisense even took over Microsoft's old booth, front and center. They're both trying to make their names known to American consumers. And if you live in the US, chances are you've never heard of them.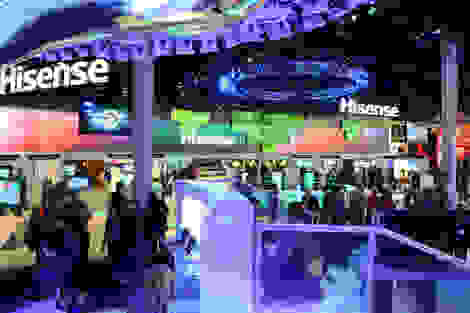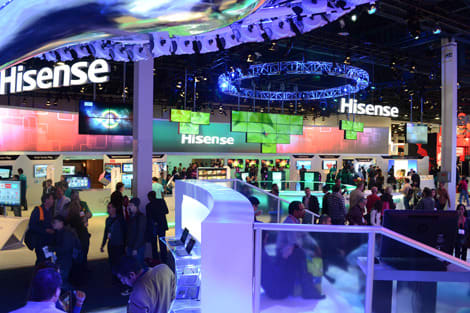 It's a blind spot unique to the US market, since both companies do billions of dollars in sales worldwide. Haier is the number one manufacturer of appliances by volume, according to Euromonitor international, and Hisense has a commanding dominance in developing economies such in Indonesia, South Africa, and Brazil. The big question is whether either company will be able to successfully crack the finicky US market. Retail analysts the world over have tied their pencils in knots trying to figure that out, which, in our view, is very, very complicated.
Humble Beginnings, Strong Bosses
Another similarity between the two companies? They both have long histories, strong leaders and political clout. Hisense chairman Zhou Houjian, was born in 1957 in Shandong providence. By 1992, he was director of the Qingdao Television Factory, which evolved from Qingdao Radio Factory #2 and later became Hisense. He quickly rose to prominence, and in 1995 he assumed the position of Chairman of Hisense and served as Secretary of the Party Committee in 2000.
Zhang Ruimin, current chairman of Haier, also grew up in Shandong. Because he came of age during the Cultural Revolution, he never received a higher education and joined the Red Guard instead. In 1968, Zhang started his career in a state owned construction company, rising through the ranks until 1982, when he was promoted to deputy manager of the Household Appliance Division in the Qingdao government. A charismatic leader, he was one of the first capitalist-style businessmen in China when he assumed control of what was then known as the Qingdao Refrigerator Plant.
Do Their Products Appeal to American Sensibilities?
Haier is known for its ability to target local audiences and niche markets. In China, the company released a washing machine with a "special design for peasants" that could wash sweet potatoes as well as clothes.
Sweet potatoes aren't that popular in the US, but Haier has plenty of other ideas. The first products it brought to the US were mini-fridges for college dorms, a great way to build brand equity early on with college educated consumers. It has a compact washer and a redesigned washer-dryer combination unit that will debut sometime in 2013. Demand for such units isn't huge, but it's a good opportunity for Haier to get its name out there.
Now, Haier is building high-efficiency full sized top loading washing machines and French door fridges. They may not be as well known as units from Whirlpool, Frigidaire GE, LG and Samsung, but they're proof that Haier is paying attention to American tastes and developing products.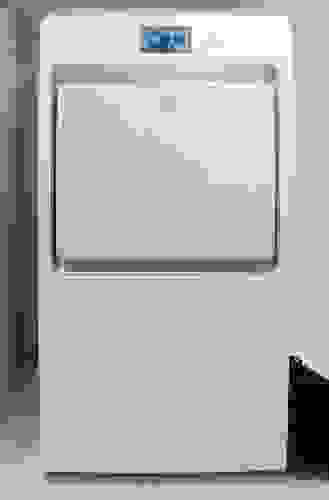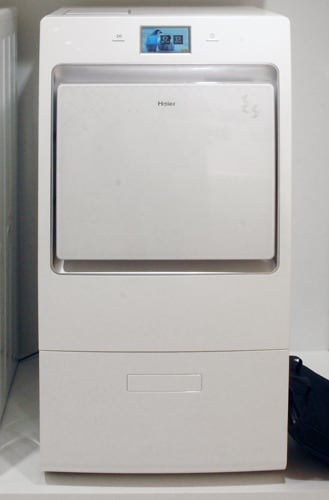 Hisense went for a broader approach. It weathered a TV pricing war in China that devastated other manufacturers by adhering to a "High Technology, High Quality, High Level Service and International Brand" motto. At CES 2013, it unveiled the XT880, an Ultra Hi-Def TV capable of displaying at 2160p. On the appliance front, Hisense is releasing a smart fridge in China that may make its way to the US, and seems to be focusing on "smart" home appliances that run on Android and communicate with one another. They're already selling dehumidifiers online and, on the official Hisense website, they're actively soliciting US distributors.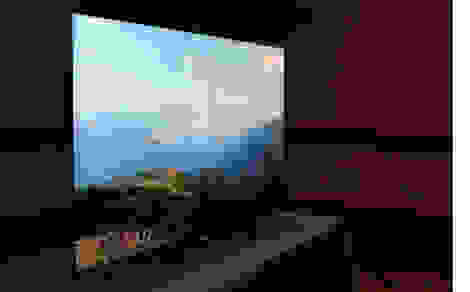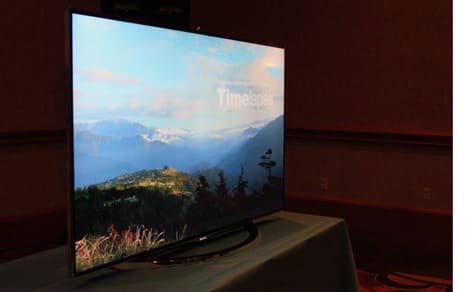 Obstacles to Entry
Back in the 1960's, Japanese products were considered cheap and undesirable. In the '80s, consumers derided Korean-made goods. At present, the tag "Made in China" can draw suspicion. There's also a fair amount of contention in Sino-US trade relations, and hardly an election goes by without someone making a political statement regarding products imported from China.
Both Haier and Hisense also have complex ties with their own government, which currently owns significant shares in each company although both have subsidiaries that are publicly traded. According to Forbes, the state owns 46.5 percent of Haier's appliance arm and 57 percent of its electronics firms.
The biggest obstacle to expansion, however, is an already-crowded marketplace. When LG and Samsung first started selling major appliances in the US, domestic manufacturers dominated. Hisense and Haier, on the other hand, will have to compete against similar makers from not only the US, but Korea, Germany, Sweden, Italy, Slovenia and Turkey. If the Chinese products don't immediately stand out, they may never gain traction.
A Hazy Prediction
From the size of their booths at this year's CES, it seems certain that Haier and Hisense are making a play for the US market. As far as appliances are concerned, Haier's focus appears to be on more economical models as well as niche appliances: at CES, they showed off a low-priced, high efficiency top loading washer and one of the few combination washer/dryers sold in the US. Hisense, on the other hand, seems to be selling a lifestyle alongside its products. The sparkling, Android-powered smart fridge in its CES booth was evidence of that.
Looking at the history of how long it took the Korean appliance manufacturers to grow their US sales, it'll probably take close to a decade for Haier or Hisense to be fighting for space alongside Whirlpool and GE at your local appliance retailer. Competition in every category that these companies occupy is stiff. However, like with LG and Samsung, electronic sales may grow and help build brand recognition for appliances.
However, Haier and Hisense may fall out of favor. Their executives could be replaced, or they could make enough money domestically that the US market becomes less of a priority. At this point, it's too early to tell. As far as appliances are concerned, Haier and Hisense are just dipping their toes into the market. The best way to see if they take the plunge is to just wait.