Refrigerators
Haier's New Cooler Keeps Wine Chilled and at Your Side
Chilled Chardonnay at the park, beach, or your next book club.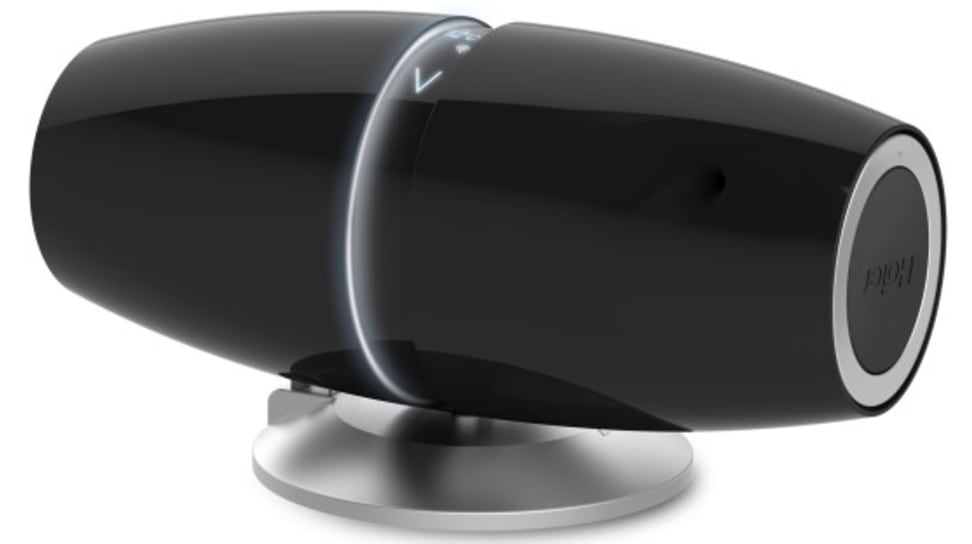 Credit: Haier
Hey foodies, listen up: Your next picnic is getting a high-tech upgrade. At CES 2015, Chinese manufacturer Haier debuted the Mini Wine Cellar, a smart appliance designed to perfectly chill individual bottles of wine, and best of all... it's portable.
Does a portable fridge cheapen the romantic image of a wicker basket and checkered tablecloth? Maybe. But the ability to enjoy a perfectly chilled Riesling at the beach on a hot summer's day certainly has an appeal.
The device is purportedly capable of cooling wine at a rate five times faster than other wine chillers. Ideally, you'd be able to pop open a bottle, put a second one in the Mini Wine Cellar, and have it perfectly chilled by the time the first is empty.
As long as you don't open it up and let the chill out, the Mini Wine Cellar is designed to preserve the temperature of wine for up to 10 hours after unplugging.
×
Design
The device can be carried in one of two ways: The container attaches to a base vertically (for opened bottles) or horizontally (to preserve the cork on an unopened one). No news yet on just how heavy the device is, however.
Haier's new app could very well take the guesswork out of shopping for wine.
The Mini Wine Cellar is WiFi-enabled, and controlled through an app on your mobile device. According to the manufacturer, this app will come with an Auto Temperature Control function that pinpoints ideal storage conditions based on your choice of wine.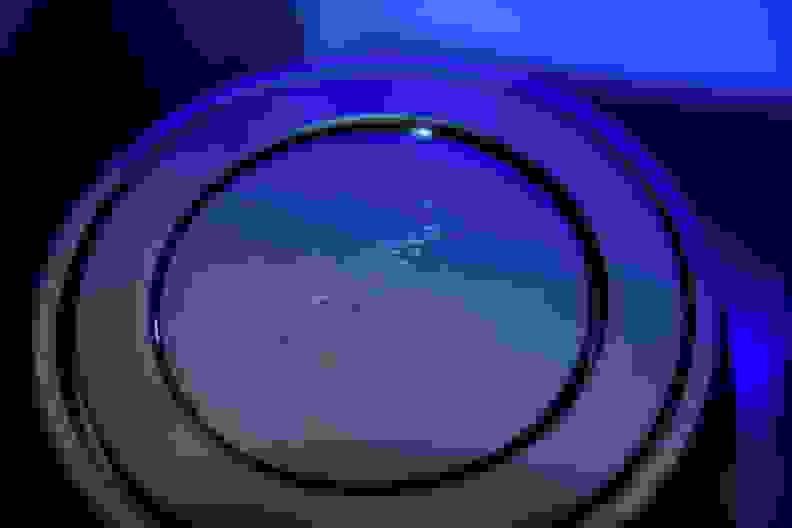 Haier's app could also very well take the guesswork out of shopping for wine. Cost, details on local shops and nearby tastings, bottle age and tasting notes, as well as recommended meal accompaniments are all at your fingertips.
Price and retail timeline are still unavailable. As a small, specialty product, cost could really go either way.
Regardless, if you like to travel and love your wine, definitely keep an eye on this. Alternatively, if you prefer to drink at home, this could be a spatially—and electrically—efficient alternative to a full-sized, under-the-counter wine cooler.