Refrigerators
The Whirlpool Credenza Fridge Is More Than Meets The Eye
Admit it, you always wanted a fridge in your living room.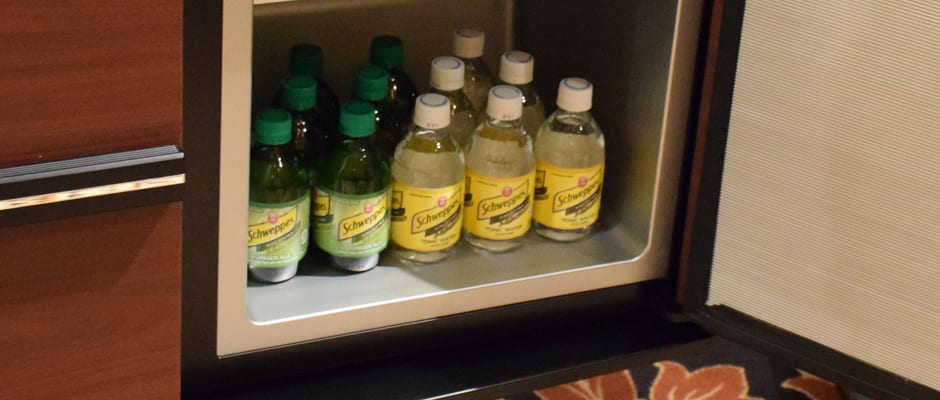 Credit:
Unveiled at the 2014 CES Digital Experience today, the Whirlpool Credenza is a host's best friend. With its wood panels and sturdy legs, this concept fridge looks like... well, a credenza. Open any of its three doors, though, and you'll quickly realize that it's a party in a drawer.
The idea behind the Credenza is to provide a secondary fridge for entertaining guests that effortlessly blends into the living room setting. Put a television on top of it, and it would easily be mistaken as an entertainment center. Of course, that's not entirely untrue.
The Credenza comes equipped with wine racks, bottle storage for other liquid refreshments, and bowl-shaped depressions for condiments.
As this is a concept fridge, there is no pricing information or any word on when it will be available to consumers, if at all. Still, we have high hopes for the Credenza—any appliance that lets us discreetly hide booze is worthy of praise.
Up next
Get Reviewed email alerts.
Sign up for our newsletter to get real advice from real experts.