Opinions run wild in the world of appliance finishes. (If you don't believe me, just check out the comments section in this article from a couple years ago.) Why? Probably because it's one of the most important design elements in your kitchen, one which all but demands to be replicated across dishwasher, fridge, oven, and microwave alike.
In some circles, you'll find folks touting Whirlpool's White Ice finish from a few years ago. Others are getting behind the new slate revolution, but even there you have dueling designs from GE and Frigidaire.
Even at CES this week, GE unveiled two bold new colors for select fridges: Cupcake Blue and Red Pepper.
A New Bronze Age
But now there's a new appliance finish on the scene: Sunset Bronze. We're not huge fans of the name, but this subtle copper-toned finish offers a more subdued option for folks who aren't quite ready to ditch the silvery allure of smudge-proof stainless steel.
Sunset Bronze isn't a whole new material—it's simply a new type of painted stainless steel. It's also treated with a color blocking technique that retains the fine grain and texture associated with traditional stainless.
This is not the radical departure from stainless steel that GE's Slate promises—but rather, a subdued, elegant twist on a modern classic
Whirlpool sees Sunset Bronze as a necessary transition in kitchen design. After more than a decade of stainless steel dominance—and the avocado, gold, and pastel tones that came before it—the unveiling reflects something of a gamble on the trend of the 2010s.
The new finish will launch later this year as part of a specific line of kitchen appliances called the Sunset Bronze Kitchen Suite. It will include a fridge, oven, dishwasher, and microwave. Whirlpool claims the tone will work well for any kitchen layout or design, but is that really true?
We had a chance to see Sunset Bronze up close at this year's CES, and while we were impressed enough to give the finish a CES Editors' Choice Award, the jury is still out on just how versatile this finish really is.
Still, we have to admit, it's really quite pretty.
Up Close and Personal
Whirlpool showed off its Sunset Bronze Kitchen Suite in a rather plain but modern display kitchen—one with black counter-space and brown wooden cabinetry. From this conservative setup, it's tough to say just how well the style would blend into a more sleek whitewashed kitchen, though it seems a safe bet.
Try as we might, we could not get this thing to smudge.
We were also tempted to test out Sunset Bronze's supposed fingerprint resistance, which Whirlpool claims is even more smudge-proof than traditional stainless steel. That's a bold claim, but try as we might, we could not get this thing to smudge. Chalk it up to the dry Las Vegas air if you'd like, but this finish is not going to blemish easily. Rest assured.
All in all we like Sunset Bronze. In certain light, the bronze/copper tone is so subtle you almost have to do a double-take to notice it. But that's the point. This is not the radical departure from stainless steel that GE's Slate promises—but rather, a subdued, elegant twist on a modern classic.
At the very least, Whirlpool deserves a nod for offering something unique in the world of kitchen design, but not so unique as to be alienating. It's a conservative innovation—tasteful, attractive, and fresh. It might not work in every kitchen, but it's a safer bet than most other alternatives to the traditional, silver-tone stainless steel.
Here's a closer look at Sunset Bronze in all its glory: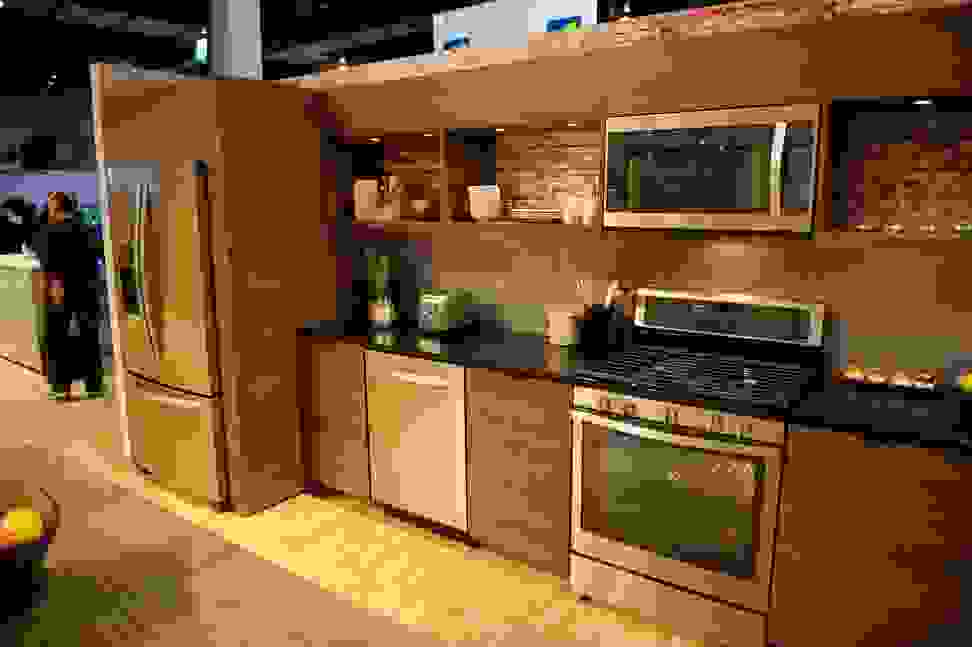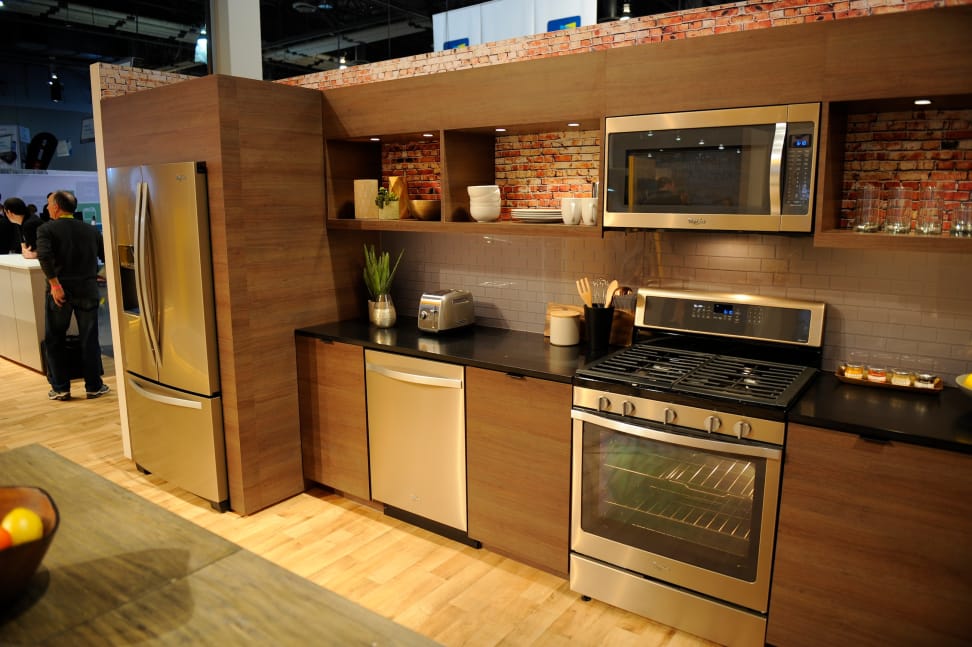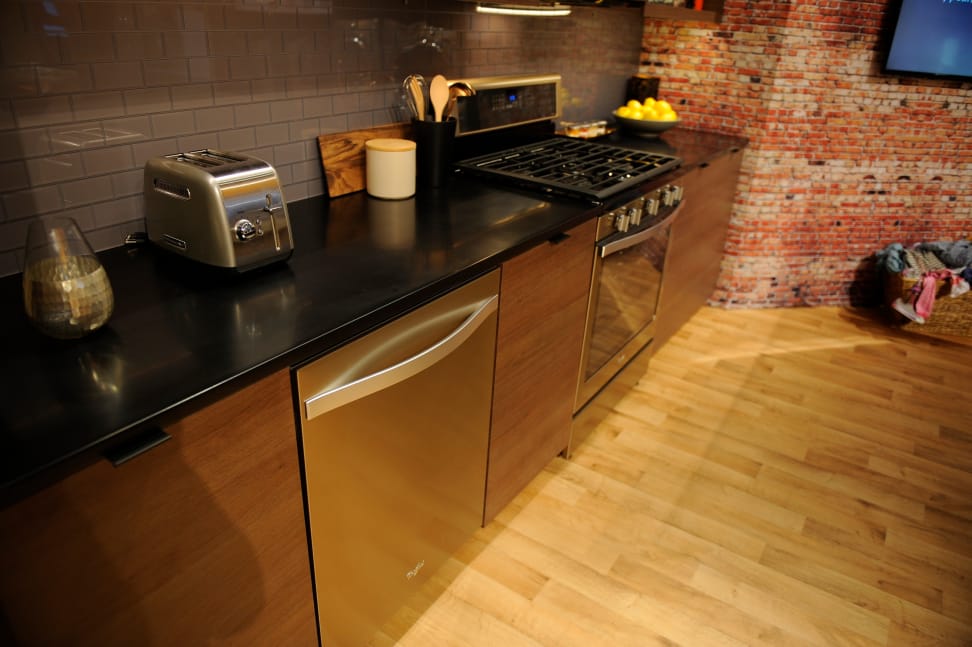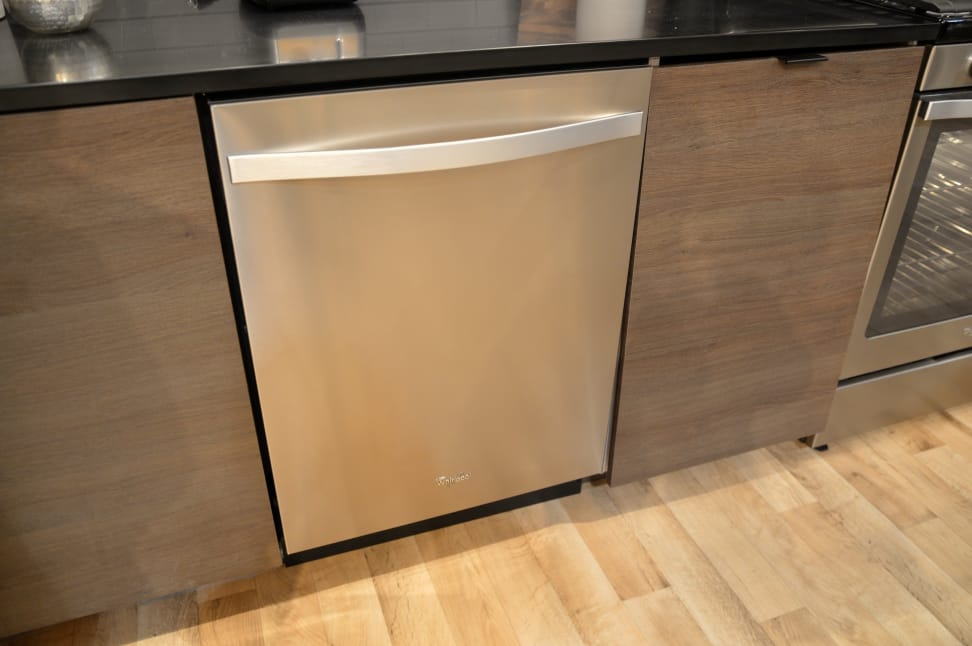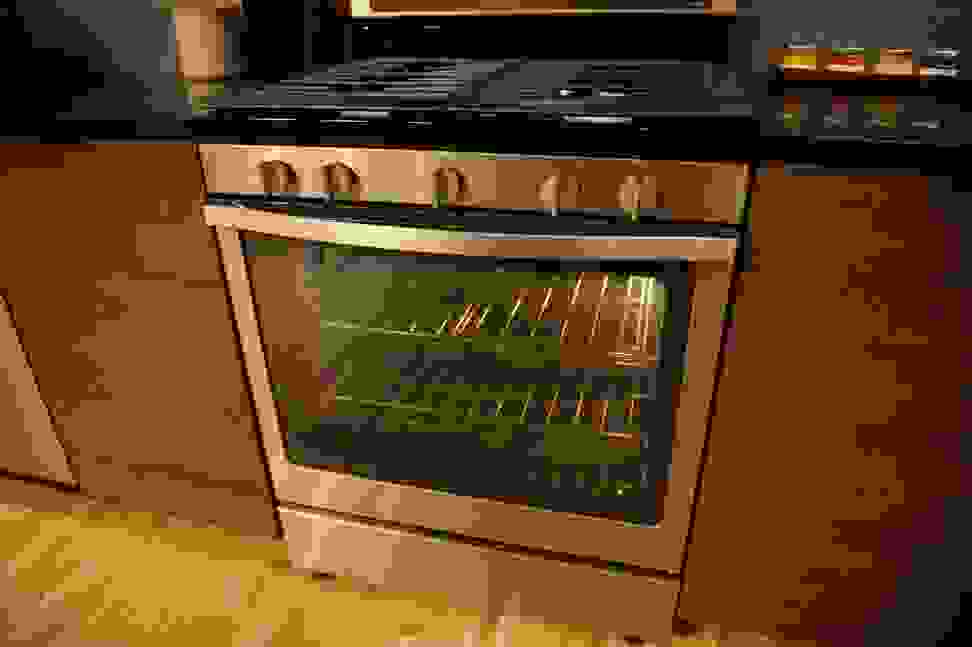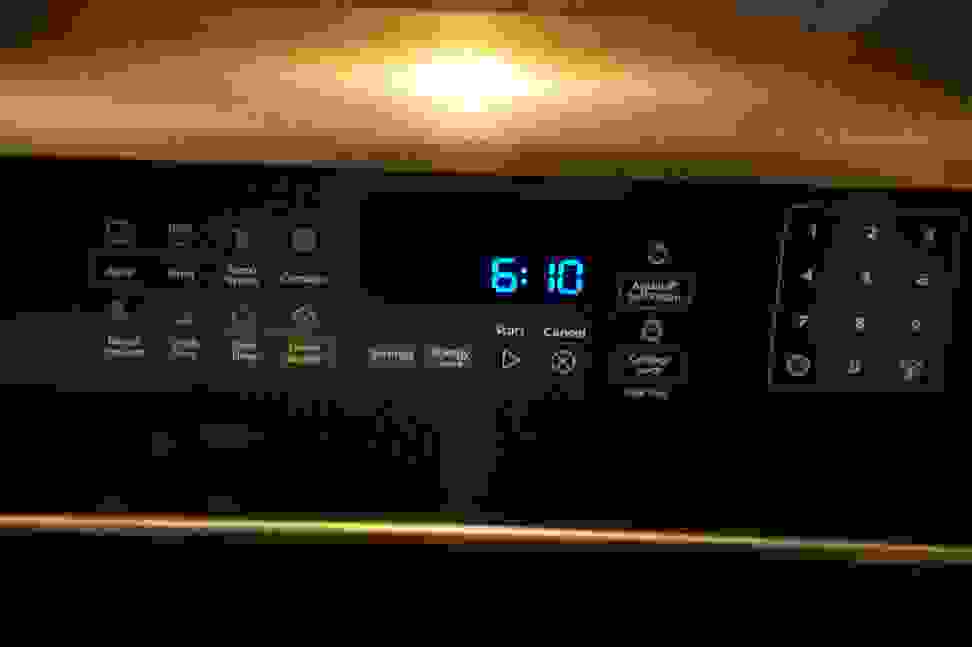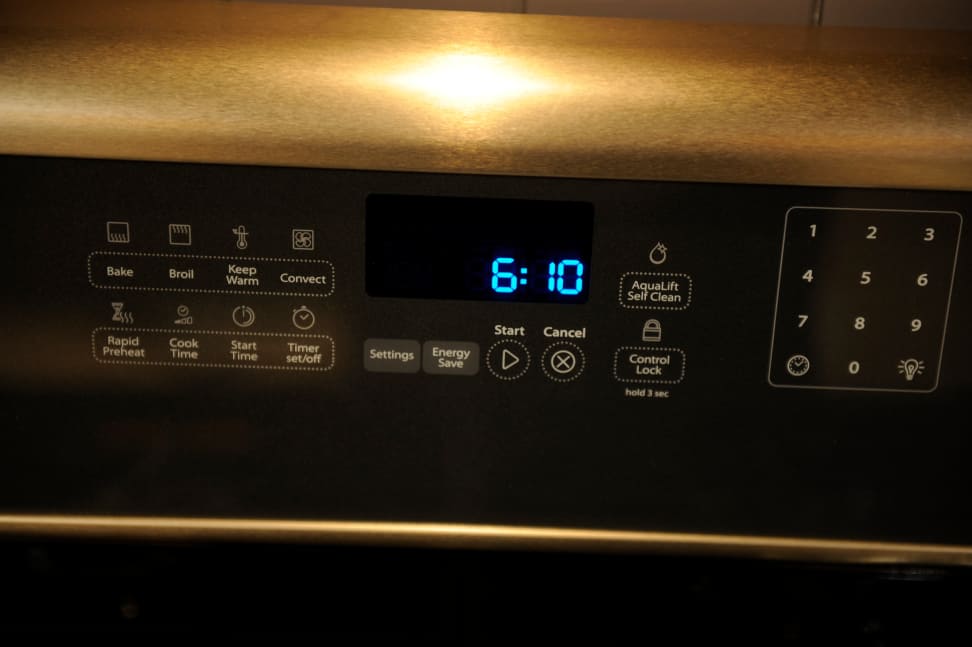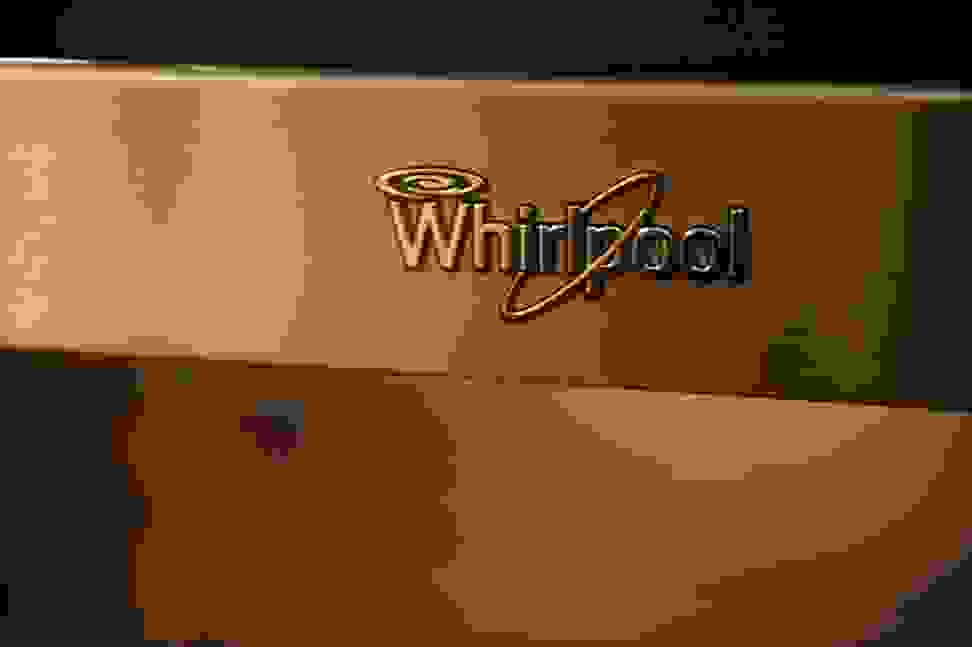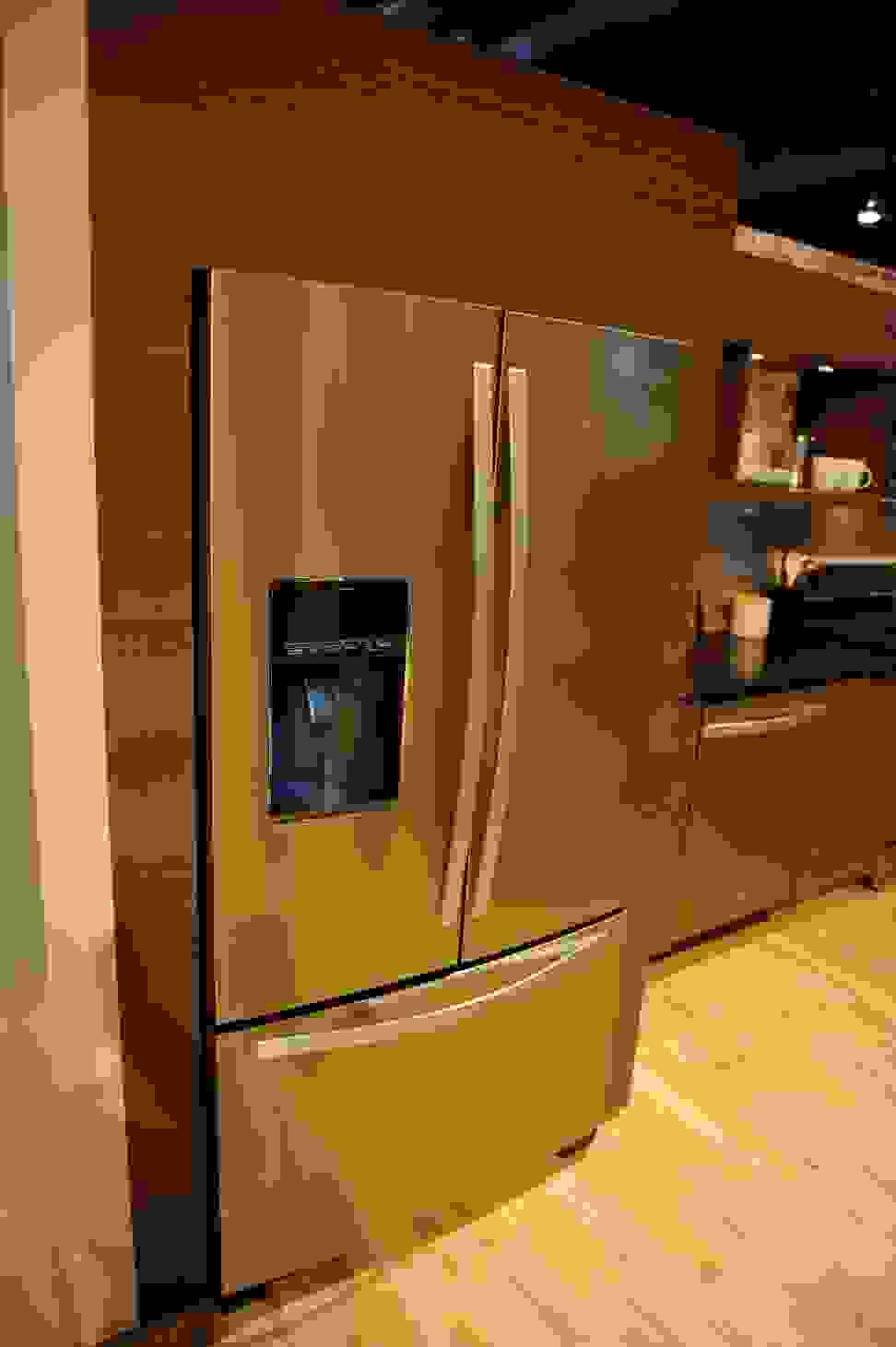 Our editors review and recommend products to help you buy the stuff you need. If you make a purchase by clicking one of our links, we may earn a small share of the revenue. Our picks and opinions are independent from any business incentives.