Refrigerators
Whirlpool's Got Cool Vibrations
The CoolVox speaker fridge stretches the definition of "smart."

Credit:
When we first saw Whirlpool's CoolVox at last year's CES, it was a French door fridge with a built-in speaker. One year later, not a whole lot has changed. The final model, set to come out in either Q2 or Q3 of this year, is going to be very similar to the WRF989SDAM, with an MSRP of $2,899. That fridge is one of the best we've reviewed, and a $200 price increase is reasonable given the average cost of a decent speaker. Unfortunately, with such a wide swath of feature-heavy smart fridges currently on the market, it may not be enough to win consumer affection.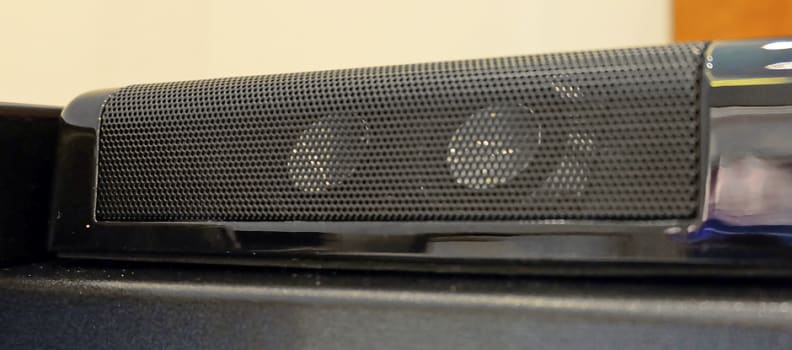 Design and Features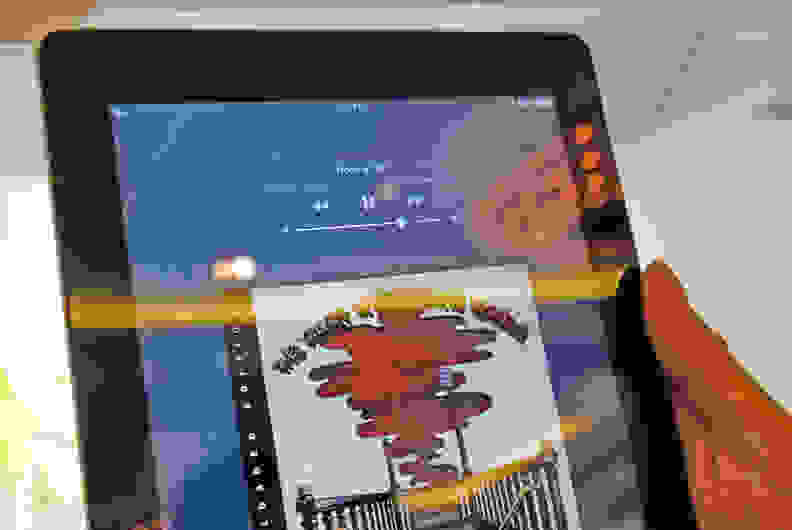 The Harman Kardon speakers sit flush with the top of the fridge, and are hidden when the doors are shut. It's Bluetooth enabled, letting you use the music app of your choice; reps effortlessly connected the fridge to the Spotify app running on an iPad for the demo.
A crowded show floor isn't the best place to judge audio quality, but what we heard was quite impressive. Lyrics were clear, and the volume cut impressively through the din. Nevertheless, final judgement is being reserved until we can hear the fridge in an appropriately quiet environment.
We were told that the speakers could be used in connection with Whirlpool's smart appliance suite some time down the road, letting you know when a wash cycle was finished, but that feature wasn't available for demonstration.


Smells Like Fridge Spirit
While the partnership with Harman Kardon could result in this fridge sounding a lot better than other speaker-equipped "smart" fridges currently on the market, the idea behind CoolVox is still pretty silly. Whirlpool had some conceptual upgrades to its Connected Suite on display, including a food management tool and a recipe database. The CoolVox speaker could be a great addition to all of those; there's even a plan to have the speakers tell you when cycles on a washer or dryer are finished. As a stand-alone feature on an otherwise standard fridge, though, it's hard not to relegate the CoolVox to the realm of expensive novelties.