Refrigerators
Who Else Could Have Bought GE Appliance?
Electrolux acquired GE this morning. Which companies missed out?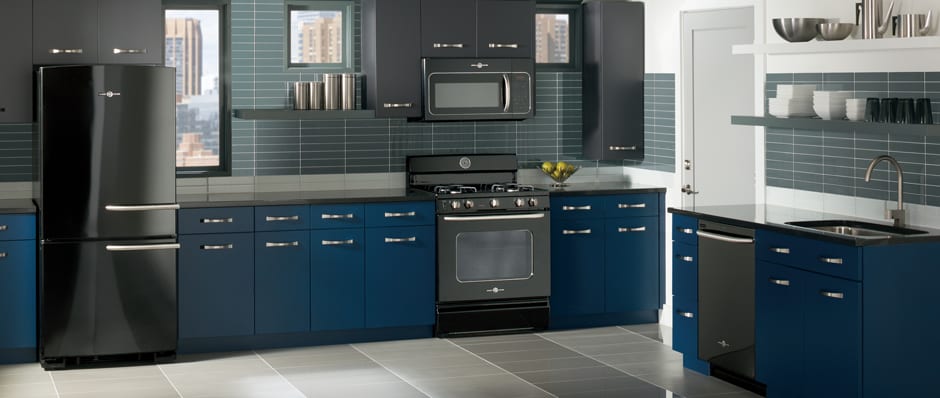 Credit:
Before GE Appliances was sold to Electrolux for $3.3 billion earlier today, it was no secret that GE was shopping around its home appliance division. This wasn't a closeout sale, though, it was part of GE's increased focus on its core infrastructure businesses.
In a seller's market, a number of companies were rumored to be interested in purchasing one of the most iconic brands in America. Only Electrolux emerged triumphant in the end, but there are other interesting pairings that might have occurred. Let's take a look at some of them.
Samsung and LG
LG was one of the original suitors for GE back in 2008, and Samsung is dead set on global home appliance dominance. However, both Korean companies are part of massive conglomerates, with individual corporate cultures at least as strong as GE's. Acquiring another major player may have been too great a stretch for either company's way of doing business.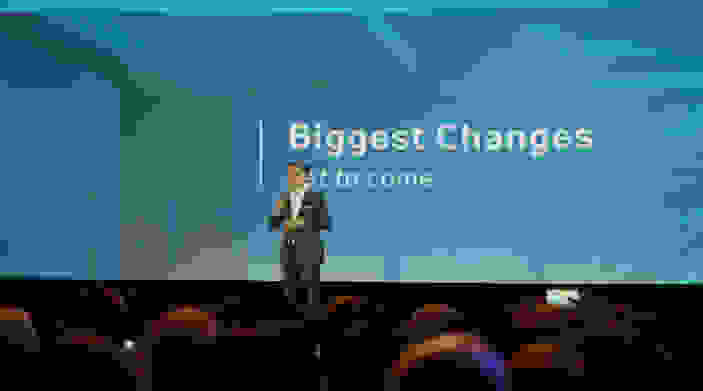 Haier
Chinese giant Haier made a play for GE the first time it was for sale in 2008, but it was not to be. Politicians made waves about a Chinese company purchasing an iconic American brand, and Haier eventually bowed out. It was a smart move—GE was asking $8 billion back then.
Arçelik
Arçelik is a major Turkish manufacturer of home appliances that's set its sights globally. Over the past decade, it bought well-known brands for access to Europe, Russia, and South Africa, where it's now a market leader. The brand is also expanding its presence into North America under the Blomberg brand of European-sized refrigerators and high-end dishwashers.
For Arçelik, who was rumored to be interested in GE, a GE acquisition would've provided turnkey access to the U.S. market, with products designed for the U.S. market and a well-known brand. It obviously didn't work out.
Panasonic
Like its competitors, Panasonic makes no bones about wanting to become the biggest name in home appliances. However, the Japanese company's U.S. white-goods presence is limited to microwaves and kitchen electrics. It would've made sense for Panasonic to make a play for at least GE's manufacturing operations.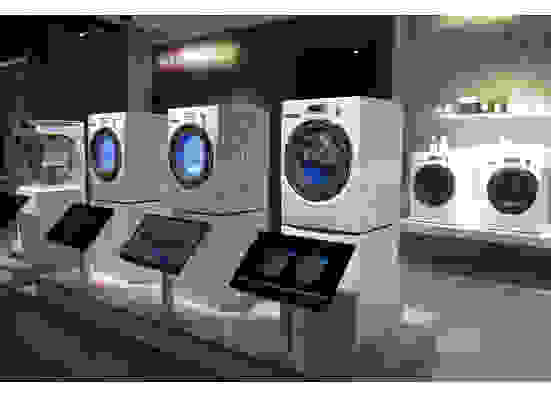 Kenmore
Of late, Sears Holdings CEO Eddie Lampert has been selling off bits and pieces of the company to raise cash. The Kenmore brand, though no longer as popular as it once was, still has tremendous power—and absolutely zero manufacturing capacity of its own. The company has always used third parties (historically Whirlpool, Electrolux, GE, and LG) to build Kenmore-branded products, and a GE acquisition would've given Kenmore independence, its own factories, and two of the dominant brands in the U.S.
However, Sears Holdings is selling off parts of the company, not adding new ventures. Without help from private equity, Kenmore is in a position to be sold—not to buy a competitor.
Quirky
GE has already partnered with Quirky to create a series of smart home products, and the startup reportedly partnered with the Blackstone Group to attempt an outright acquisition of GE Appliance. However, any buyer of GE would've had to continue warranty coverage and after-sale support—and that's why we think GE decided on an established home appliance manufacturer.