Refrigerators
Beer?! Might Just Be the Best Possible Yo Clone
Beer me!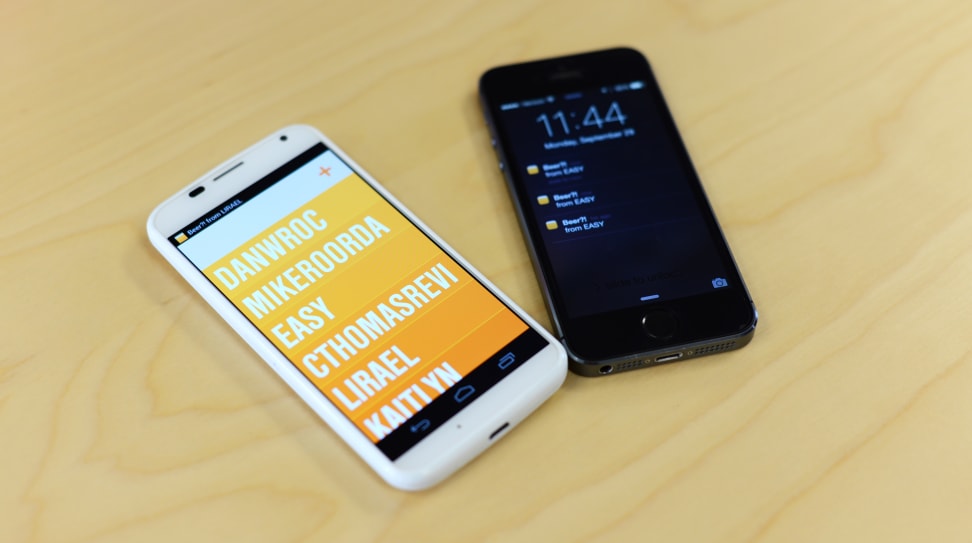 Credit:
In hindsight, it was only a matter of time until someone made an alcoholic clone of Yo, the wildly, inexplicably popular monosyllabic messaging app.
Mashable reports that a duo of Brazilian ad agency whiz kids have created an app called "Beer?!" that, as the name implies, lets you ask your friends if they want to grab a brew with just one tap. It's available for iOS and Android.
Many of us here at Reviewed.com are beer lovers, so we decided to give it a try. Sure enough, the app works just like Yo, even adopting a nearly identical user interface. The main difference is that it's color-coded to look like a beer; each name appears in a slightly darker shade of golden yellow as you go further down your list of contacts.
You add friends by username, just like Yo, and send them a "Beer?!" notification with a single tap. There's but one unique feature that Beer?! can claim over its inspiration: language localization. You can send a "Beer?!" to the founders in Brazil, and they'll receive a "Breja?!" notification. It's unclear how many other languages are supported, however.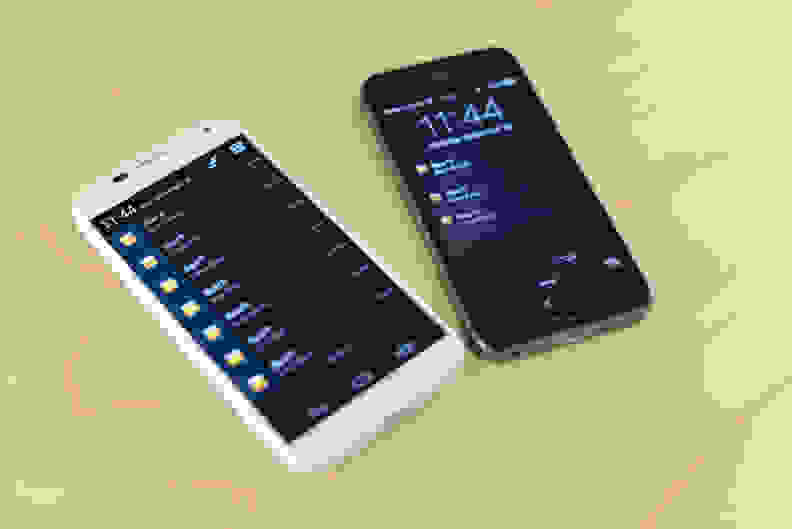 The only major flaw we've noticed is a significant delay between sending and receiving a "Beer?!" notification. But since you probably won't be in the same room as the person you're messaging, you probably won't notice it in day-to-day use.
"Beer?!" isn't the first Yo clone, and Yo's creators have been actively trying to get imposters removed from the App Store. We'll see if they file a similar complaint against "Beer?!"
Now, someone get me a drink.