Refrigerators
Are Crickets the New Kale? This Snack Bar Maker Thinks So
Yuck or yum? Insect-based protein bars test public's palate.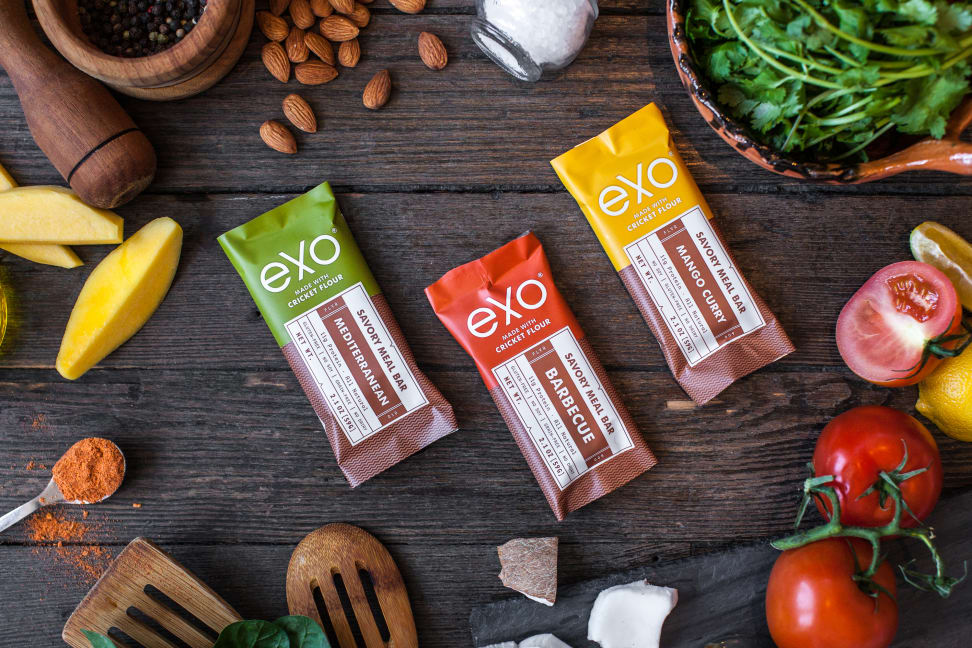 Credit: Exo
You may have already heard the buzz: Insects are a terrific source of protein. They're more sustainable than most of the food we eat today, and more than 80 percent of the world's nations already eat them in some form or another.
But entomophagy—human consumption of insects as food—hasn't developed a following in the developed world. Could it be we're just too squeamish?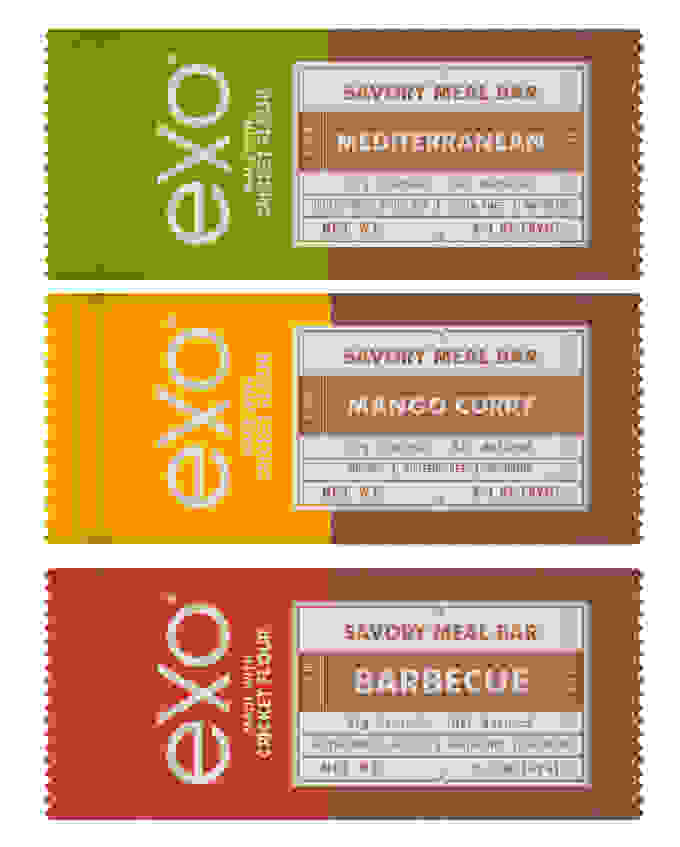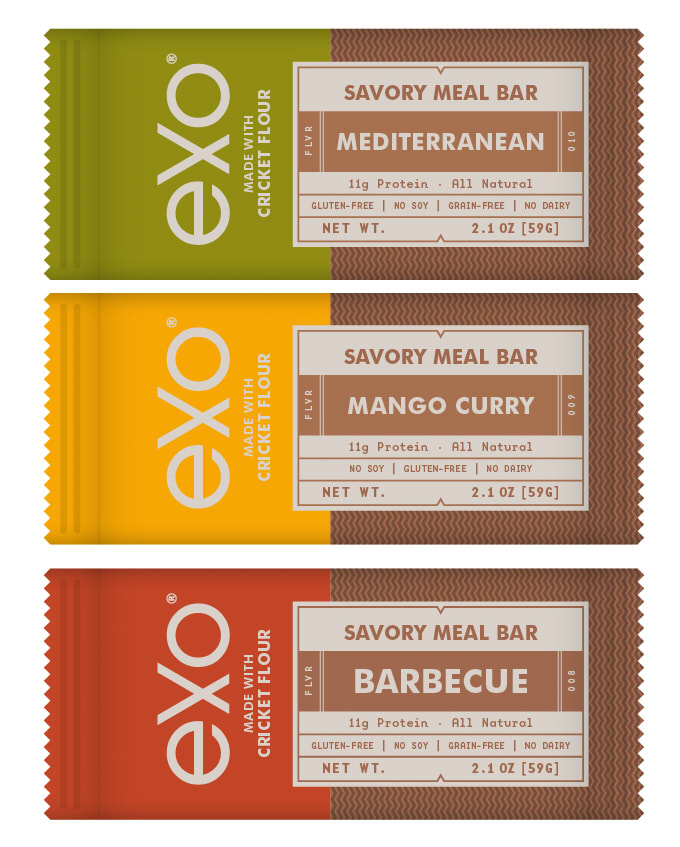 Chef Kyle Connaughton is looking to change that. Formerly of three-Michelin star restaurant The Fat Duck, he also served as culinary director at Chipotle. For his latest challenge, he's taken over product development at Exo, a company that specializes in snack bars made of insect protein.
Today, the company took the wraps off its new line of savory meal bars. The Barbecue, Mediterranean, and Mango Curry–flavored bars available on the company's website ($36 per 12-pack) are high in protein (11g), low in sugar (5g), and made with natural organic ingredients—no preservatives, soy, dairy, or gluten. They're designed to serve as a meal replacement, on-the-go snack, or pre/post-exercise nutrient boost.
But do they stand a chance of catching on in the U.S. and other traditionally insect-averse markets? Needless to say, taste is key if anyone is going to give insect protein a shot.
"Taste always comes first when we're developing any new product," said Connaughton. "We wanted to give our customers really delicious, gourmet flavors by using exceptional, premium whole ingredients."
How do they really taste? Stay tuned: We'll be conducting a video taste-test in the coming days.
Related Video
Up next