Refrigerators
Hate Fingerprints? You'll Love Brushed Stainless Steel
The more you use it, the better this stainless finish looks.
I'll admit it: I don't love my stainless steel appliances. Like a lot of remodelers, I was worried about my home's resale value, so I stuck with a timeless finish. But since the fronts and handles are so hard to keep clean, I wage a constant battle against fingerprints and scratches.
That's why I was so impressed with a new brushed stainless finish I saw at Design Week in Milan, where the world's greatest designers come for inspiration.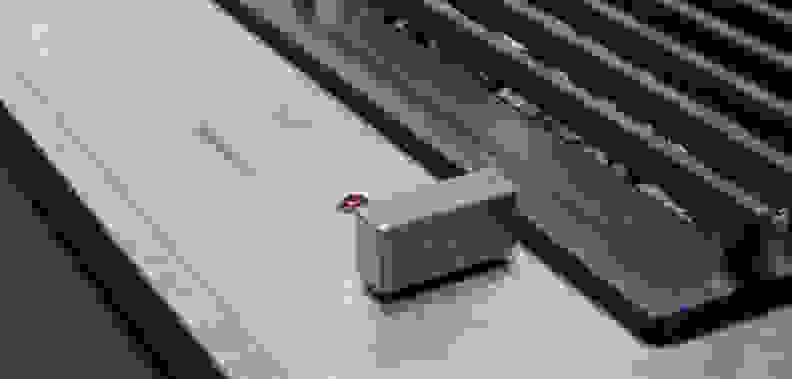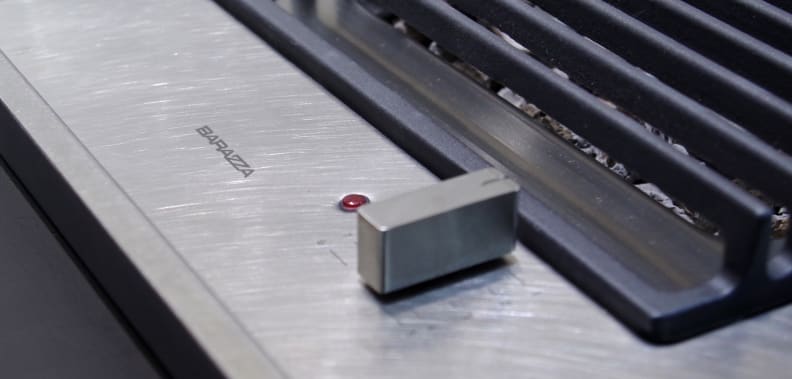 These new, Italian-made cooktops feature a stainless finish with natural marks and striations that hide fingerprints and scratches. The more you cook on them and clean them, the more character they get. Scratches become part of a patina that develops over time, not damage that comes with age.
Natural marks and striations hide fingerprints and scratches
Brushed stainless isn't new. In fact, a similar finish is why the GE Sensi-Temp cooktop and range that my grandmother bought in 1961 still looked good more than 50 years later. Grandma wasn't afraid to scrub off stains, and she didn't have to spend hours washing away every fingerprint with a specialized cleaner.
×
Barazza Design Week Milan
These new cooktops aren't vintage. The modern take on brushed stainless comes from Barazza, an Italian company that's been manufacturing stainless for 50 years in a small town outside of Venice.
Most so-called stainless appliances sold today simply have a trim of cheap, thin stainless veneer on top of a standard metal base. But fake wood panels don't turn a Delta 88 into a Bentley, and stainless trim doesn't fool anyone into thinking you've got the same kitchen as Thomas Keller.
A few mass-produced models actually feature full stainless doors and sides. But Barazza's custom appliances go a few steps futher. They're "made to measure"—like a fine Italian suit.
That means designers can order anything from an eight-foot-long expanse of gas and electric burners to a backsplash with self-storing cutting boards and USB chargers.
At Design Week, the company even showed off a concept kitchen of the future—a stainless monolith that includes every kitchen tool imaginable, including a stand mixer, wall oven, cooktop, dehydrator, and blast chiller.
Unfortunately, Barazza's flagship products aren't available in the U.S., where the company mostly builds countertops and sinks. A spokesperson told us that selling custom cooktops and wall ovens in North America may someday be part of the company's future plans, but no mainstream brand currently sells a similar finish here.
In the meantime, I'll keep cleaning my existing stainless appliances, all the while knowing there's a better alternative out there.
Related Video