Refrigerators
Square Wants to Help You Get Perfect Coffee, Every Time
New app orders your latte when you approach your favorite cafe.
Credit:
Anyone who's ever ordered food online—whether through Foodler, GrubHub, MixMenu, or another delivery service—knows that you can schedule a delivery for later in the day.
But what if you could place an order at any point in the day, without having to guess at what time you'd be hungry? Imagine if the ordering app, through the magic of GPS, knew just when the order should be submitted so that you could walk in the door and find a piping hot meal, ready to go.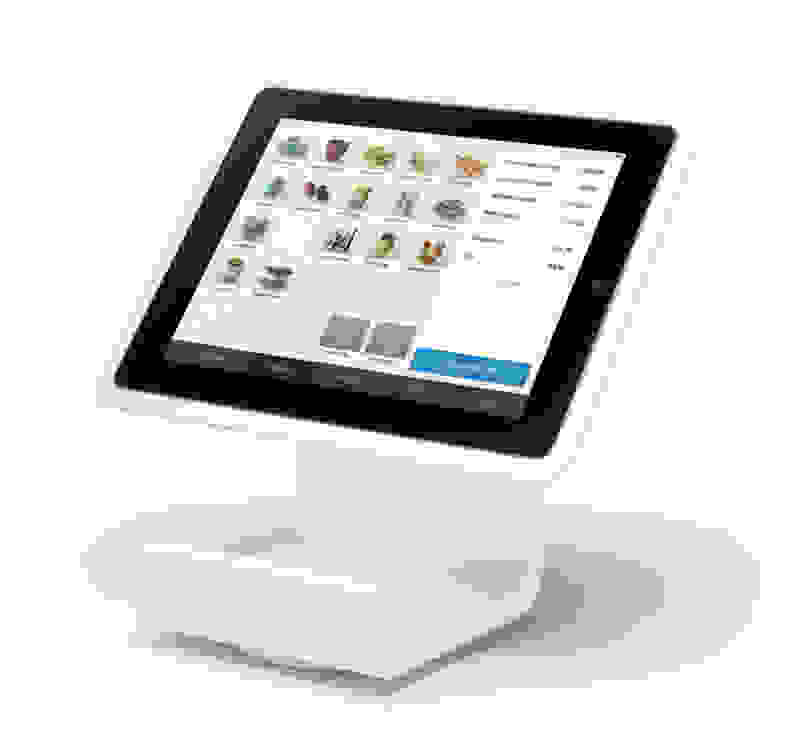 Well, sorry... that still doesn't exist—unless you're just ordering coffee.
Caffeine fiends, rejoice: Mobile payment startup Square is using location tracking technology to synchronize drink prep time with your location.
Through the use of what the company is calling "arrival prediction," a customer's preorder is submitted to a barista based on the estimated arrival time and the length of drink prep. Whether you want an Americano black, or a tall half-skinny half-1% extra hot split quad shot (two shots decaf, two shots regular) latte with whip (yeesh!) your drink should be fresh and hot upon arrival.
Even if you got a particular craving the night before, you could place the order before bed and pick it up on your way to work the next day. The app would simply wait for you to head out on the morning commute before sending it to your barista.
According to Square's site, the service is only available in New York and San Francisco to begin with. Square may not be as ubiquitous as the company would like—in my neighborhood near Boston, I've only found one or two pizza places that use it—but coffee drinking certainly seems to be.
Several popular cafés including Blue Bottle have already incorporated the app. If Square can get major national chains like Starbucks to hop on the bandwagon, they'll be golden. Given that Square is now worth $6 billion, that day might not be too far off.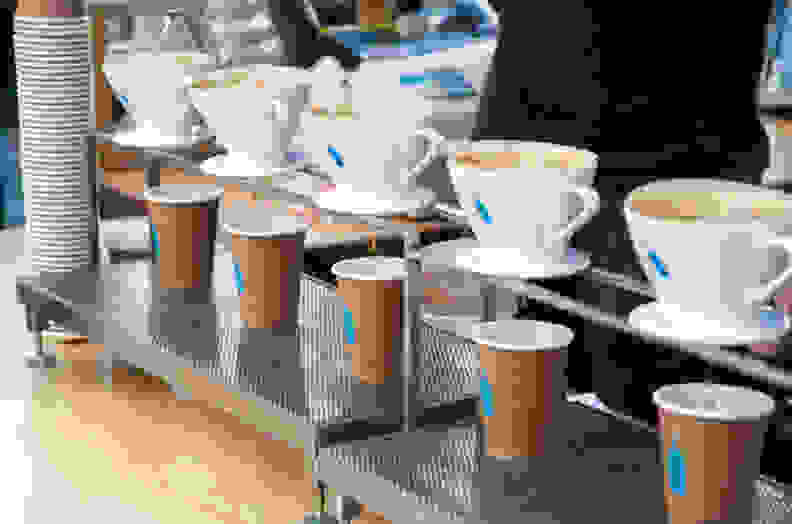 Sure, there are some variables to consider: What happens if the café gets really crowded? What if it's out of a particular kind of milk? I've placed Foodler orders only to get a phone call from the restaurant with a question or issue. Would Square's participating cafés simply have to do the same thing? Seems easy enough, but anyone who's tried to get a Starbucks cappuccino at a peak commute time knows how long the wait can be.
Whether this will extend to more than just coffee and cafés remains to be seen. We could easily see this working for low-maintenance dinners like pizza or pasta. For now, though, we'll have to keep dreaming.
Via: Mashable