Refrigerators
There May Be More Than Sugar In Your Coffee
Want some barley with your joe?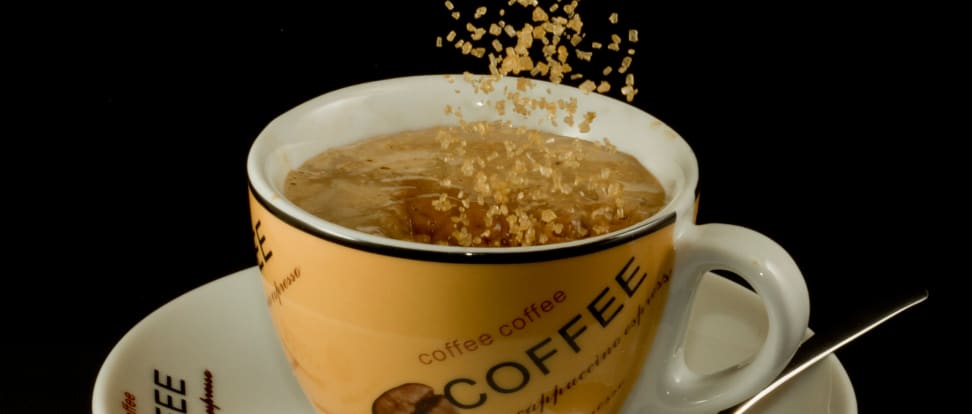 Credit:
What do Weight Watchers ice cream sandwiches, Taco Bell meat, and your morning cup of joe have in common?
They may all contain unwanted fillers.
A report to be presented at the next American Chemistry Society meeting shows how a detailed analysis of commercially available Brazilian ground coffee revealed the presence of added fillers like soy and rye. Though not harmful, these additives can dilute the coffee's flavor and potency.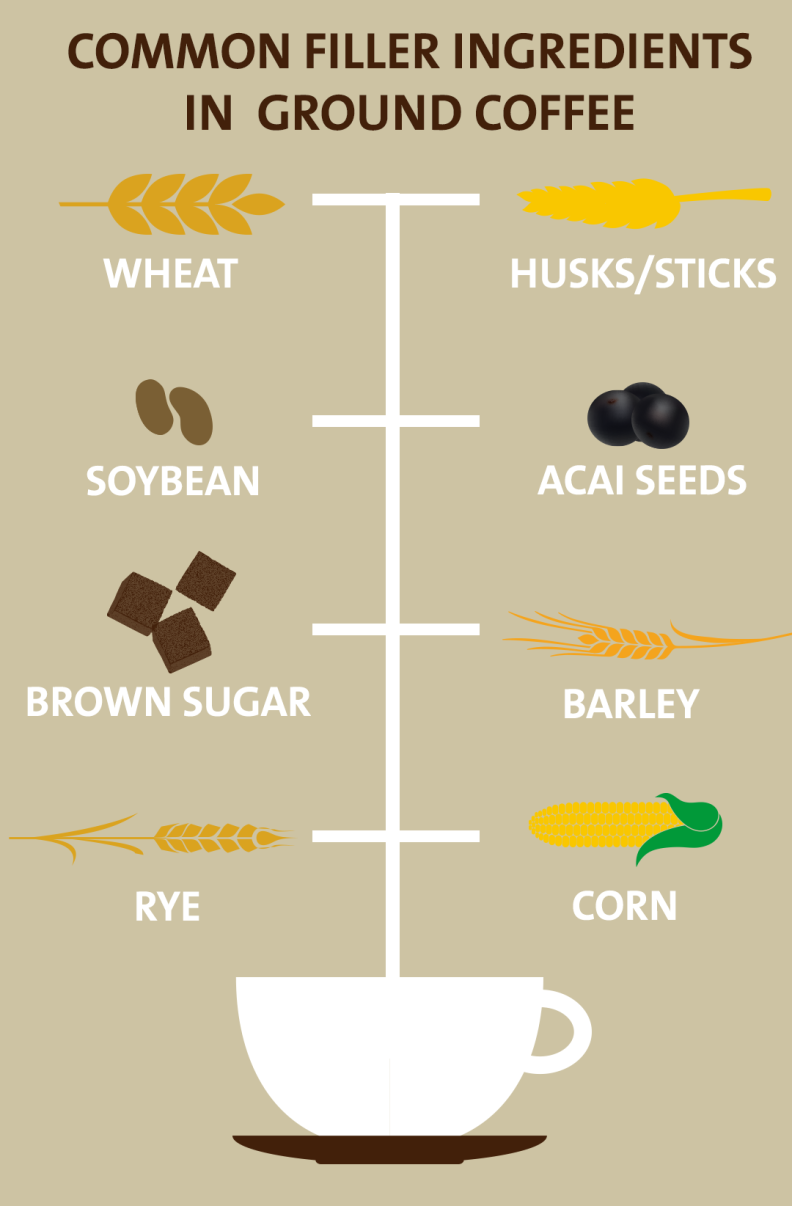 But that stance may change over time: A 2012 study predicted that 70 percent of the world's coffee supply may vanish by 2080, due to global climate change. And it's already having an effect. This year, Brazil is reporting a 10 million bag decline in production due to drought.
That puts a lot pressure on sellers to shore up supplies—maybe even dishonestly.
The research team, led by Dr. Suzana Lucy Nixdorf of the State University of Londrina in Brazil, is developing more efficient tests to find out if fillers were added intentionally or by accident. And at the moment, it's cautioning that its results apply only to ground coffee grown and sold in Brazil.
The U.S. National Coffee Association, for its part, quickly issued a statement suggesting the ACS report has no relevance to the American market.
Nevertheless, the new system that Nixdorf and her team are working on claims 95 percent accuracy in detecting unwanted addititves. It uses liquid chromatography to identify elements in the ground coffee mix that have sugar levels inconsistent with coffee matter.
---
Source: American Chemistry Society
Hero image: Flickr user "jb-london" (CC BY-NC 2.0)
Up next