Refrigerators
These awesome blocks could replace Lego for today's kids
Your fridge magnets are about to level up.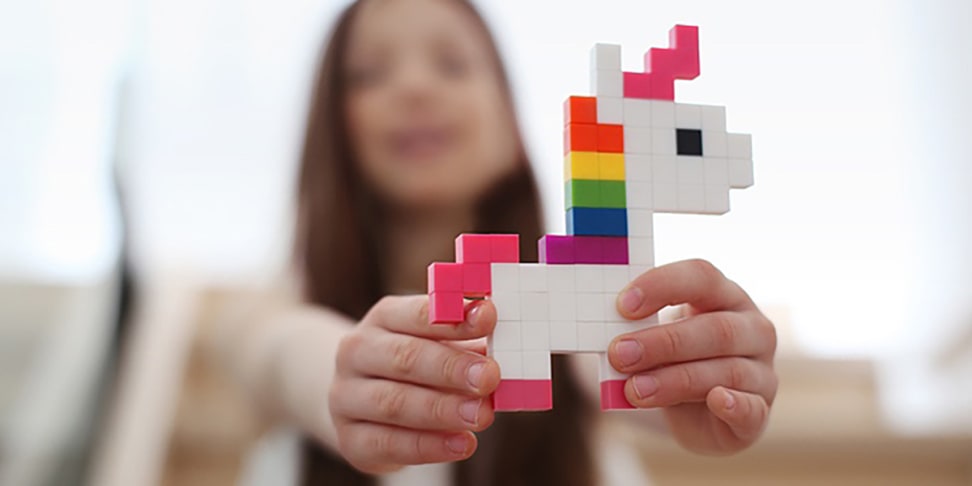 Credit: Kickstarter / Pixio
Lego blocks have a well-deserved reputation as the go-to kids toy for one reason: you can use them to build almost anything. There's a new toy on the horizon, though, and it's threatening to knock Lego off its block.
It's called Pixio, and these colorful cubes resemble pixels from the digital world. Each Pixio cube is built with six magnets inside, with each weighing about one gram. You can stick them to your fridge door, to your car, to other PIXIO blocks, and so on.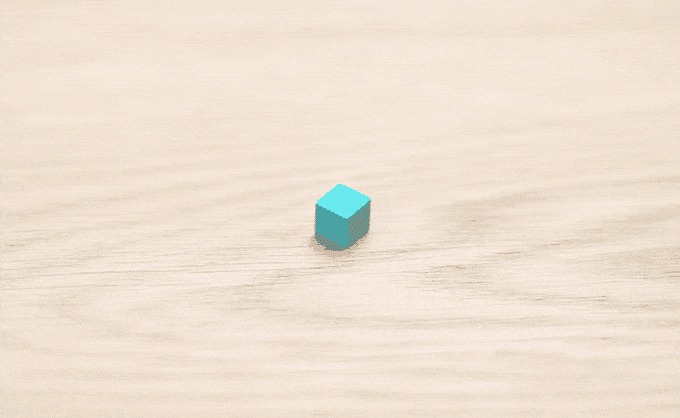 From one-eyed monsters to beloved video game characters such as Mario and Princess Peach, this innovative construction set lets you build pretty much anything you want. The vibe is very much in line with Minecraft, which has proven enormously popular with people of all ages, and the creations are inherently magnetic so you can stick them to tons of surfaces.
Not sure what to build? The PIXIO Guide app provides interactive instructions via any Android or iOS device. The creations can be built layer-by-layer, so even complex creations can be built one step at a time, dramatically lowering the difficulty level.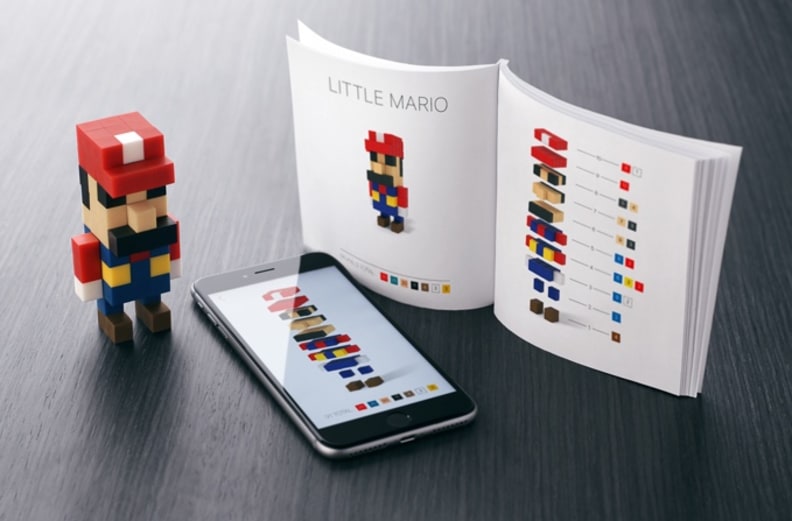 ×
Kickstarter
One nice advantage to these over building sets like Lego is that everything is made of the same type of block. Though they come in 16 different colors at launch, the lack of specialized pieces means you shouldn't have to keep buying new sets to get unique or hard-to-find pieces.
If you want in on this, the Kickstarter page is live now and the estimated shipping date is August 2017. A pledge of $19 gets you 50 cubes, but if you want to go all-out you can get a massive 3,200 block set for $550. But with even the most complex creations taking just a few hundred blocks, that could pretty much set you up for life.
Related Video