Refrigerators
Thirsty? Chill—Hisense Has the Coolest Solution
Customize your own beverage vending machine right at home.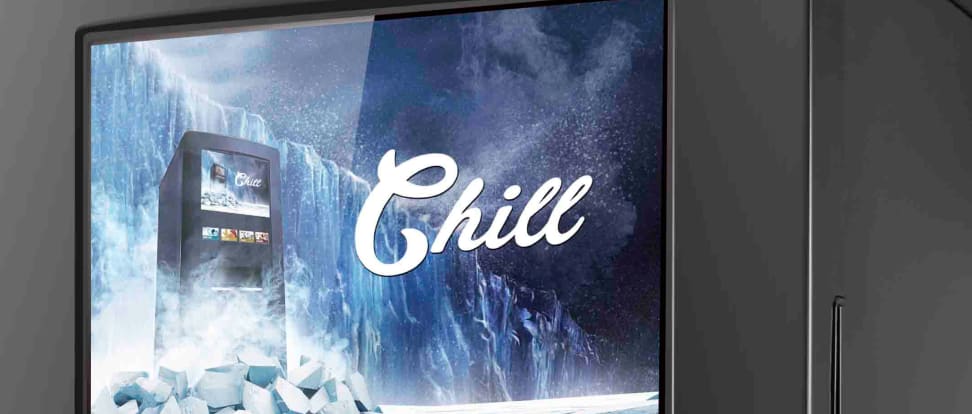 Credit:
Hisense debuted the Chill, a combination home refrigerator and beverage dispenser, during its press conference today at CES 2015.
With Chill, you can select up to four beverages you'd like easily accessible and store them for your convenience. Tap the vending-machine like buttons, and your beverage of choice pops right out. In the meantime, up to 76 12-ounce cans or 36 16-ounce bottles can be stored and chilled.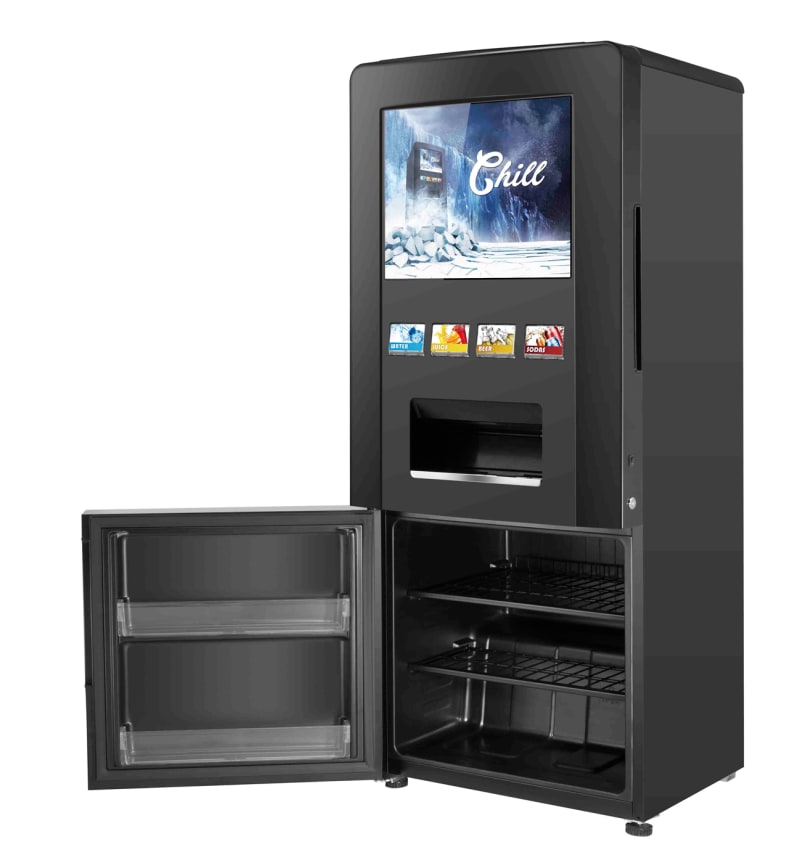 You can also customize the front panel logo with your favorite sports team or family photo. The lower compartment can be used to store additional beverages.
We snagged a soda from the dispenser here at CES and found it pleasantly chilled, albeit not ice cold. No details have been released on the pricing or availability of the Chill, but it might be the coolest thing at this year's CES so far.