Refrigerators
This Fridge Magnet Is an All-In-One Family Communicator
Fridge magnet? Speaker? Sketch pad? This thing does it all.

Credit: Reviewed.com / Jonathan Chan
French company Invoxia has created a unique bridge between kids and their parents, and put it in an unexpected place: the kitchen fridge. It's called Triby, and it's an intriguing all-in-one communication tool.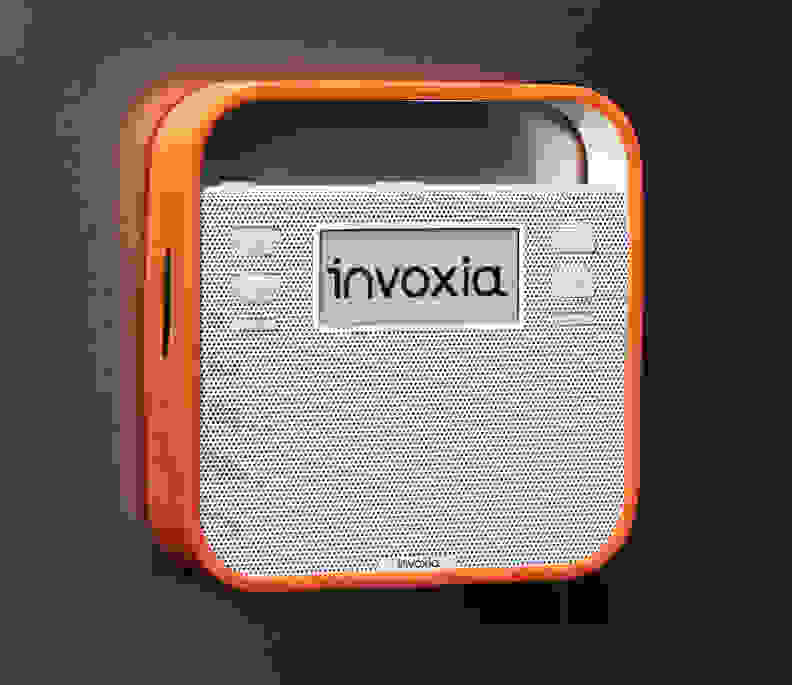 At its core, Triby is a phone, albeit one that only makes WiFi calls. It has a dedicated HD voice line, accessible only through the Triby app, and you can also connect it to your smartphone via Bluetooth.
With that done, you can answer calls at the press of a button and use Triby as a high-def speakerphone. It's packed with Vivo Acoustic technology–a dual-speaker setup typically reserved for pro conference phones–so you can rest assured of clear sound quality.
Triby's connectivity means you can also use it as a Bluetooth speaker, streaming music, audiobooks, and more throughout the kitchen.
Triby's coolest feature is its 2.9-inch eInk screen, which displays notes scribbled in the Triby app.
But perhaps Triby's coolest feature is its 2.9-inch eInk screen. With the Triby app, you can easily send doodles straight to the device. When you do, a small, neon yellow flag pops out of the side and stays there until someone reads the message.
Triby has a suggested retail price of $199, and will be available later this year.