Refrigerators
Vitamix's Newest Blender Hints at the Future of Cooking
Does this new blender have the magic touch?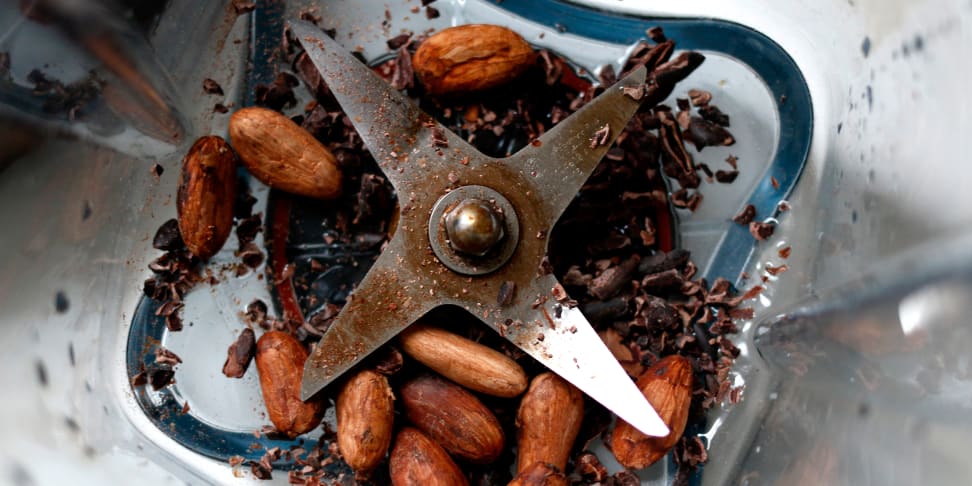 Credit: Flickr user "williamismael"
Vitamix is widely considered the ultimate in high-quality blenders—and for good reason. It can pulverize tough ingredients that even a food processor can't handle. So how do you improve on what many starry-eyed blender owners would call perfection?
Add a touchscreen, of course.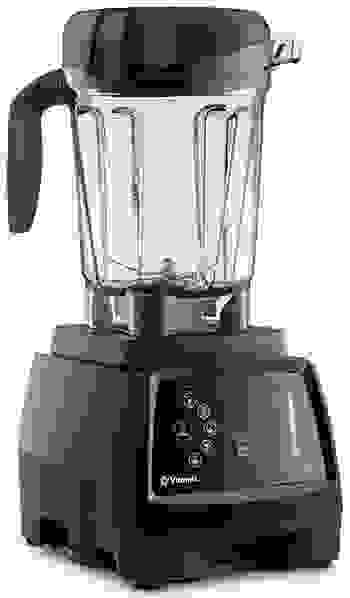 The new Vitamix 780 (MSRP $719) truly looks like a blender for the 21st century, sporting a sleek black design with a sturdy glass touchscreen on its base. This allows you to select one of the blender's five programs—Smoothies, Frozen Desserts, Hot Soups, Purées, and Self-Cleaning—using nothing more than a gentle tap of your finger. The controls also include a speed dial ranging from 1 to 10, and a "Pulse" button, which allows you to process at slower speeds.
If you're worried about the practicality of a touchscreen on such a messy, high-powered tool, don't be. The LED panel is made from hardened glass, and the buttons are only activated by touch—so no need to worry about splashes of mushy fruit accidentally selecting a new setting.
The blender's 64-ounce container should be short enough to fit under most countertops, but large enough for all your soup-mixing, smoothie-making, veggie-pulverizing needs. And if the name "780" seems short on personality, you can always give it a snazzy nickname. Just not "Sir Mix-a-Lot," because that one's already taken—by my food processor.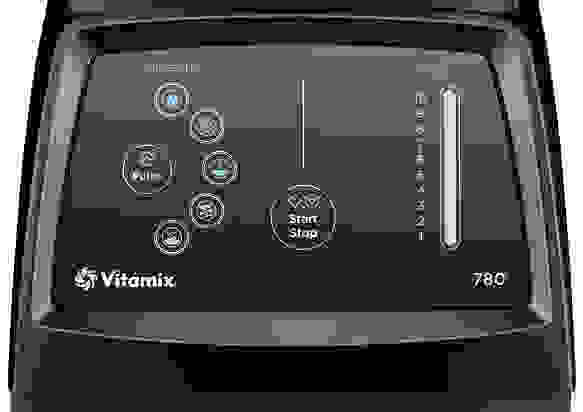 Related Video
Up next