Refrigerators
Wine Study Finds America Drinks France Under the Table
The numbers are in: The French are drinking less wine, while Americans are uncorking more bottles.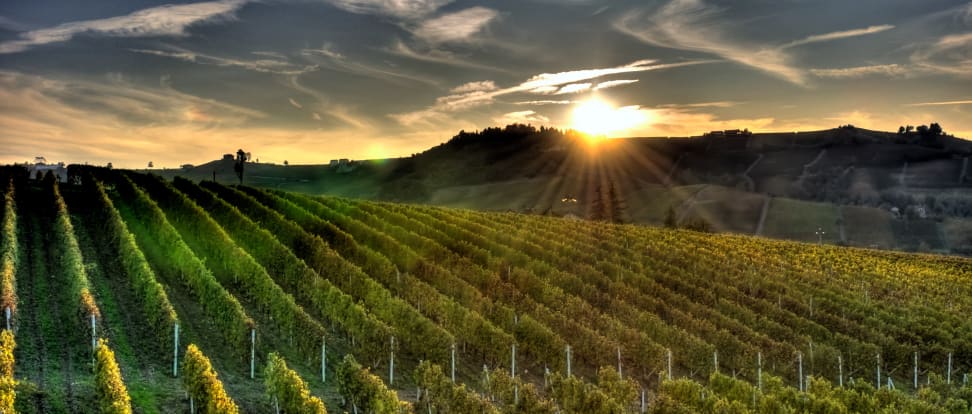 Credit:
France is a nation of wine-lovers nonpareil. With a wine history dating to 6th century B.C., the French refined winemaking as we know it, creating many of the production techniques employed by the industry today. They produce more than 7 billion bottles of wine annually, including some of the world's most celebrated vintages.
So that's why it's a bit of a surprise for us to see America overtake France in 2013 as the world's leading consumer of wine, according to the Paris-based International Organisation of Vine and Wine.
Okay, that's the headline, but the numbers showcase overall consumption, not per-capita swilling and America's population is almost five times that of France.
Looking at per-capita consumption, France remains the leader, downing 44 liters per person in 2012—more than a bottle a week—compared to 10.3 for Americans. (We're leaving out micro-states like the child-free Vatican City, the world leader in per-capita consumption.) Portugal, Switzerland and Italy—all big wine producers as well—are other countries where citizens are armed with corkscrews.
Still, the recent news foreshadows a surprising trend: Wine consumption in France is declining—down 7 percent in 2013 alone—while Americans are decanting in increasing numbers.
Other Takeaways
The decade-long surge in Chinese wine sales hit a wall, with a decline of 3.8 percent from the previous year. The report concludes that an oversupply of stock may be to blame.
More bubbly is being consumed than we expected. Sparkling wine—including Prosecco—accounts for 17 percent of total wine consumption, worldwide.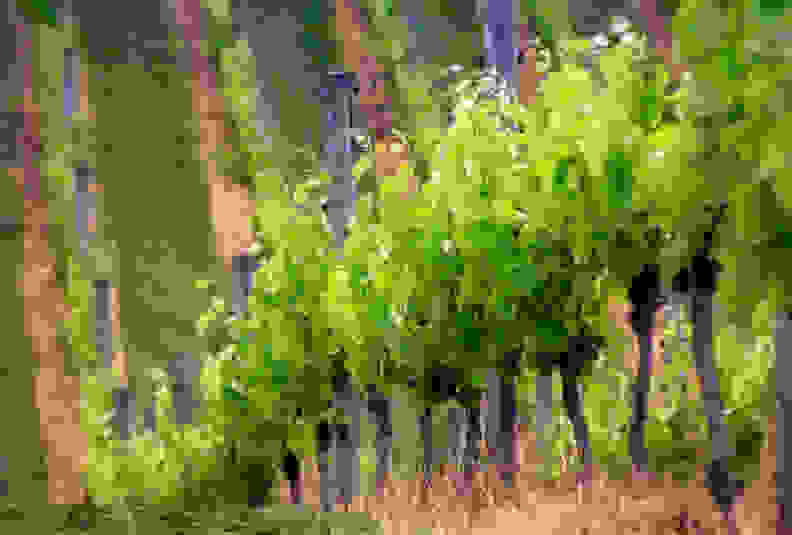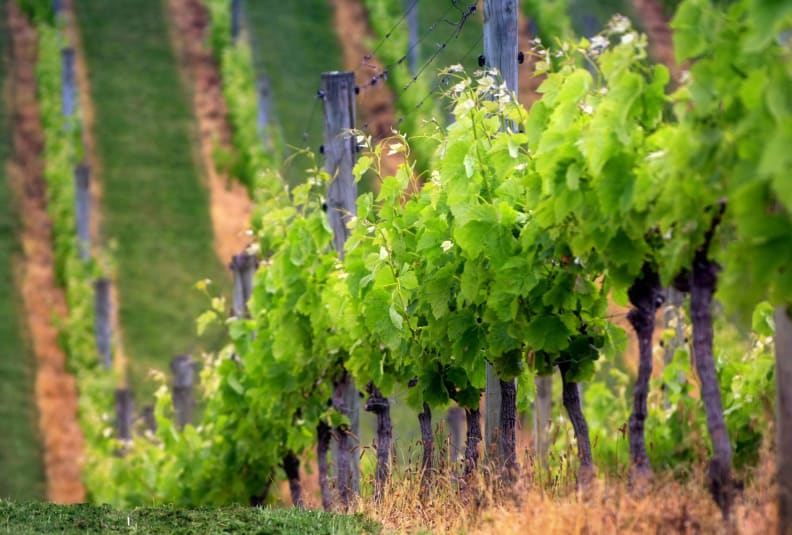 In 2013, South Americans (Argentina, Chile, and Brazil) drank more wine year-over-year, as did South Africans. But...
Southern hemisphere grapes have been harvested for 2014 and initial forecasts show an overall decrease in wine production. Argentina and Chile are particularly hard-hit, with declines of up to 20 percent. Soon we may be paying more for Argentine malbec and Australian shiraz.
Hero image: Flickr user "edellepi" (CC BY-NC-SA 2.0)