If I learned anything from Oprah Winfrey, the talk show host that redefined television, it's that I should always be true to myself. The Queen of Media, as she's so often called, is someone I deeply admire and respect. I love browsing through her list of favorite gizmos and doodads, as I trust her opinion and favor her style. Whether you're looking to liven up your kitchen space or jump on the tech train, we've selected the things we liked best from her list.
Tech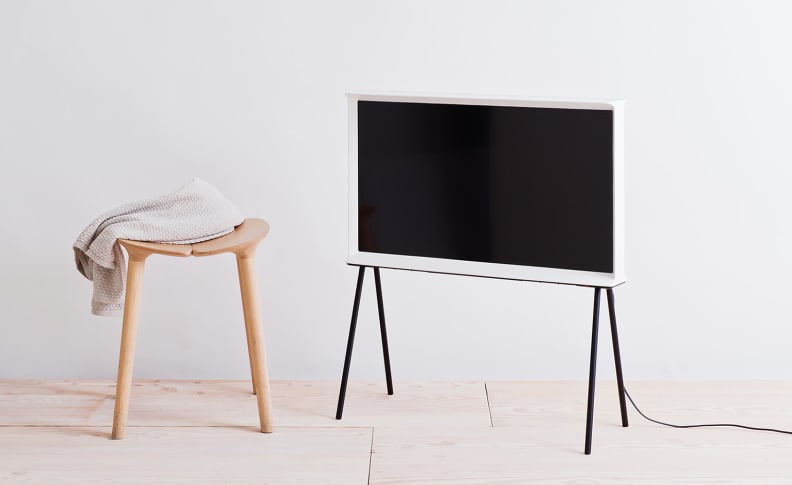 This gorgeous TV would look great in a minimalistic space.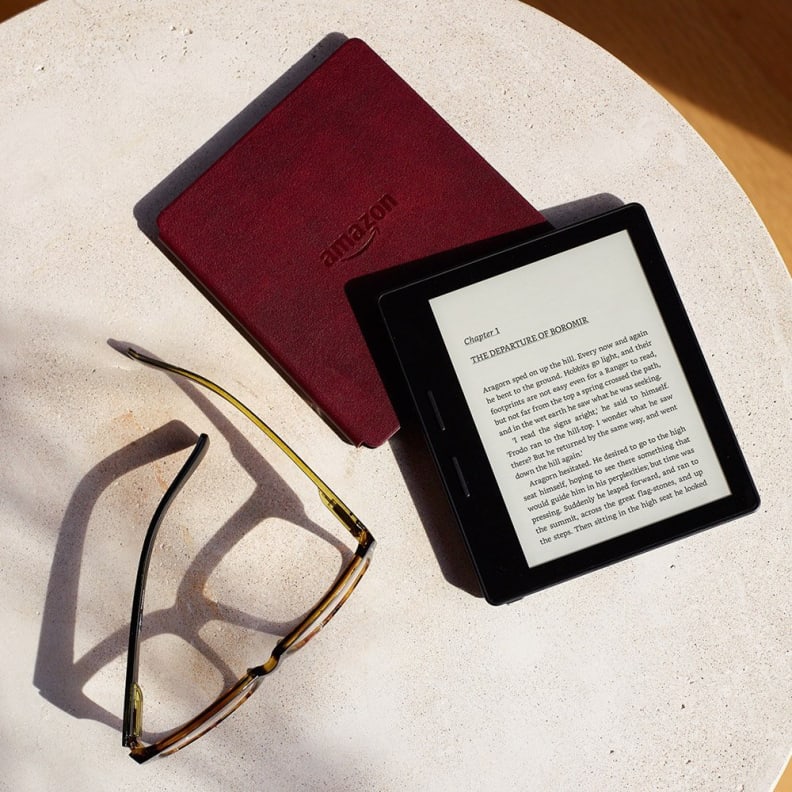 I own an older model Kindle and I love everything about it. I don't have to lug around an enormous hardcover book, which is fantastic. This e-reader is great for people on the go.
Don't these earbuds look super comfortable?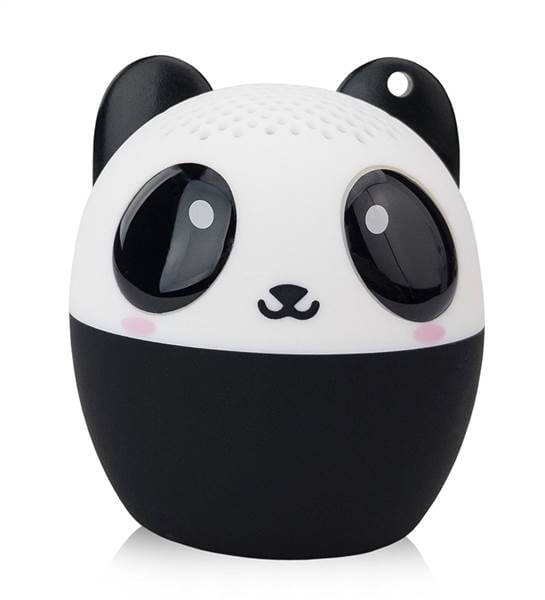 This Bluetooth speaker is small and portable. You'll never be without dance music.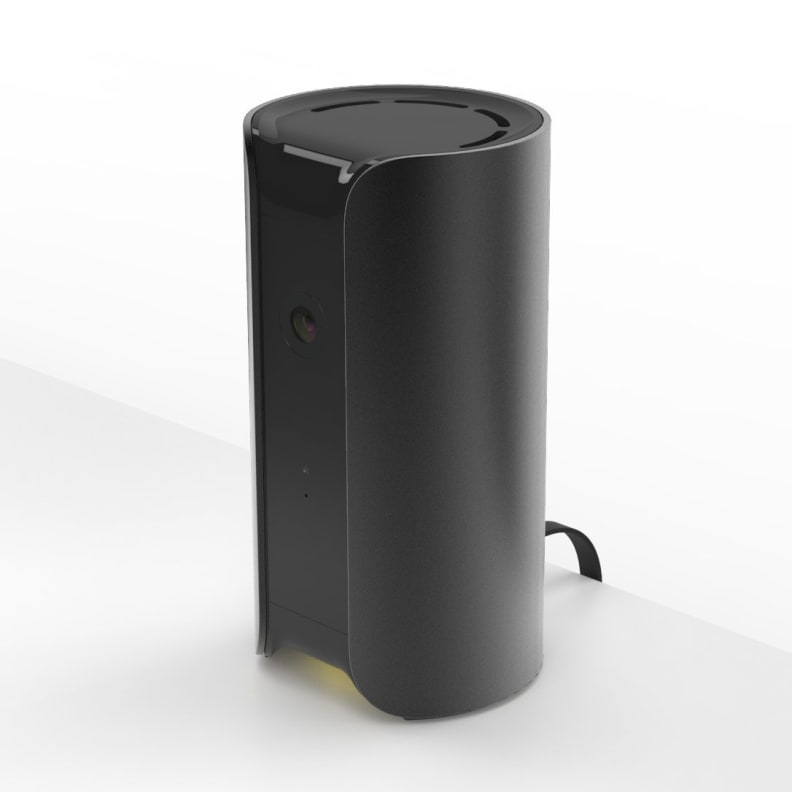 This device sends you a real-time feed of your home. It also monitors the air quality. Because why not, right?
I don't know about you, but I always lose my keys when I need them the most. Interview? Doctor's appointment? My keys will mysteriously vanish. This device uses Bluetooth to find your missing keys, so you don't have to sweat the small stuff.
Kitchen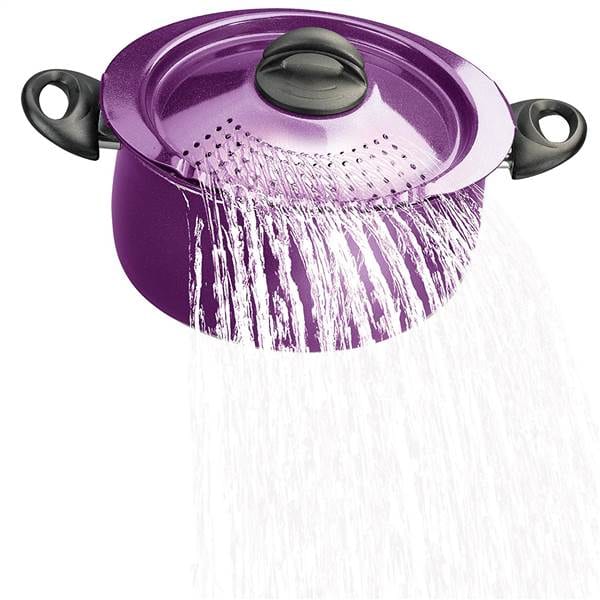 There's nothing more stressful than transferring pasta from a giant pot to a plastic strainer. This traditional pot is cool because the lid doubles as a pasta strainer, which makes everything a bit easier.
Who doesn't love snuggling up to a good fire? These festive starters are pinecone-shaped and will last twenty miuntes.
Pretend you're a waiter at a five star restaurant.

Plain water is a little boring, so why not shake things up a bit?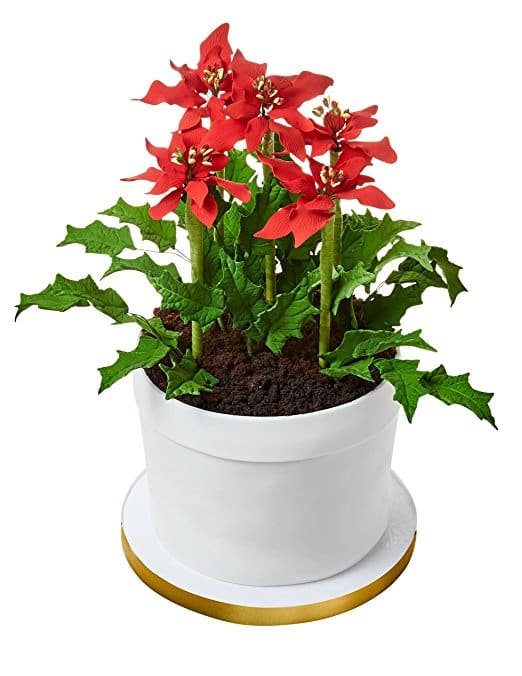 Quick! Someone throw me a plate and fork! I need to try this cake ASAP.