Let's face it. Parenting is tough. Whether you're negotiating with a picky eater or sucking snot out of a baby's nose, parenting is not for the faint of heart. More often than not, it's a thankless job, so I'd like to help you out. If you're expecting your own bundle of joy, fear not! Here are 10 life-saving baby products you can get on Amazon right now.
1. This pacifier snaps shut when dropped.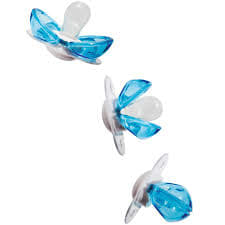 Finally! A pacifier that protects itself. You'll still have to periodically fetch the pacifier from the floor, but hey, at least it will be (mostly) germ free.
2. This fashionable diaper bag has nine pockets.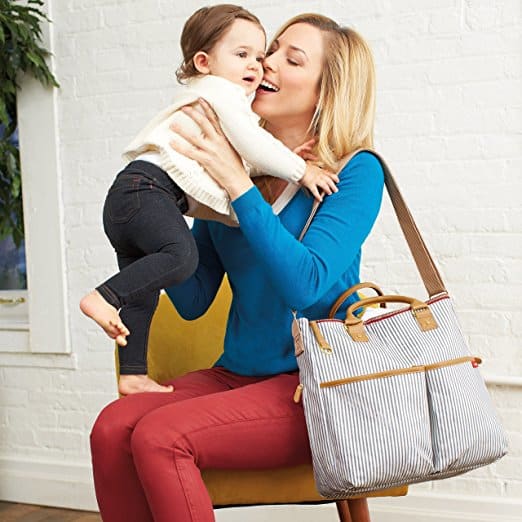 This bag is cute and functional. Baby chic, I'd say.
3. BabyNes is like a Keurig machine for formula.
This device prepares your baby's bottle in less than one minute. Just insert the capsules into the machine and press the button. Is it ridiculous? Well, maybe a little.
4. Get cozy with this awesome bath tub cushion.
This flower cushion is too adorable for words. I want to stick a random child in it.
5. This awesome baby monitor is one of our favorites.
You can't go wrong with this top-of-the-line monitor. Don't take my word for it? Just ask T.J. Donegan, Reviewed's resident new dad. He praises the monitor's high-quality video and exceptional range in this detailed review.
6. This raincloud bath toy helps develop motor skills.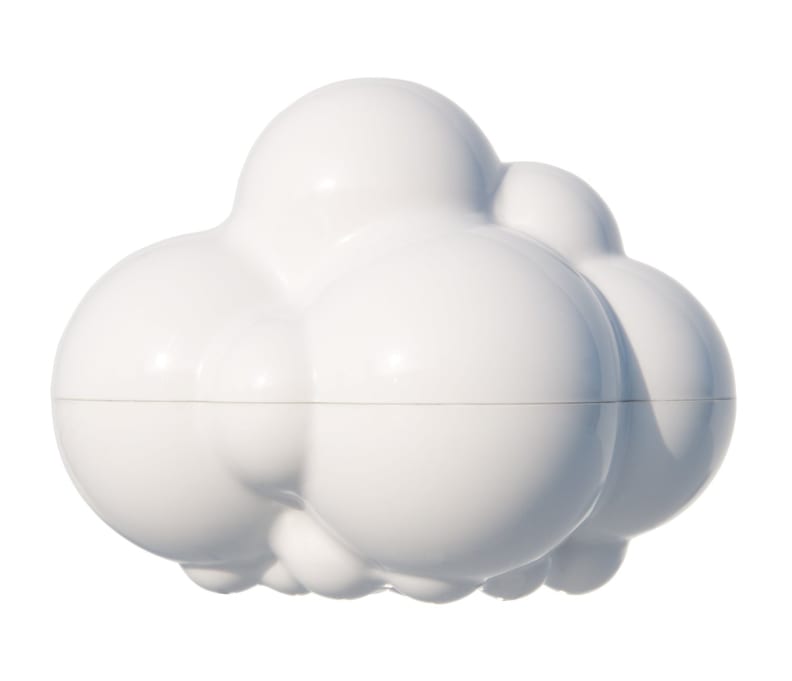 Bath time doesn't have to be a hassle.
7. The DokATot bassinet is designed to feel like a womb.
I like the idea behind this product, but I'm skeptical. Between the mediocre reviews and the hefty price tag, I'm not sure it's worth the investment. Do your research, friends.
8. This special swaddle allows for self-soothing.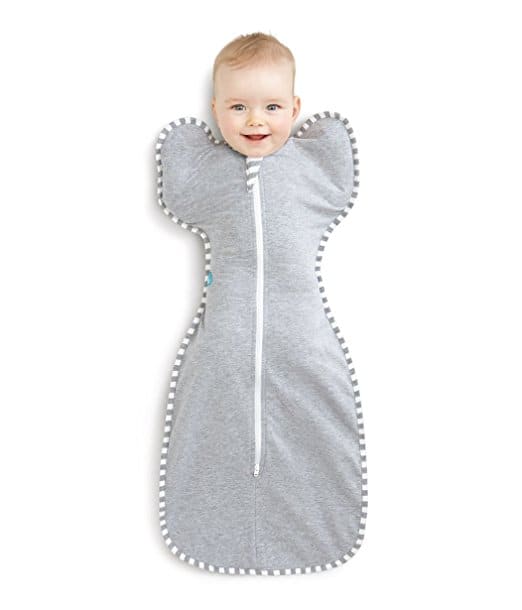 This cool product prevents babies from rolling onto their stomachs in their sleep.
9. NoseFrida gets all the boogers out.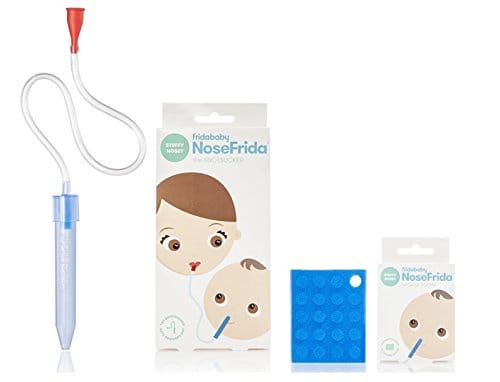 Ah. The dreaded clogged nose. It's gross, but snot happens.
10. This hands free teether is a godsend.
There's nothing sadder than a teething baby. This strange looking teether helps ease the pain.