Robot Vacuums
Neato Unveils New Line of Robot Vacuums
A new Botvac for a new era of robot vacuums.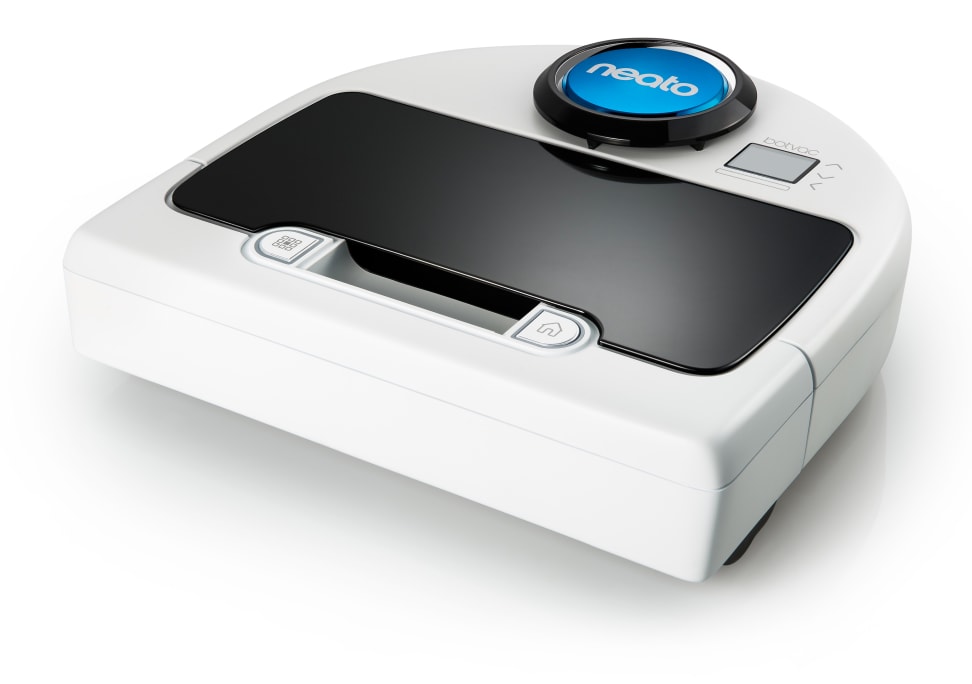 Credit: Neato
Today, Neato announced three all-new additions to its line of robot vacuums. Each model in the new Botvac D series will feature the California-based company's laser navigation technology, as well as a novel brush system that Neato claims is quieter and better-equipped to navigate a variety of floor surfaces.
Neato says the Botvac D75 (MSRP $499) is intended for everyday cleaning on all floor types. It features a standard filter and a newly designed spiral blade brush. Price-wise, it's on par with the iRobot Roomba 770.
Neato vacuums use laser scanning, room-mapping, and real-time object detection.
The Botvac D80 and D85 (MSRP $549-$599) are both intended for everyday use, but surpass the D75 in their ability to collect pet hair—an ability that Neato has traditionally touted. In addition to the new spiral blade brush, these models will include what the company calls "high performance filters" and a combination brush that allows for a quieter vacuuming experience.
Neato robot vacuums use patented Botvision technology, which combines laser scanning, room-mapping, and real-time object detection to streamline the vacuuming process. The machines are also D-shaped, so as to maximize their effectiveness in corners.
The new Botvac D Series marks the third family in Neato's line of robot vacuums, joining the standard Neato Botvac Series and Neato XV. We had the chance to test the XV in our labs, and found it to be exceptional at cleaning up pet hair, even if it looks like a '90s video game system.
The new Botvac D machines look a bit more modern and are currently available for pre-order. They're expected to hit stores this July.
---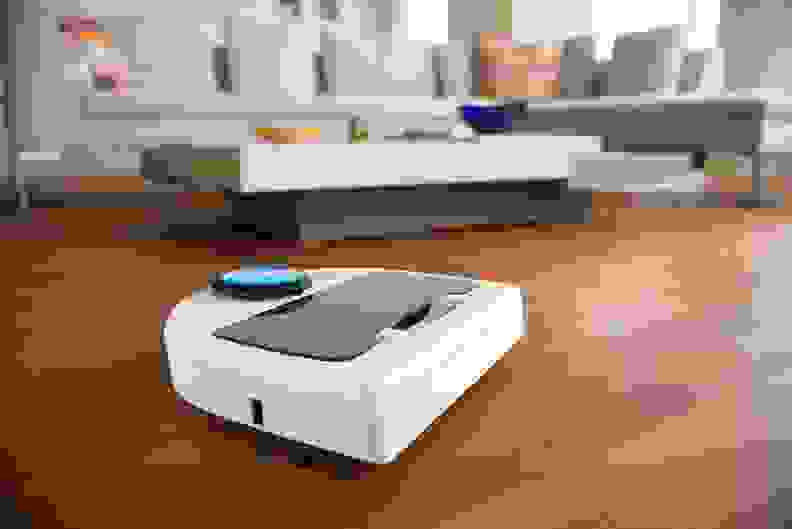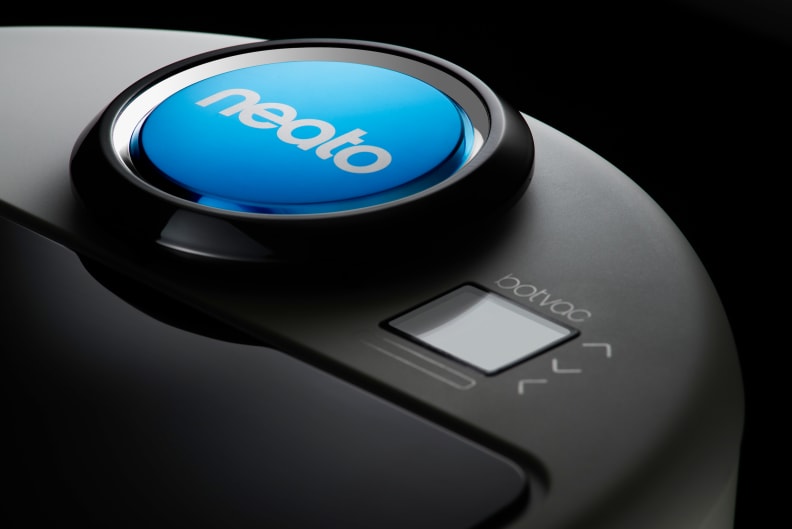 ---
Related Video