Smart Home
10 easy-to-use gadgets that'll make your life easier and your home smarter
Ease into the world of smart gadgets with these products.
The market for smart home products is incredibly wide and diverse, and with so much to choose from, you might not know where to start if you're a smart home novice.
If you're delving into the smart home world for the first time, you'll want to pick a solid "starter" gadget as your first device. Here are 10 great choices for your first smart product—they all have good user ratings, are easy to set up, and are relatively inexpensive (so you won't drop $300 on an object you don't like).
1. Your own voice-controlled assistant
When you think of a smart home, Amazon's voice assistant, Alexa, is probably one of the first things that comes to mind—and for good reason! Many people love the voice-control functionalities that Alexa offers, from giving you the weather report to ordering a pizza.
With Amazon's inexpensive Echo Dot, you can try out all of Alexa's tricks for yourself, and if you choose to expand your smart home, you'll be able to control many devices through this initial investment.
Get an Amazon Echo Dot for $49.99
2. An installation-free smart plug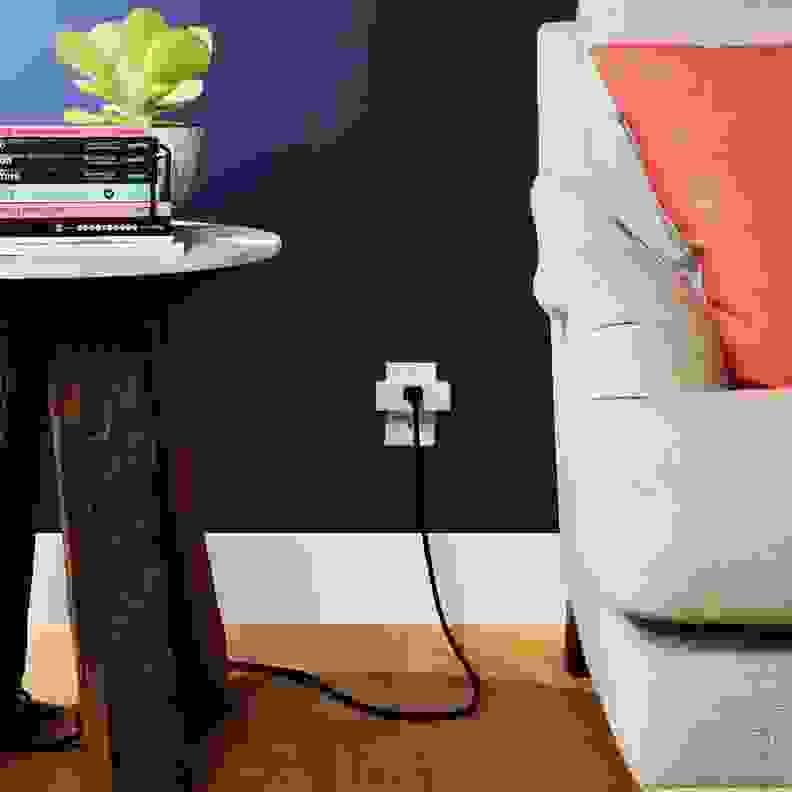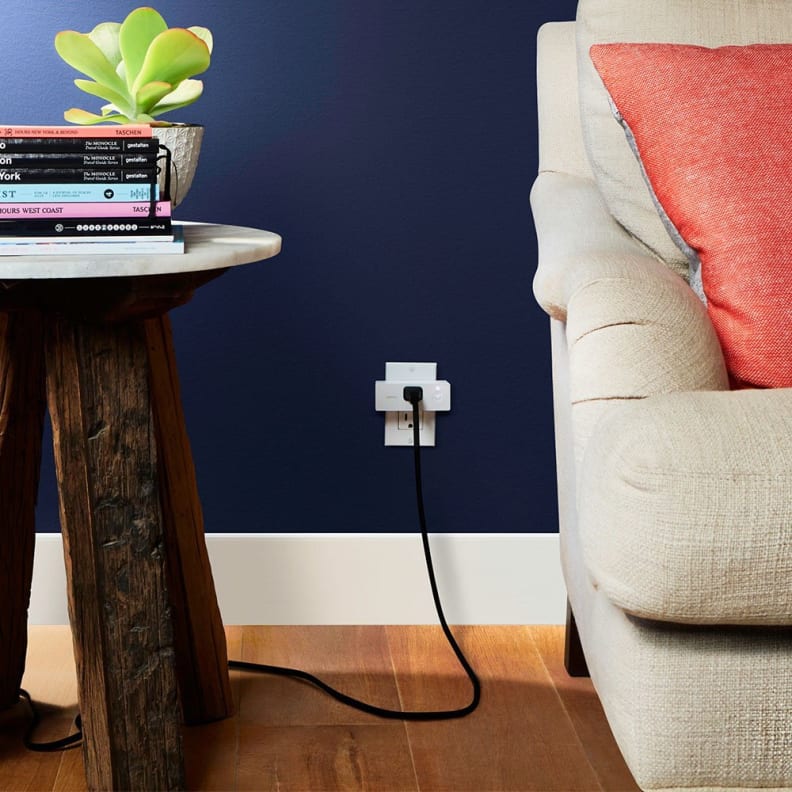 Some smart plugs and light switches require installation or new wiring, but not the WeMo Mini Smart Plug. This top-rated device simply plugs into your existing outlets, and after a quick setup, you'll be able to remotely control whatever you plug into it.
Get a WeMo Mini Smart Plug on Amazon for $34.99
3. A hub-free smart light bulb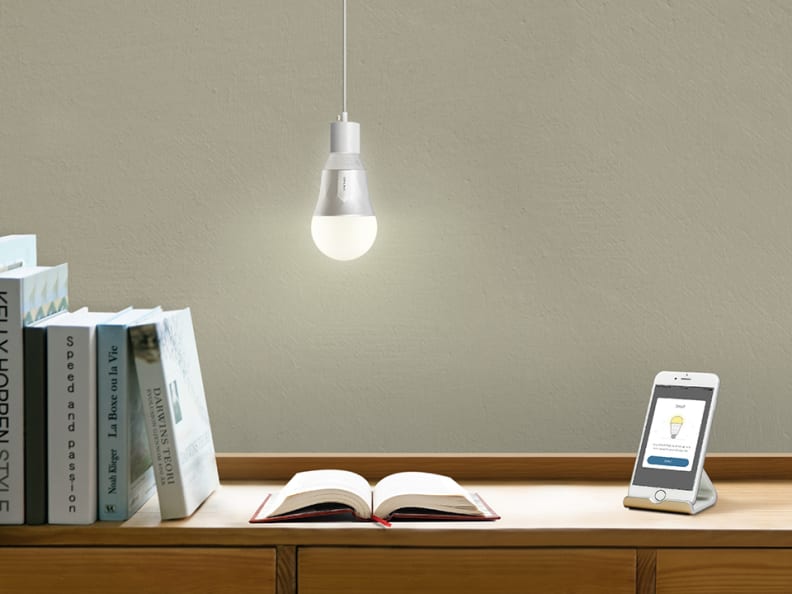 Some smart light bulbs require a separate, often expensive, hub to control them, which is why we love the TP-Link Smart LED Bulb for beginners. This smart light connects right to your wireless network, so you don't have to invest in any additional hardware to test it out. Plus, users say these bulbs are easy to set up and "work like a dream!"
Get a TP-Link Smart LED Bulb on Amazon for $19.99
4. A coffeemaker you can start from bed
If you've ever wished you didn't have to get up to make coffee, consider your wish granted. The Mr. Coffee Smart Coffeemaker is Wi-Fi enabled, and it can be controlled remotely from your smartphone. So whether you're lying in bed or leaving work for the day, you can start brewing your coffee right from your smartphone—cool, right?
Get a Mr. Coffee Smart Coffeemaker on Amazon for $149.99
5. A multipurpose home camera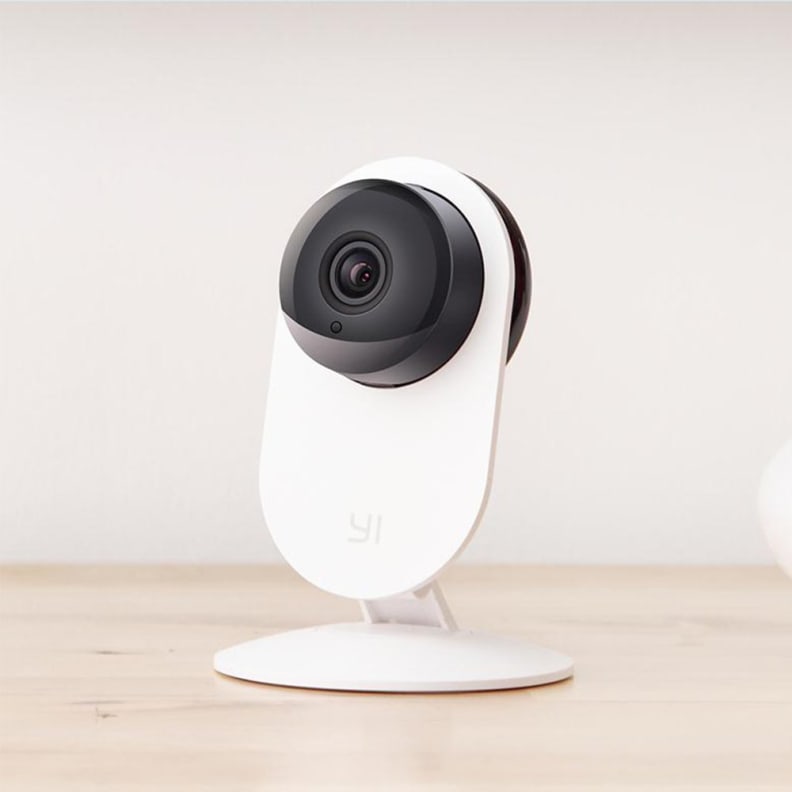 Users love the Yi Home Camera, and you will too, as it's a simple, straightforward option if you want to test out a smart security camera. The Yi Camera records videos in HD, saving them to an SD card or the cloud. You can also use this camera as a baby cam, and it offers two-way talk capabilities so you can soothe your little one from the other room.
Get a Yi 1080p Home Camera on Amazon for $59.99
6. A streaming device that plugs into your TV
You don't need a smart TV to watch Netflix on the big screen. Amazon's Fire TV Stick is a perfect alternative, letting you stream shows, play games, and more, all by plugging the device into your TV's HDMI port. It's that easy!
Get a Fire TV Stick with Alexa Voice Remote on Amazon for $39.99
7. A smart sensor to protect against water damage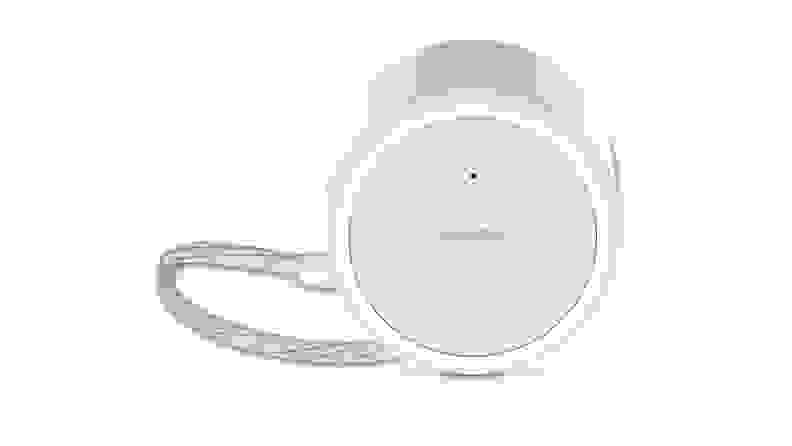 Leaky washing machine? Damp basement? Be alerted to unwelcome water with the D-Link WiFi Water Sensor. Simply plug in the sensor, lay the cable where water might creep in, then sync the device to your Wi-Fi network to get smartphone alerts.
Get a D-Link WiFi Water Sensor on Amazon for $59.99
8. A tracker that will always find your keys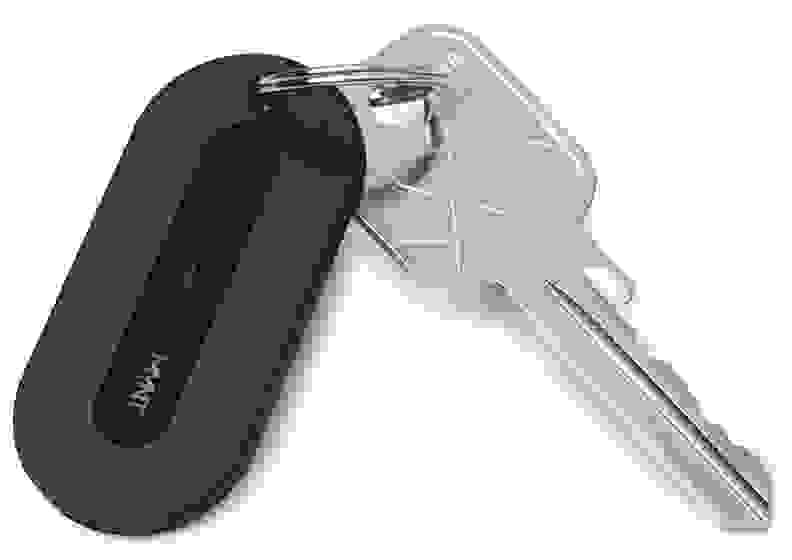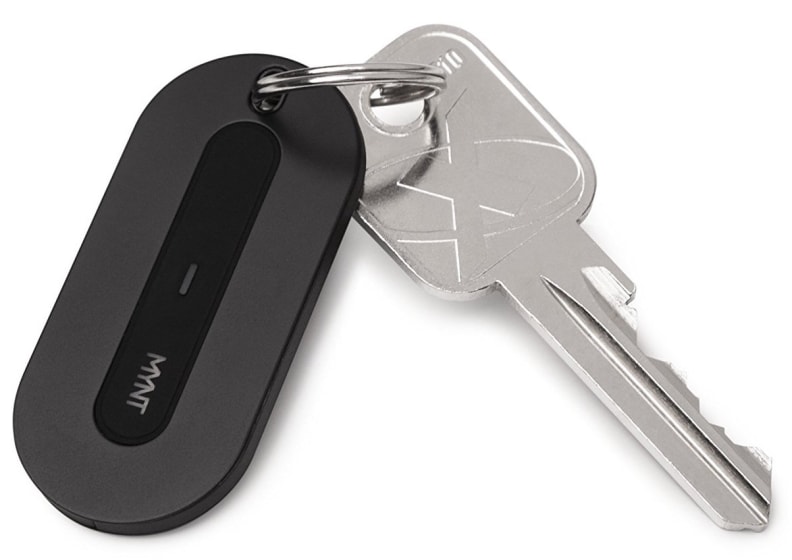 What if we told you there was a way to never misplace your keys again? It's the MYNT Smart Item Tracker, and it's only $20! Just attach the sleek tracker to your keychain, and the next time your keys are MIA, you can track them with your phone or make the MYNT tracker beep to help you find them.
Get a MYNT Smart Item Tracker on Amazon for $19.99
9. An alarm to alert you about alarms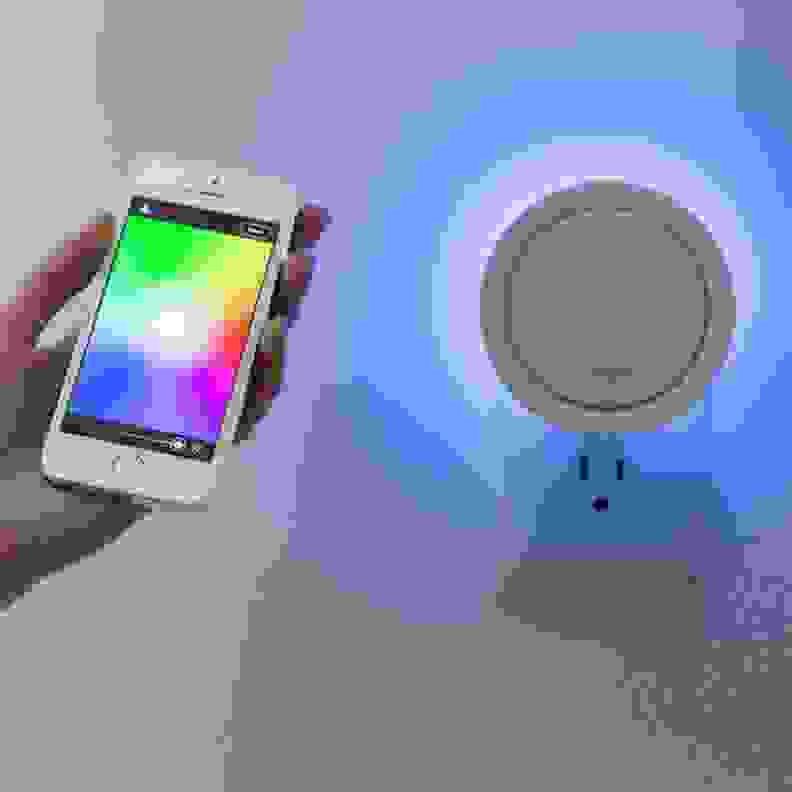 Not sure if you want to splurge on a smart alarm? Try the Leeo Smart Alert Monitor instead. This plug-in device listens for your existing smoke and CO alarms, and should they go off, it will send a notification to your phone. Plus, it doubles as a cool night light.
Get a Leeo Smart Alert Monitor on Amazon for $49.99
10. An adapter to help you understand your car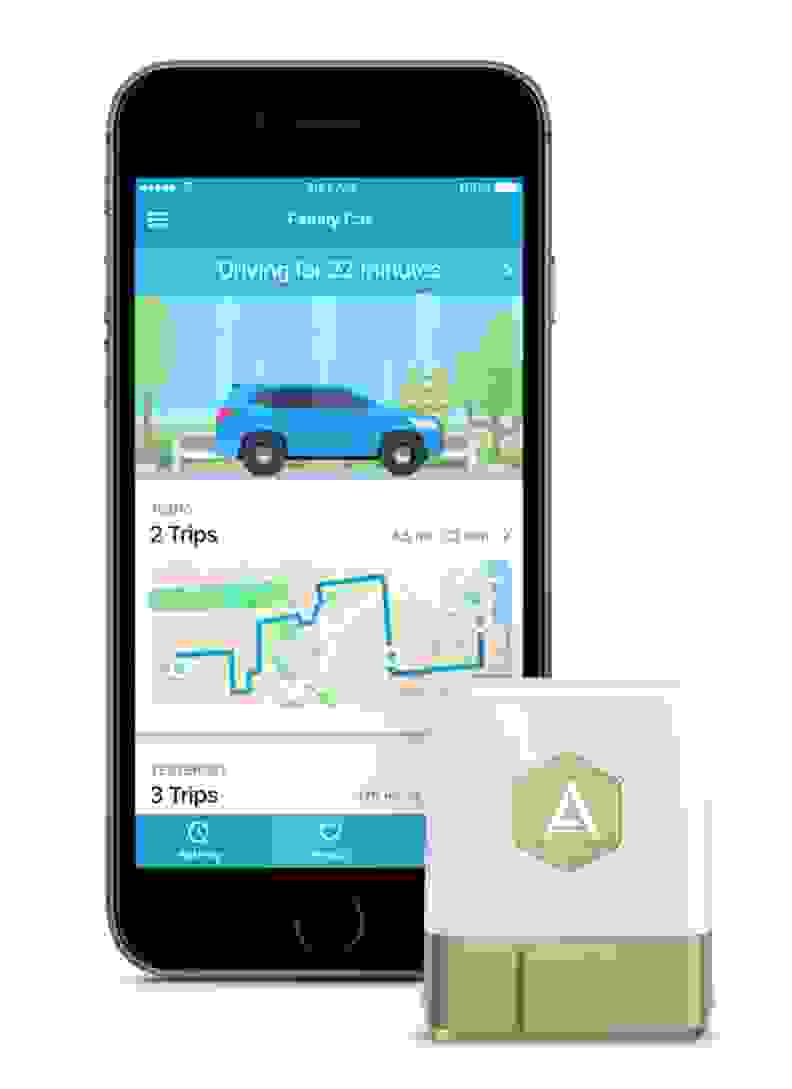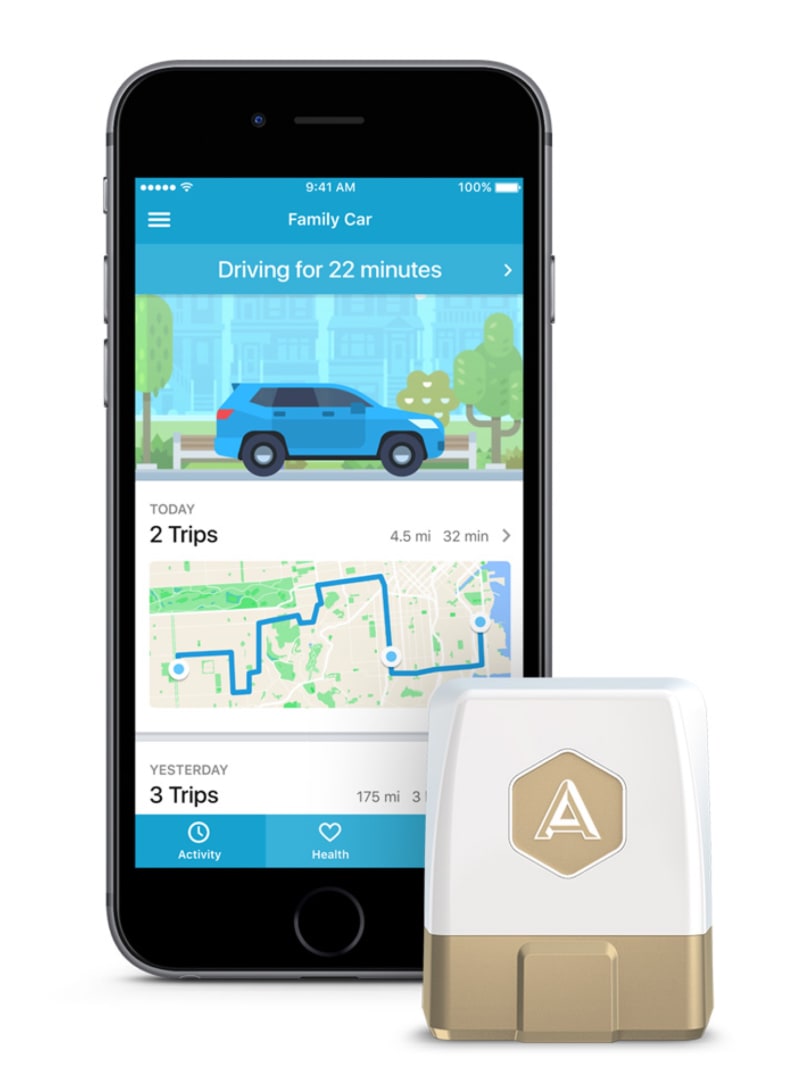 Smart home devices aren't just for your home—they can help you manage your car, too! The Automatic Connected Car Adapter allows you to diagnose the confusing lights on your dashboard, find your ride in sprawling parking lots, or even contact your loved ones if you're in an accident.
Get the Automatic Connected Car Adapter on Amazon for $129.99
Related Video