Smart Home
10 gadgets that will make your tailgate the best in the parking lot
Get pumped up for the big game with the help of smart tech.
Are you ready for some football?
It's that time of year again, which means thousands of fans around the country will be dusting off their tailgating equipment ahead of the next home game. From grills to folding chairs and wireless speakers, there are a lot of must-have items for a successful tailgate, and if you're in the market for some new gear, why not upgrade to cool, connected gadgets?
If you really want to impress your football friends this year, take your tailgating party to a whole new level with the help of some amazing smart products. Here are 10 smart gadgets that will ensure you have an epic parking lot party before the big game.
1. A wood pellet smart grill that monitors your meat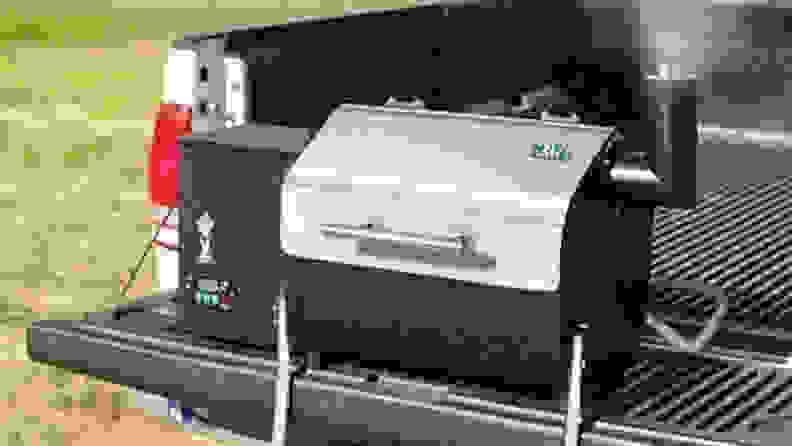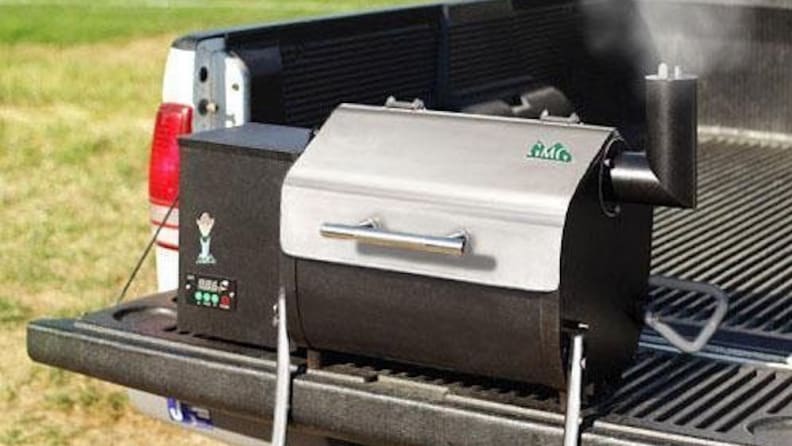 If you want the delicious flavors of a wood fire and the convenience of a connected grill, look no further than the Green Mountain Davy Crockett Pellet Grill. This portable wood pellet grill is the perfect size to put in your truck bed, and it comes with built-in thermal sensor that monitors its temperature, letting you cook the perfect pre-game meal.
Get a Green Mountain Grills Davy Crockett Pellet Grill on Amazon for $339
2. A wireless meat thermometer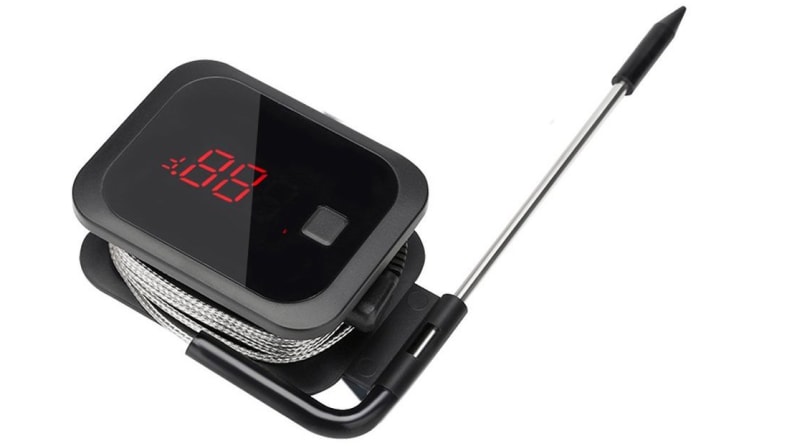 You're going to have to pay close attention to your grill if one person wants a medium-rare burger and another wants it well-done. Luckily, when you have the Inkbird Digital Cooking Wireless Thermometer in your bag, your phone can pay attention for you. Just stick the probe into your meat and let your smartphone monitor its temperature, letting you know when that burger is cooked to perfection.
Get an Inkbird Digital Cooking Wireless Thermometer on Amazon for $26.99
3. A phone charger that monitors your car's battery health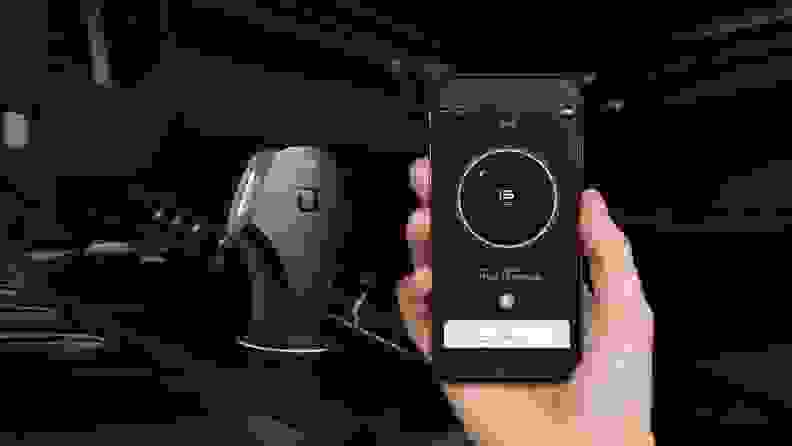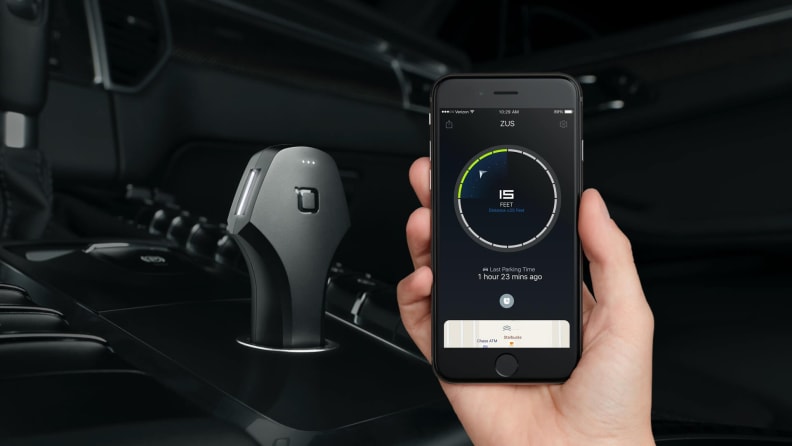 If you've got a TV and receiver, a radio or other gadgets running off your car battery when tailgating, you run the risk of draining the battery and having a tough time getting home after the game. With the nonda ZUS Connected Car App Suite and Smart Car Charger, however, you can keep an eye on your car battery's health while ensuring your phone is charged and ready to capture plenty of pics. Plus, the app can also help you find your car in the huge stadium parking lot.
Get the nonda ZUS Connected Car App Suite & Smart Car Charger on Amazon for $12.99
4. A water bottle that will keep you hydrated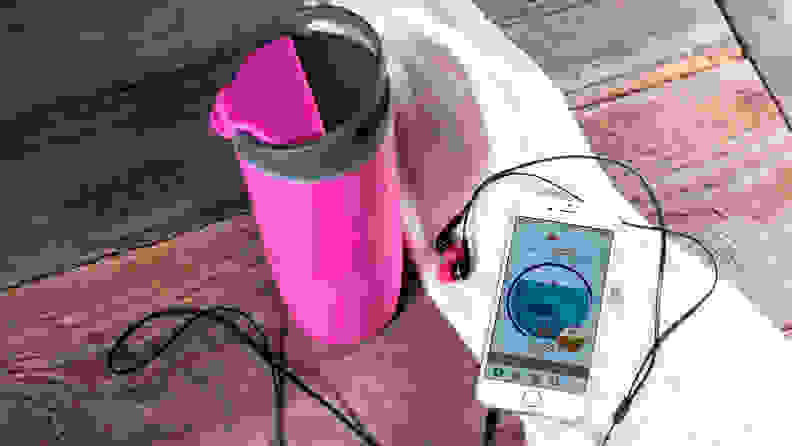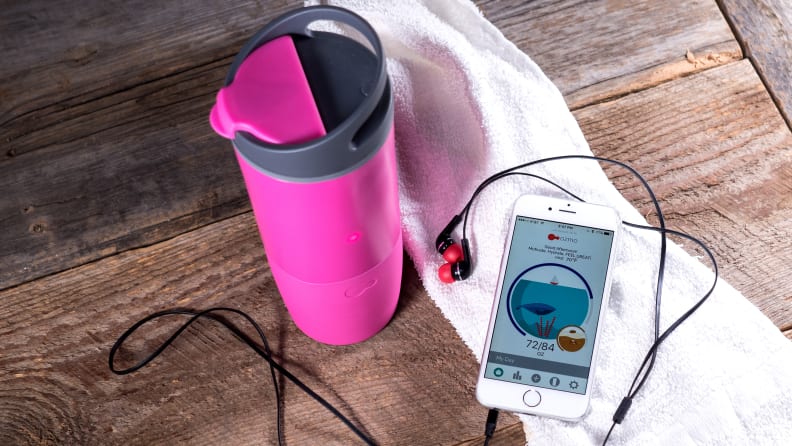 OK, so water isn't typically the drink of choice at a tailgate party, but if you're standing out in the sun for hours drinking only beer, you might not be feeling to great come game time. Make sure you stay properly hydrated with the Ozmo Smart Bottle, which vibrates and sends gentle reminders to your iOS or Android phone if you haven't been drinking enough water.
Get an Ozmo Bluetooth Smart Hydration Tracker on Amazon for $69.99
5. A portable Bluetooth speaker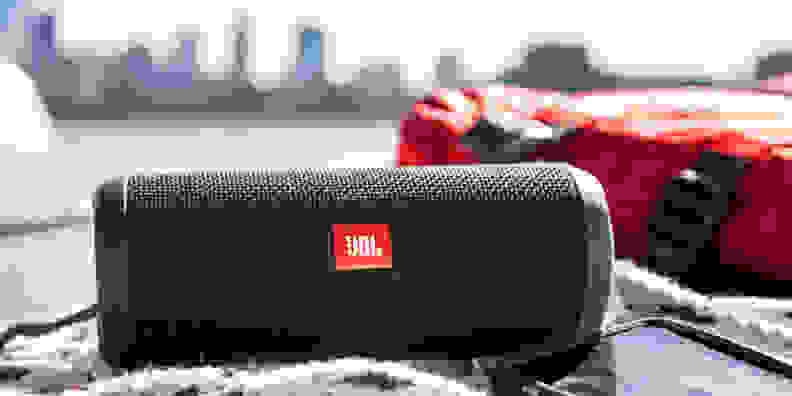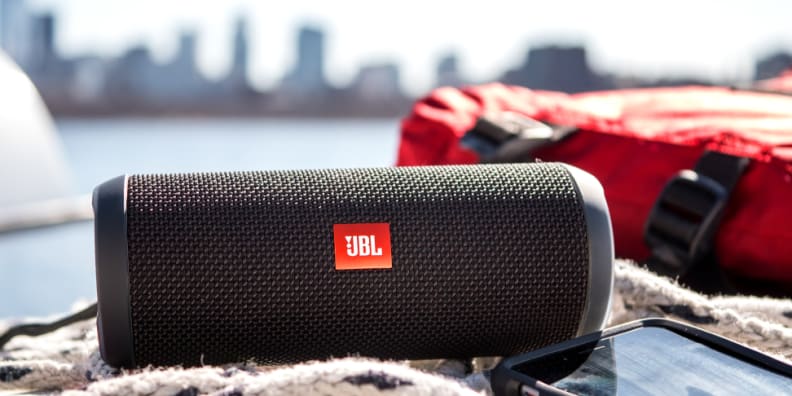 Good music is essential to any party, and a tailgate is no exception. You need a high-quality portable speaker to blast tunes before the game, and the JBL Flip 3 is the perfect option. The Flip 3 boasts 10 hours of battery life, and it's splashproof so no worrying about accidental spills or inclement weather while you party.
6. A jacket insert to keep you warm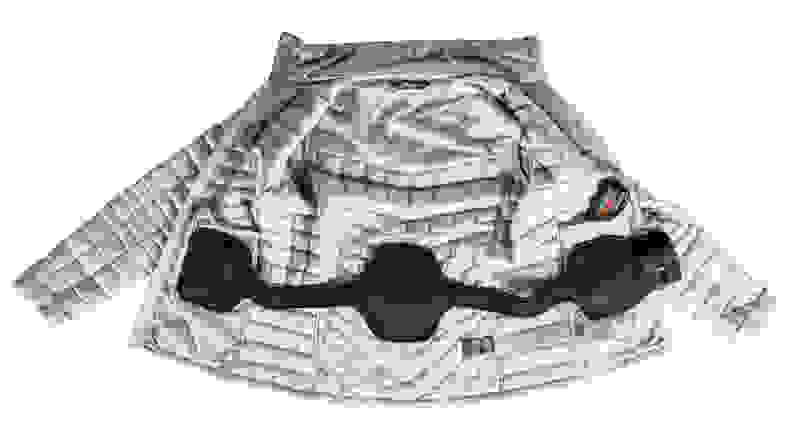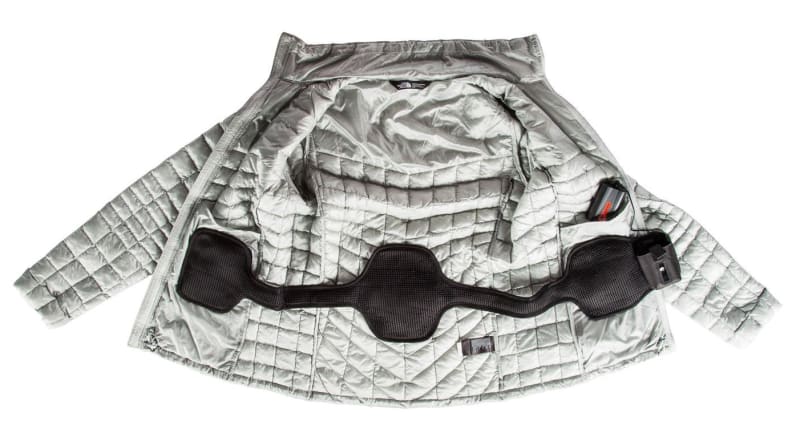 Football season stretches into the winter months, and if you live up north, that means tailgating in the freezing cold. Keep warm before and during the game with the Torch Coat Heater Wearable Heating Technology. This cool jacket insert provides up to five hours of warmth on four different heat settings to keep you toasty as you cheer on your team.
Get a Torch Coat Heater Wearable Heating Technology on Amazon for $58.90
7. A smart pressure cooker for all your food needs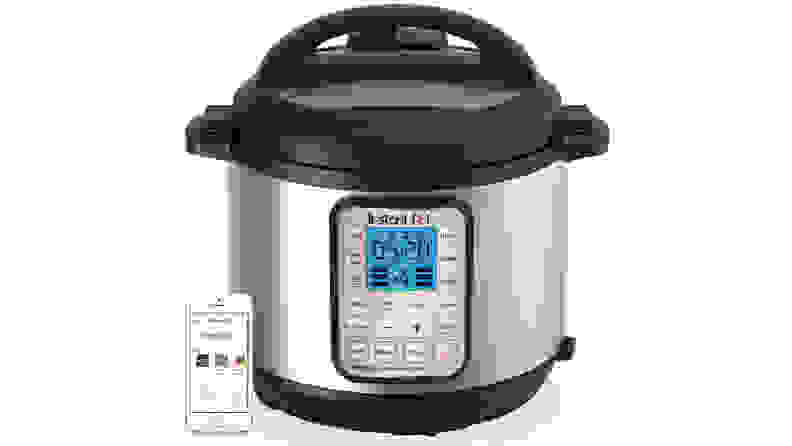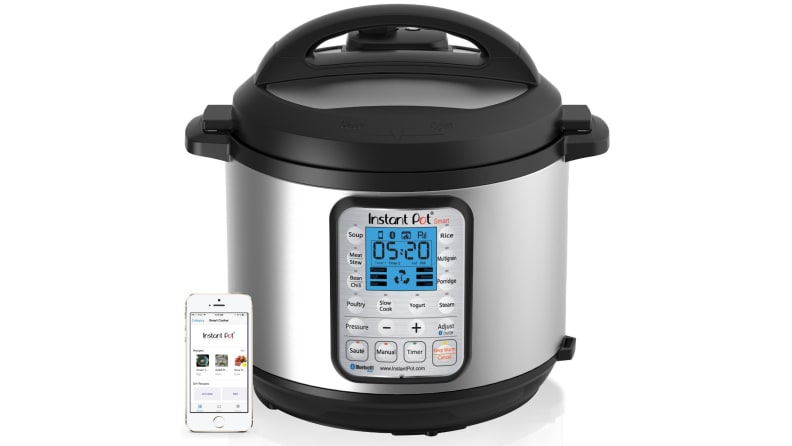 This appliance is so much more than a pressure cooker. It's a slow cooker, rice cooker, yogurt maker, saute pan, steamer, and warmer, too—oh, and its Bluetooth capabilities are perfect when you're wandering around the tailgate. So no matter what you're cooking up, the Instant Pot Smart Bluetooth 7-in-1 Multi-Use Programmable Pressure Cooker will help you feed a crowd.
Get an Instant Pot Smart Bluetooth 7-in-1 Multi-Use Programmable Pressure Cooker on Amazon for $159.99
8. A portable cooler with built-in speakers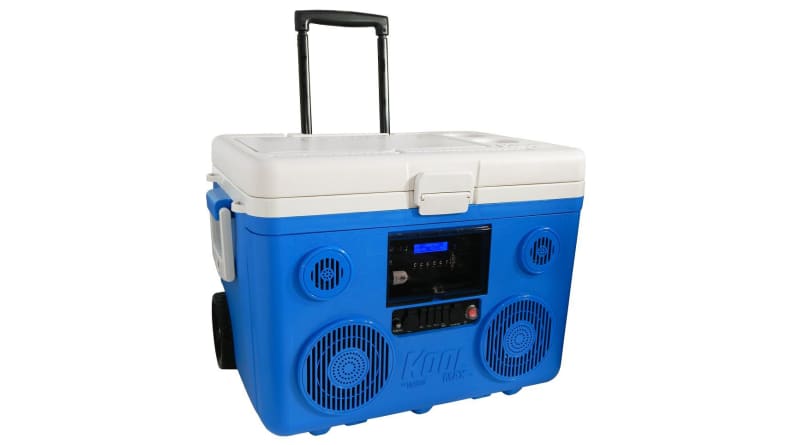 Cold beer and good tunes are two tailgate essentials, and the TUNES2GO cooler takes care of both. This portable cooler fit up to 48 cans (or 28 bottles) and comes equipped with a Bluetooth speaker, so you can jam out while you crack open a cold one. There's even a microphone input for some parking lot karaoke.
Get a TUNES2GO KoolMAX cooler with Bluetooth speakers on Amazon for $284.99
9. A football to improve your game
You might not be the next Tom Brady, but you can improve your throwing arm with the Wilson X Connected Football. This smart football, which comes in junior and official sizes, tracks completed passes, as well as velocity, spin, distance, spiral efficiency and distance. It's sure to be a hit when you're hanging out before the game.
Get a Wilson X Connected Football on Amazon for $149.99
10. A Bluetooth beer holder—yes, really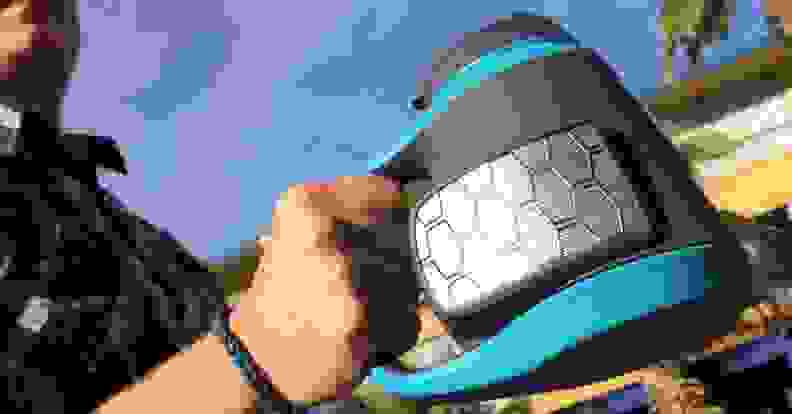 It's essentially a koozie from the future. The DubStein is a splashproof Bluetooth speaker integrated into a beer holder, so basically, it's the perfect tailgate accessory. Pop your drink into the cup (it can also be used for hot beverages), then crank up the tunes for 360-degree Hi-Fi sound.