Smart Home
10 gadgets that will make your next date night unforgettable
Because roses are so last year.
It doesn't matter if you've been dating for a few weeks or married for several years: Chances are you want to impress your beau or belle on date night. Chilled champagne, red roses, or chocolate-covered strawberries are definitely a good place to start, but there are more tech-forward ways to take your night to the next level too.
Here are 10 ways to increase the romance on your next date with the help of smart home devices.
1. Set the mood with a soothing smell
Nervous to have your partner over for the first time? With a smart essential oil diffuser, you can make your house smell amazing while simultaneously calming your nerves. Plus, the HBlife Aroma Essential Oil Diffuser doubles as a mood light with seven gentle colors to choose from. Win-win.
Get an HBlife Aroma Essential Oil Diffuser on Amazon for $56.99
2. Put your living space into "romance mode" with a smart button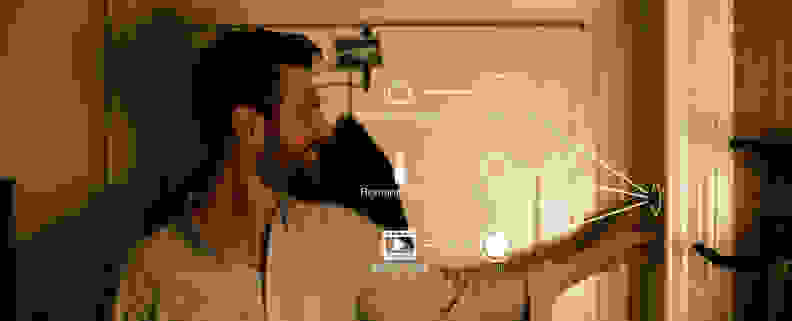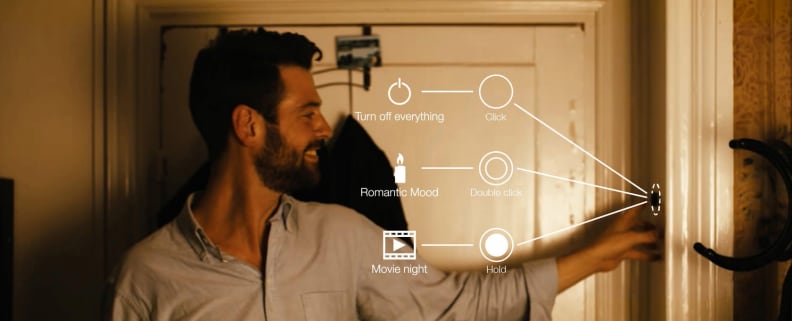 Instead of adjusting the lighting, music and temperature separately before your date, you can control them all at once with the Flic Wireless Smart Button. Set up the button with your preferred date night settings—dimmed lights, soft music, cozy temperature—and with one push, you can put your home or apartment into romance mode.
Get a Flic Wireless Smart Button on Amazon for $34.51
3. Whip up something delicious with a smart sous-vide cooker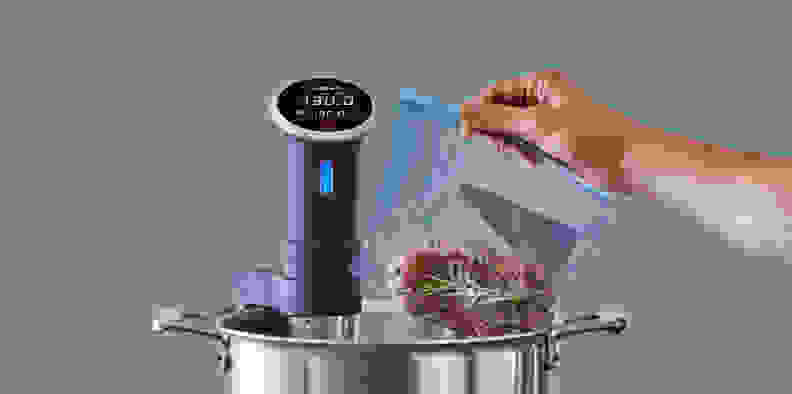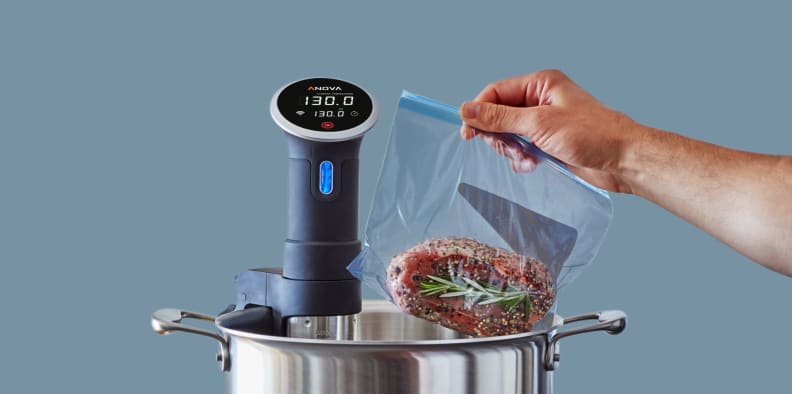 Sous vide precision cookers are all the rage right now, and your partner is sure to be impressed that you can cook such a delicious dinner without lifting a finger. With the Anova Culinary Bluetooth Sous Vide Precision Cooker, you can start, stop and monitor your meal—all while cozying up to your honey on the couch.
Get a Anova Culinary Bluetooth Sous Vide Precision Cooker on Amazon for $109
4. Create a romantic environment with smart lights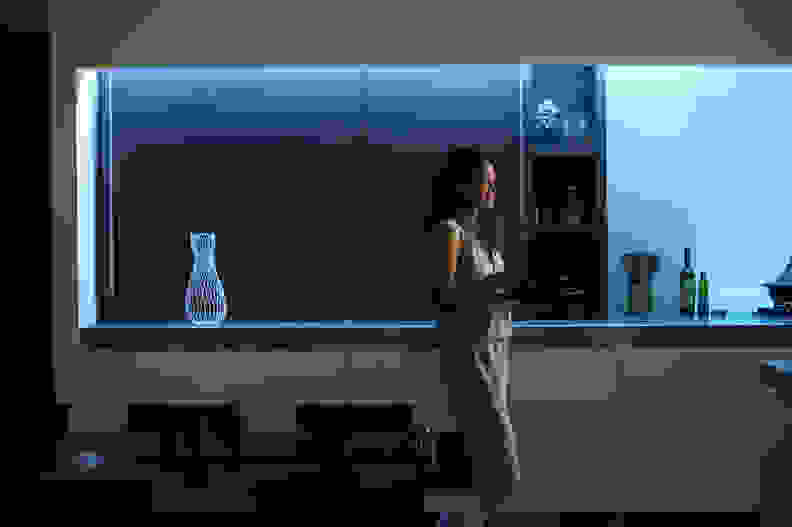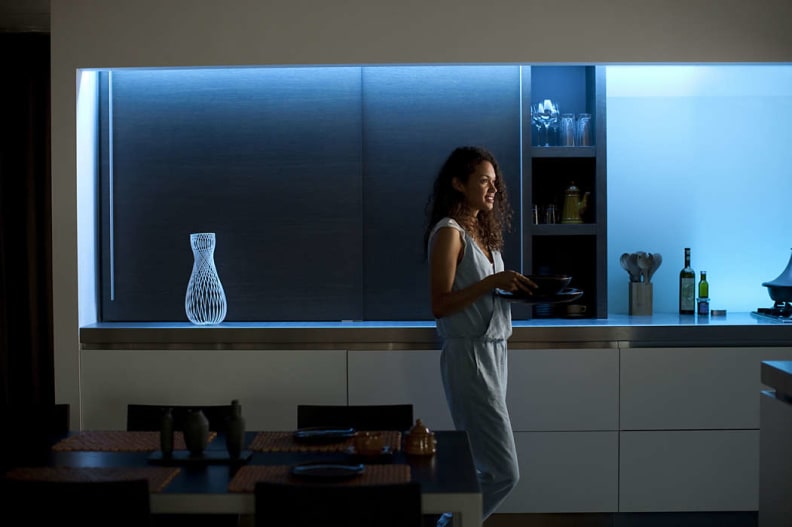 Picture this: You say, "Alexa, dim the lights," and all of a sudden, your living room is the ultimate romance spot. The Philips Hue Lightstrip Plus is a great smart lighting option for entertaining special guests, as it can be placed under furniture or in recessed areas for cozy indirect lighting.
Get a Philips Hue Lightstrip Plus on Amazon for $88.95
5. Cue seductive music with a smart speaker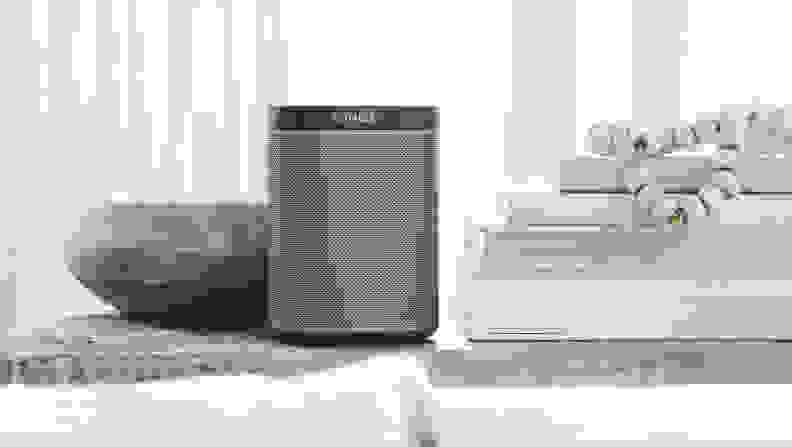 You can quickly cue up some sexy date night tunes with the help of a smart speaker like the Sonos Play:1. With a few taps of your smartphone, stream your favorite Spotify playlist or a romantic Pandora station to sweep your date off their feet.
Get a Sonos Play:1 on Amazon for $199
6. Crack open a homemade beer—or brew some together!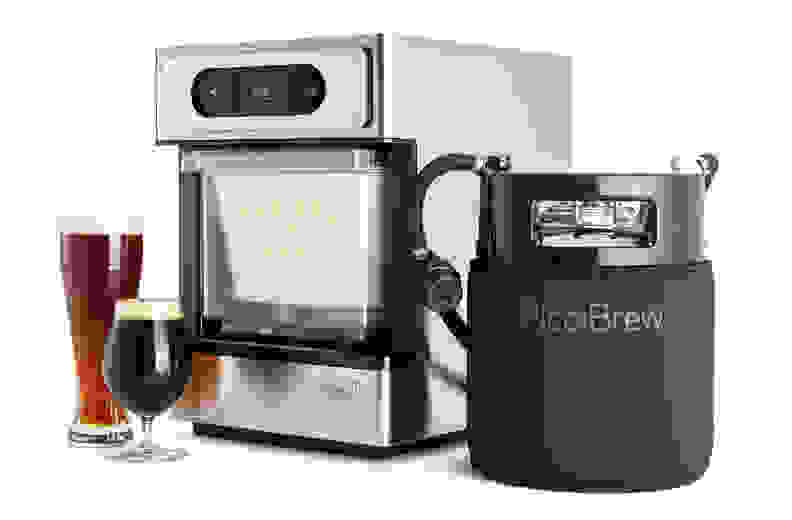 Naturally, you need libations for date night, and what better way to impress your partner than with some amazing homemade craft beer? The Pico Craft Beer Brewing Appliance lets you brew your own beverages in a few simple steps—a great way to make date night extra special.
Get a Pico Craft Beer Brewing Appliance on Amazon for $799
7. Netflix and chill with a smart streaming device
Sometimes you just want to chill out on date night, and on those days, you can use your Amazon Fire TV to stream Netflix, Hulu, HBO, and more. The only hard part will be picking from all the different shows!
Get an Amazon Fire TV for $89.99
8. Fool around with a smart vibrator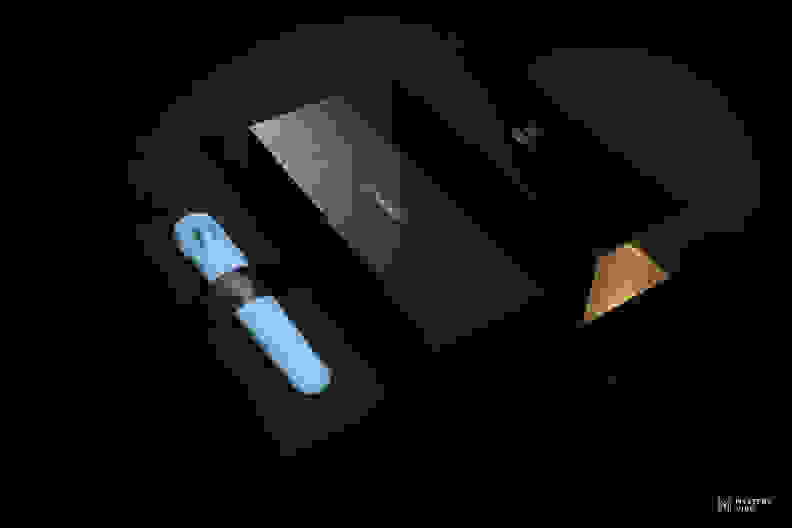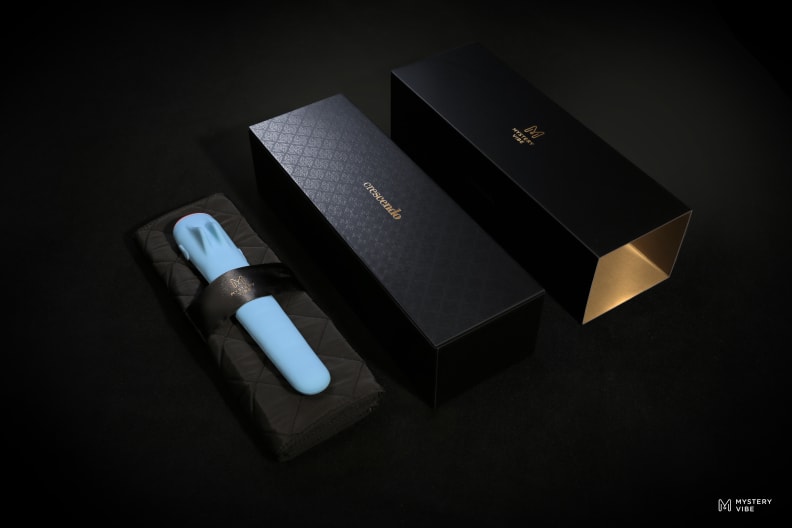 There's no better way to spice up date night than getting a little adventurous in the bedroom. With the MysteryVibe Crescendo, a smart vibrator, you can play around with different shapes, speeds and vibration patterns, all controlled by your smartphone.
Get a MysteryVibe Crescendo on Amazon for $179
9. Take movie night just about anywhere with a tiny smart projector
With the ORM P6 Mini Video Projector, you can turn any space into a movie theater. Set it up outside under the stars for a romantic screening of your partner's favorite movie, or project it on the ceiling so you can watch a film in bed. The options are limitless.
Get an ORM P6 Mini Video Projector on Amazon for $299.99
10. Talk intimately over a smart candle
If all else fails, crack open a bottle of wine and have an intimate chat in the serene light of a smart candle. The Playbulb Smart Flameless Candles are ideal for creating a low-key, romantic environment—without having to worry about catching something on fire.
Get three Playbulb Smart Bluetooth Flameless Candles on Amazon for $39.98
Related Video